Reviews for
Jesse & Amanda Smucker
Average based on
3 Reviews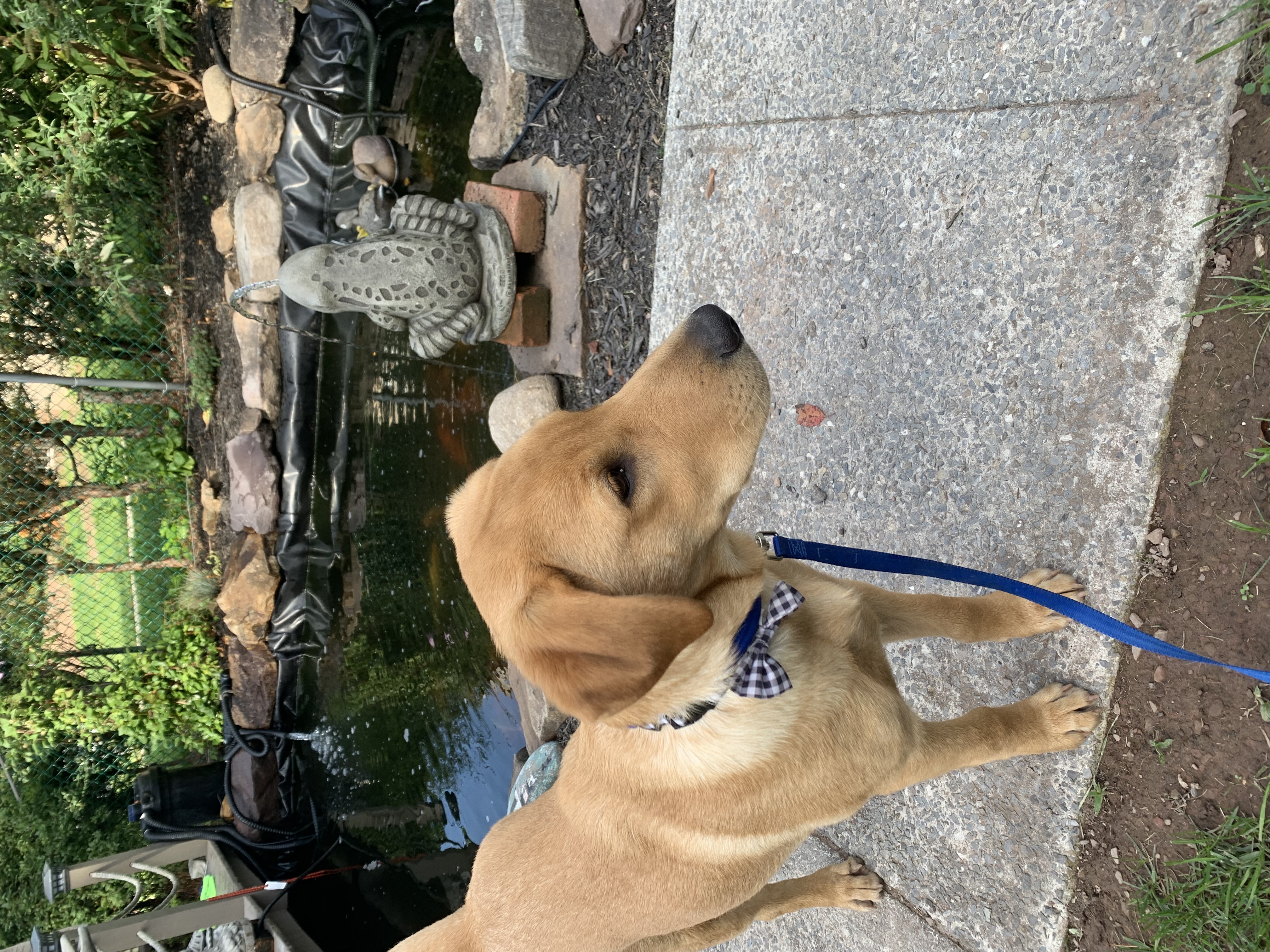 We bought Phoenix from Jesse and Amanda and Jesse was great! He left us take our time to visit with his last 3 puppies to see which would suit us best and we decided on Phoenix. Phoenix is an awesome fox red lab and has filled a void in our hearts that only a dog owner would understand after losing a pet. I give Jesse and Amanda 5 stars and would go back to them again. Thank you!
- Connie Wuinn,
We recently purchased a red lab named Pixie from Jesse and Amanda. Our experience was nothing short of exceptional. Pixie is an amazing well behaved, beautiful, wonderful dog. Her personality is very docile, warm and loving and truly a testament to the care she received from Jesse and Amanda. Thank you so much for the care she received from your family… as she is truly a wonderful new addition to our family… and her new name is Sam.
- Joanne Stemmer,
Our family was looking for a labrador retriever to double as the family pet and be my waterfowl hunting companion. Jesse had a litter of fox red labs that caught our eye. One female in particular stood out to my daughter and we made the 8 hour trip from New hampshire to purchase her. What an adorable pup. She's a perfect fit for our family. Curious, well behaved and has been a breeze to train so far. We couldn't have found a better pup. Thank you Jesse
- Pat Rollins,
Share your thoughts on this breeder!
Have you purchased a puppy from Jesse & Amanda Smucker?