Reviews for
John E. Stoltzfus
Average based on
4 Reviews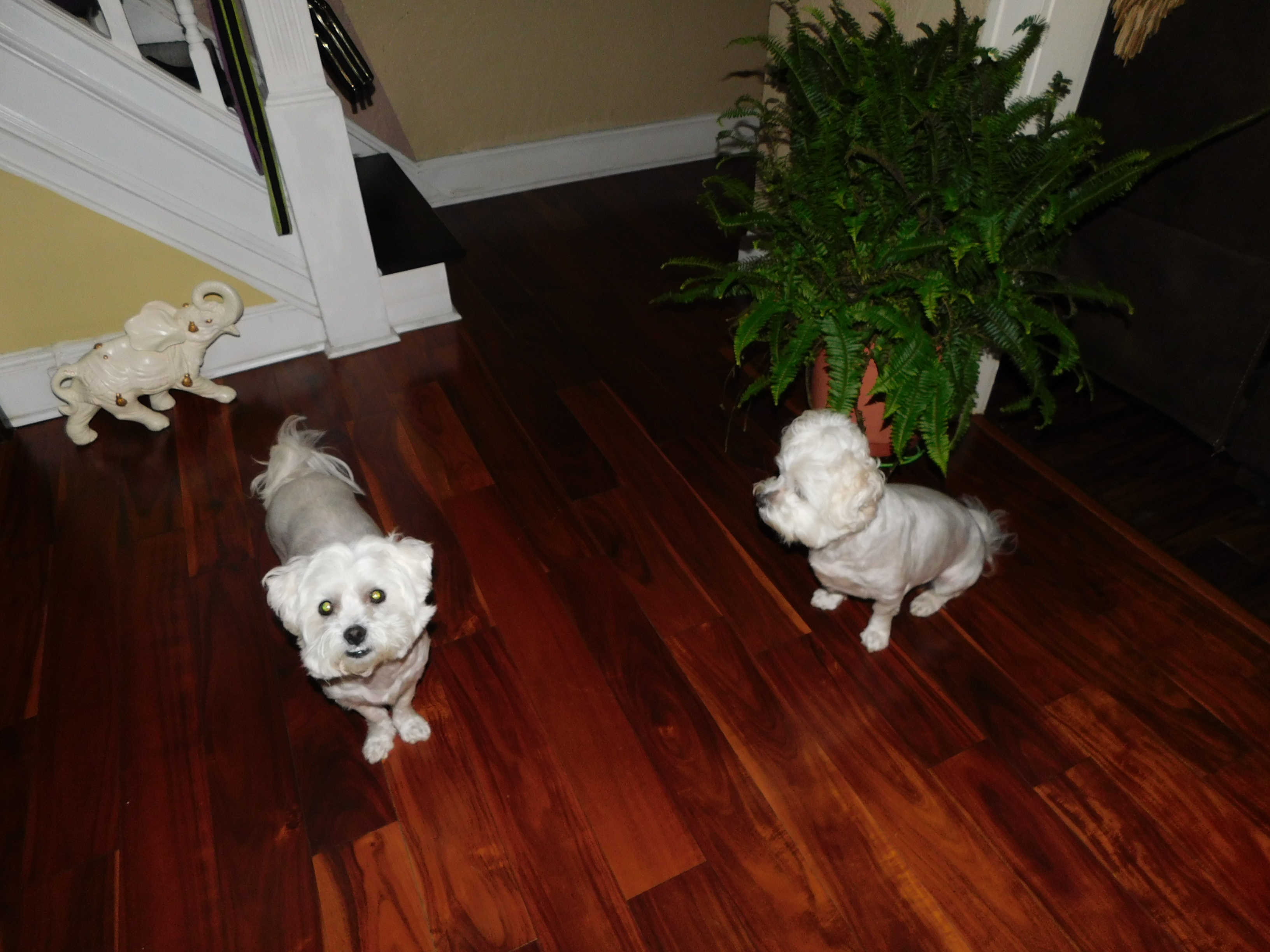 My daughter and I got Tucker and Theo on Feb 14, 2014. They were 12 weeks old and now (in the pic) they are 9 years old and we couldn't be more in love with these two!..
- Evanus Forrester,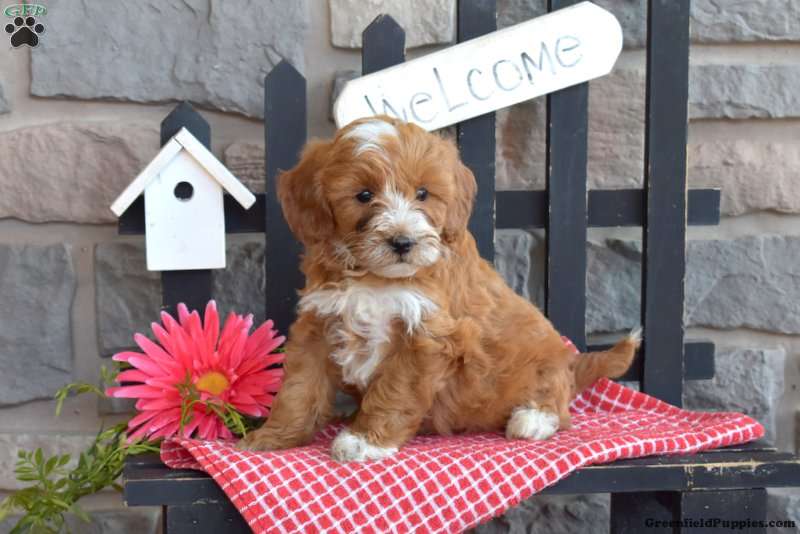 I was so blessed to get Willow, Winnies sister, Willow came to me on 8.31.22 and it was a match made in heaven. She is the most awesome creation, God truly made her for me. She is now 9.5.22 12 weeks old and in one week we have learned to pottie completely outside, walk on the leash perfect, sleep in crate from night one, sit and shake for treats, sit and stay and this morning Willow braved the two steps on my porch and made it fine. She is so intune with me and our environment. Extremely smart. Thank you John and your family. This is one fine little girl that I have been blessed with.
- Renee Welch,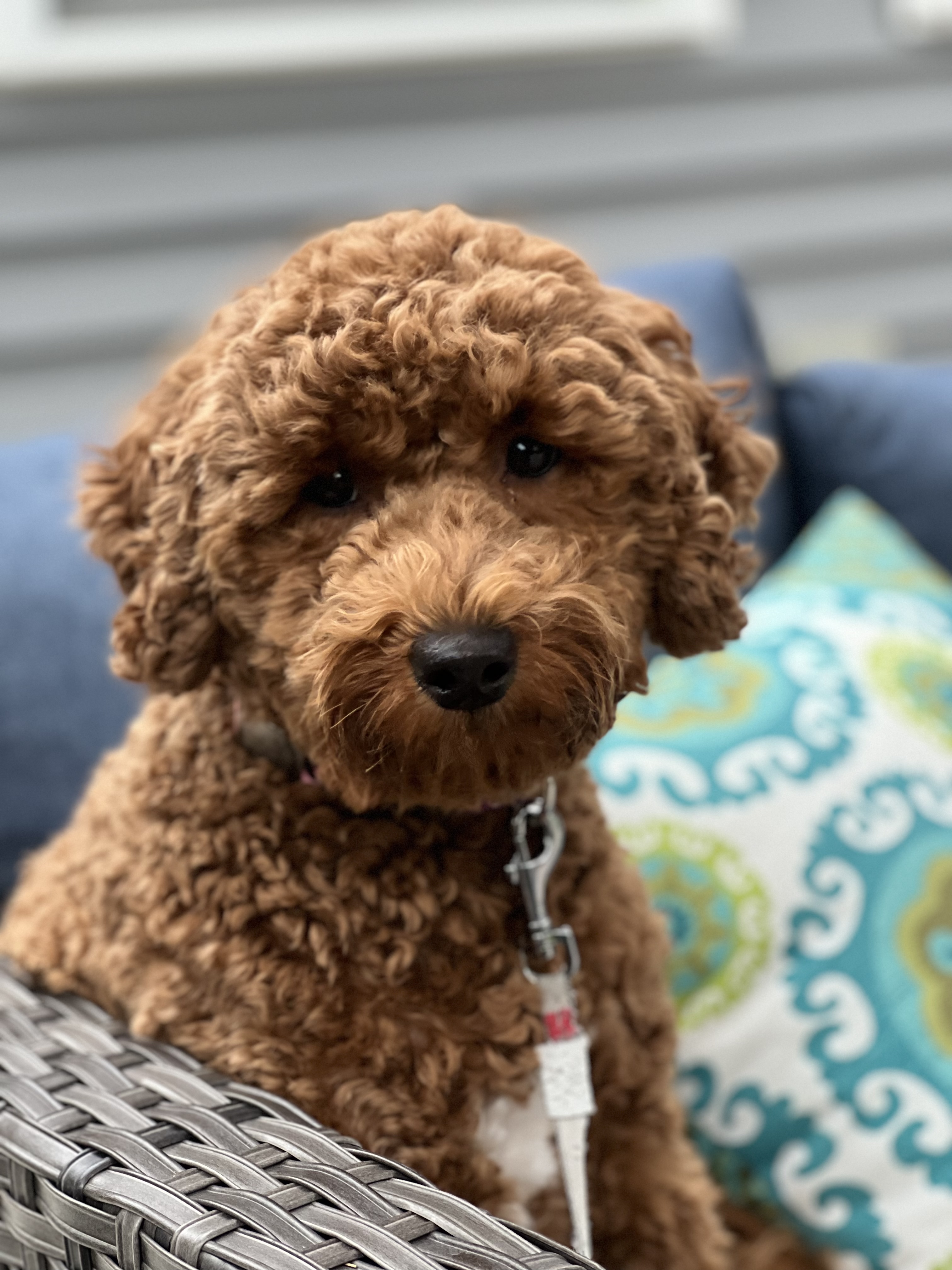 John is very knowledgeable and we can't be more pleased with Bella.
- Maryann Feltman,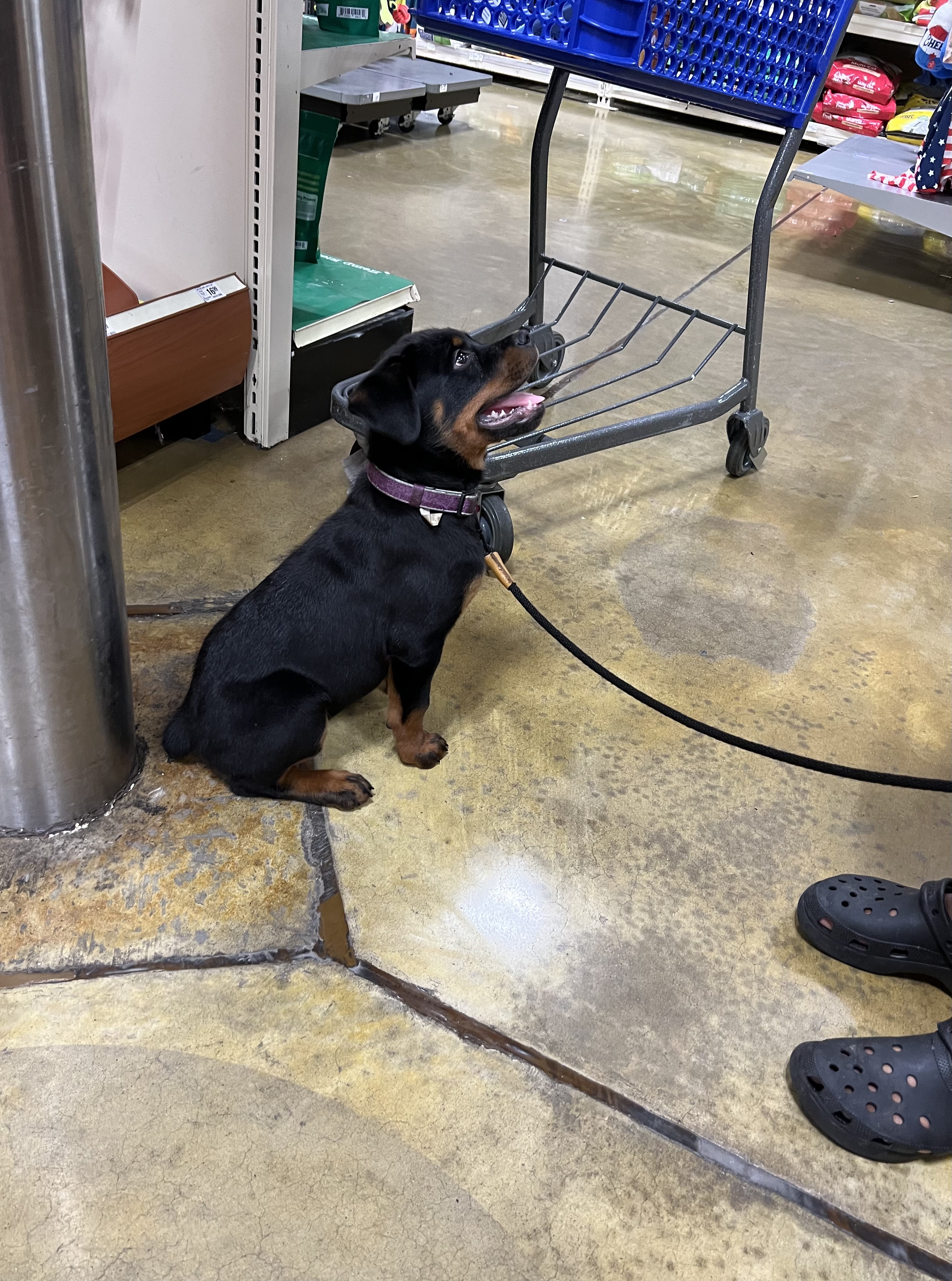 John is very kind and very knowledgeable in his litter. I am from Philadelphia and John has been very communicative. He returns calls and is very respectful! John held the puppy for us while my girlfriend and I went to Florida for vacation. We came back and the puppy we paid for was still in good hands! He is very trustworthy. I will definitely be doing business with him again! I will keep John updated on the puppy he sold to us! We will be participating in many dog shows with our pup ROXY HOUSE OF BLACK KNIGHTS. 5 stars!
- Juliun Lewis,
Share your thoughts on this breeder!
Have you purchased a puppy from John E. Stoltzfus?
Puppies From John E. Stoltzfus