Reviews for
John & Mary Fisher
Average based on
2 Reviews
John was very professional, friendly and informative. Thank you so much John! Ike is the sweetest. If we could give you more than 5 stars, we would.
- Jennifer DeLucca,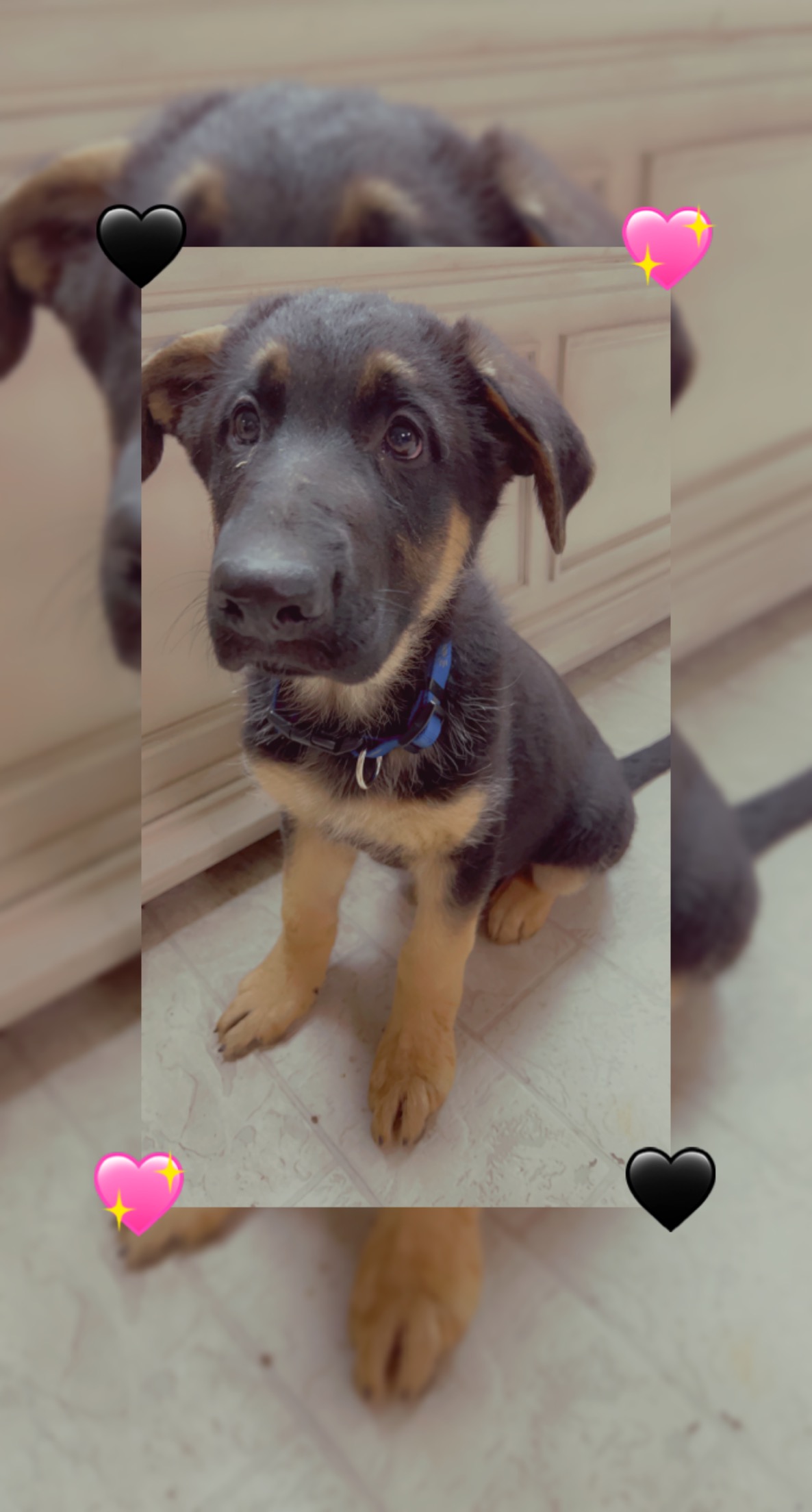 what an amazing family this puppy came from!! Kind sweethearted and loving family. They take amazing care of their animals! I am so thankful that I got to have a puppy from such an awesome family.
- Tiffany Heist,
Share your thoughts on this breeder!
Have you purchased a puppy from John & Mary Fisher?
Puppies From John & Mary Fisher