Average based on
1 Reviews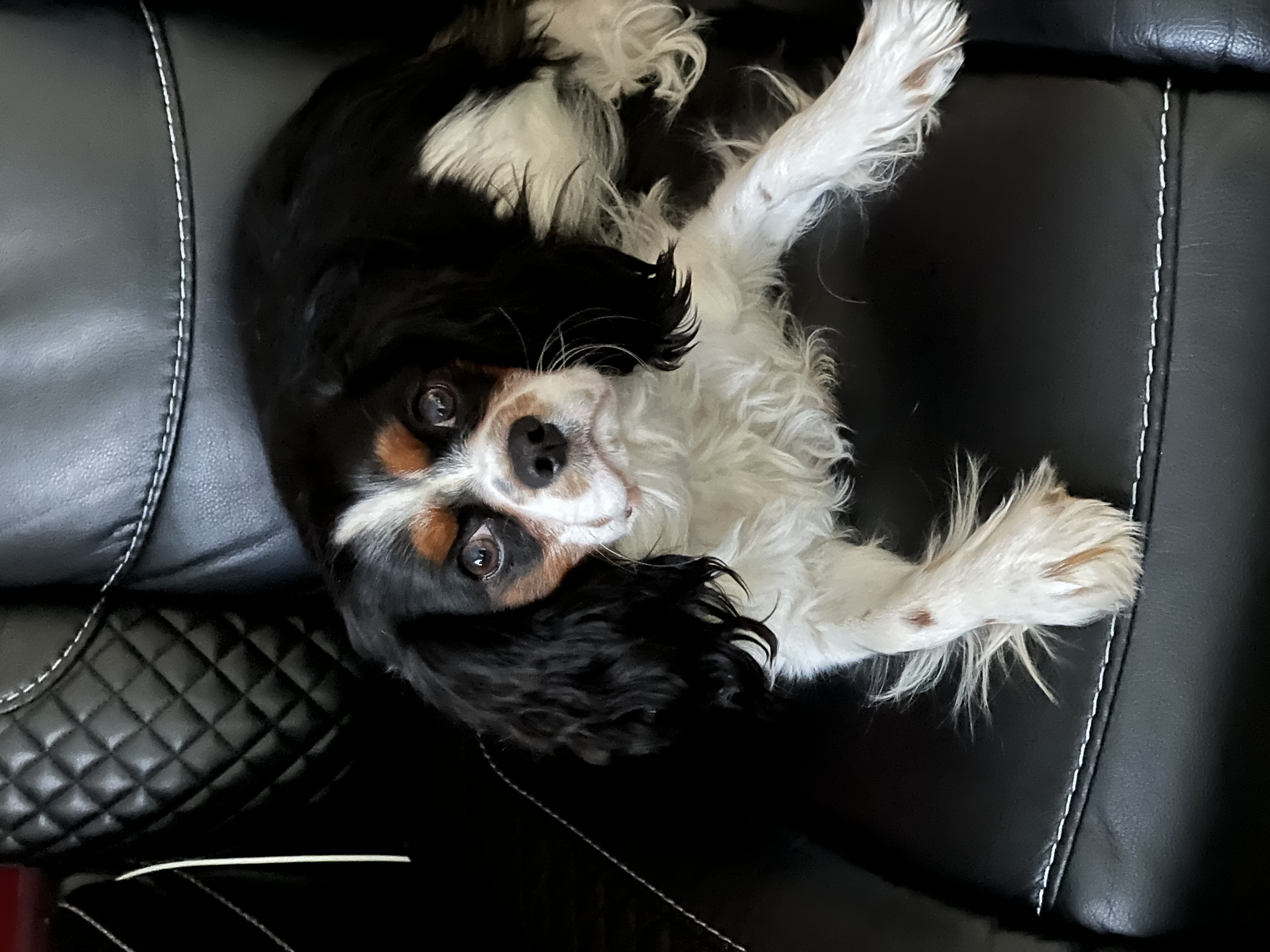 We purchased "Camper" from Greenfield Puppies on September 2, 2021. We were thrilled then and continue to be pleased with our boy Remy, who turns one year on Friday, July 8, 2022. Thank you, John Fisher!
- Donna Giliberto,
Share your thoughts on this breeder!
Have you purchased a puppy from John Fisher?