Reviews for
John & Mary Zook
Average based on
1 Reviews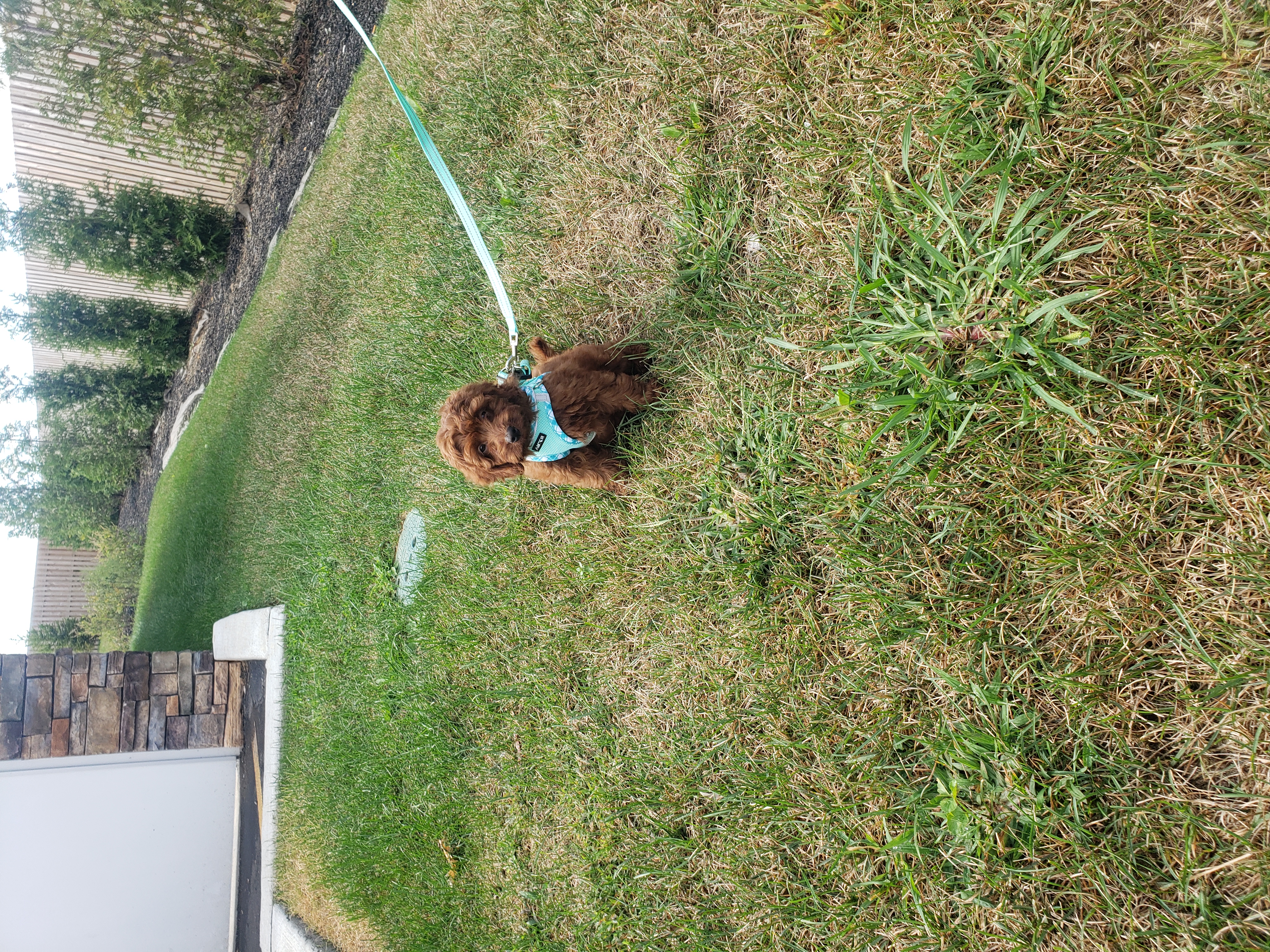 John is an amazing breeder. The care he showed his puppies was top notch. They were all so clean and groomed and friendly. He wasn't just a breeder but he actually shows extreme care for his pups. Pleasure getting our new fur baby cavapoo from John.
- Mandy Schlosburg,
Share your thoughts on this breeder!
Have you purchased a puppy from John & Mary Zook?