Reviews for
Marie Hershberger
Average based on
2 Reviews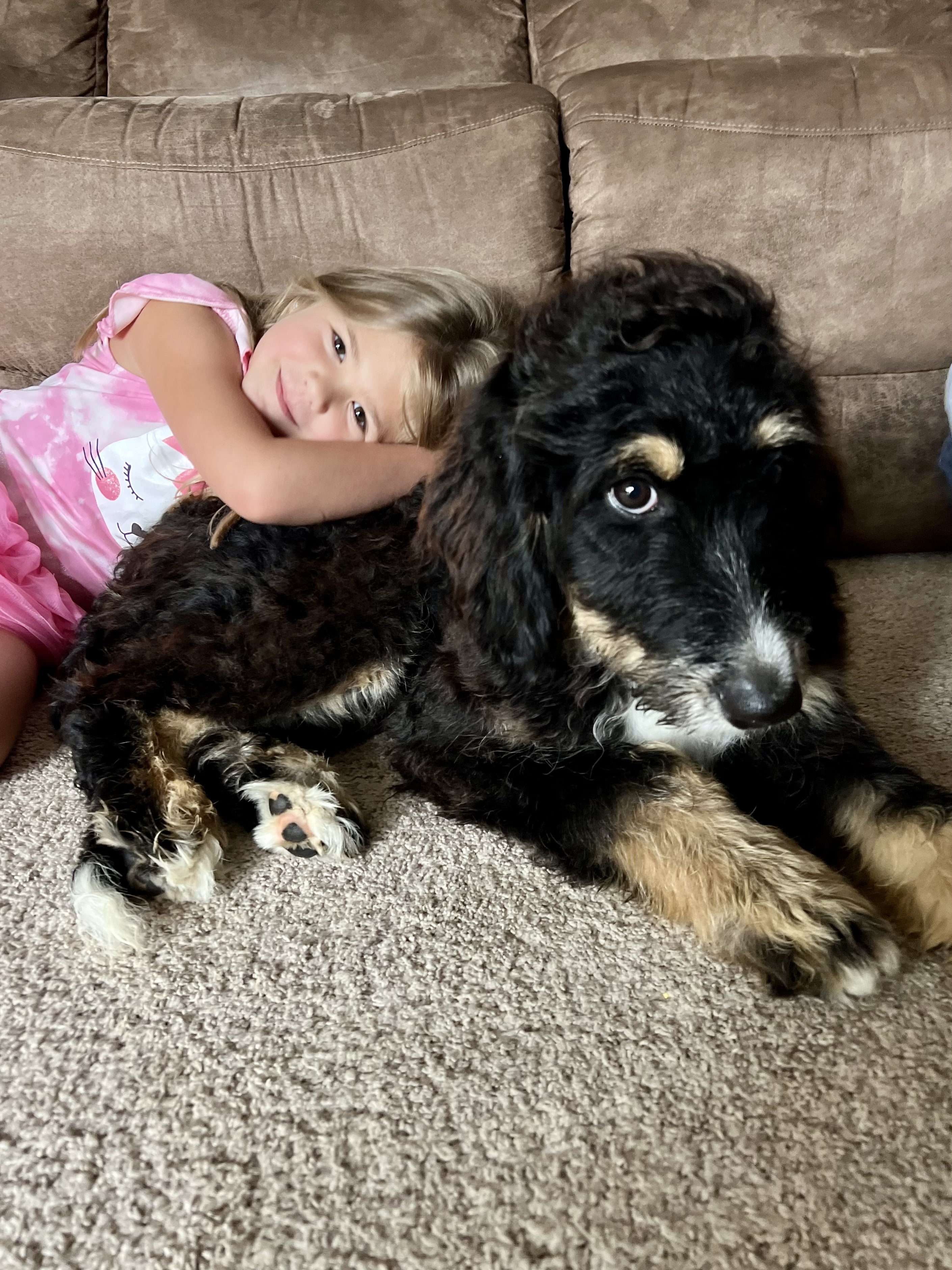 Wonderful experience!!! She was great with communication and very honest. Trustworthy and I can tell she truly cares for the puppies and wants the best life for them!
- Amir Spitson,
Friendly seller! Excellent dogs! Everything was top notch.
- Ruan White,
Share your thoughts on this breeder!
Have you purchased a puppy from Marie Hershberger?