Reviews for
Jonas & Mary Stoltzfus
Average based on
1 Reviews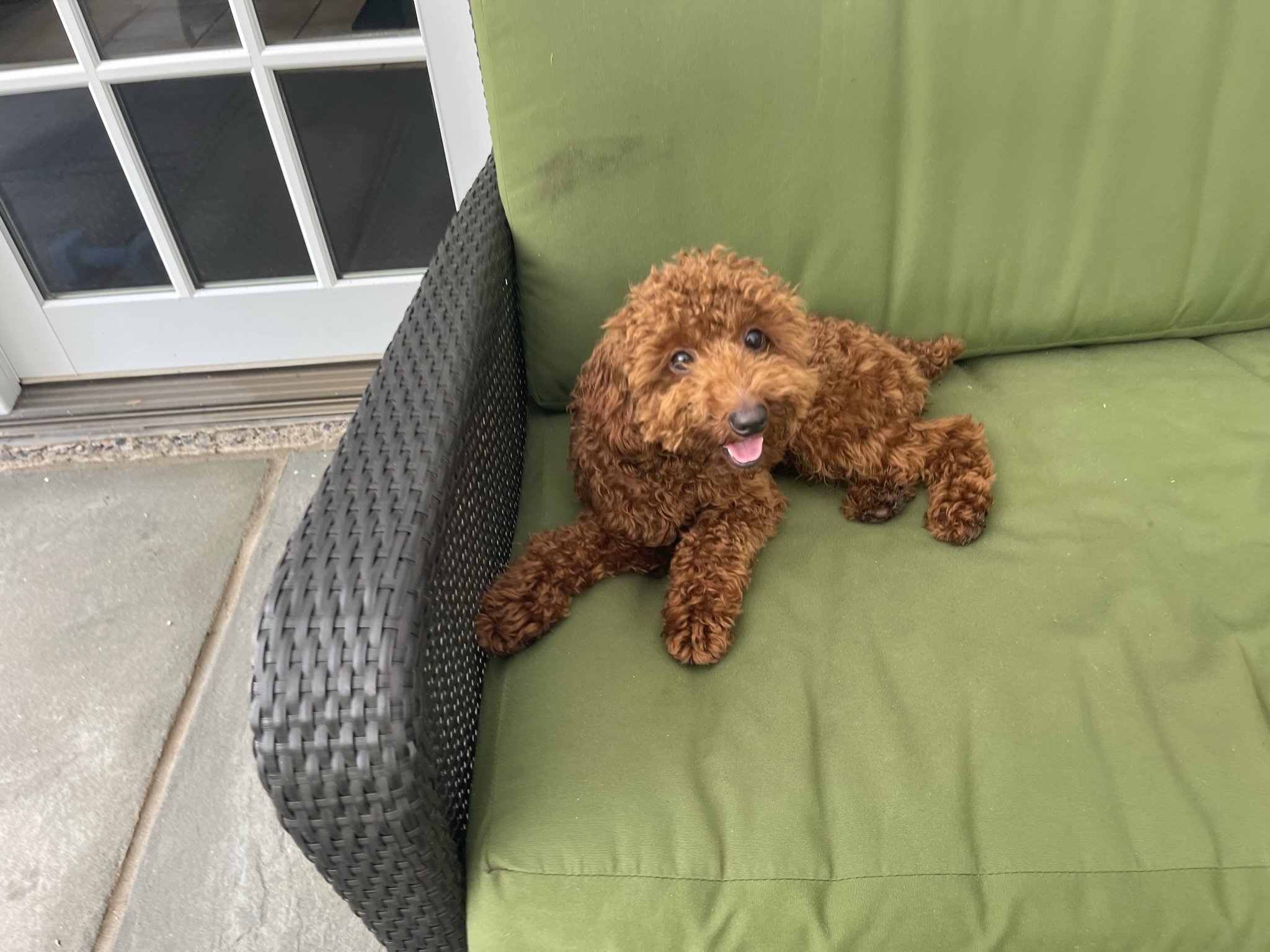 Amazing to work with! Mary communicated with me throughout the entire process and I couldn't be happier with my sweet puppy. I got him in November 2022 from Mary and he is about 9 months old now. He is extremely happy and very healthy! Would recommend this breeder to anyone!
- Samantha Berardi,
Share your thoughts on this breeder!
Have you purchased a puppy from Jonas & Mary Stoltzfus?