Reviews for
Jonas & Naomi Esh
Average based on
2 Reviews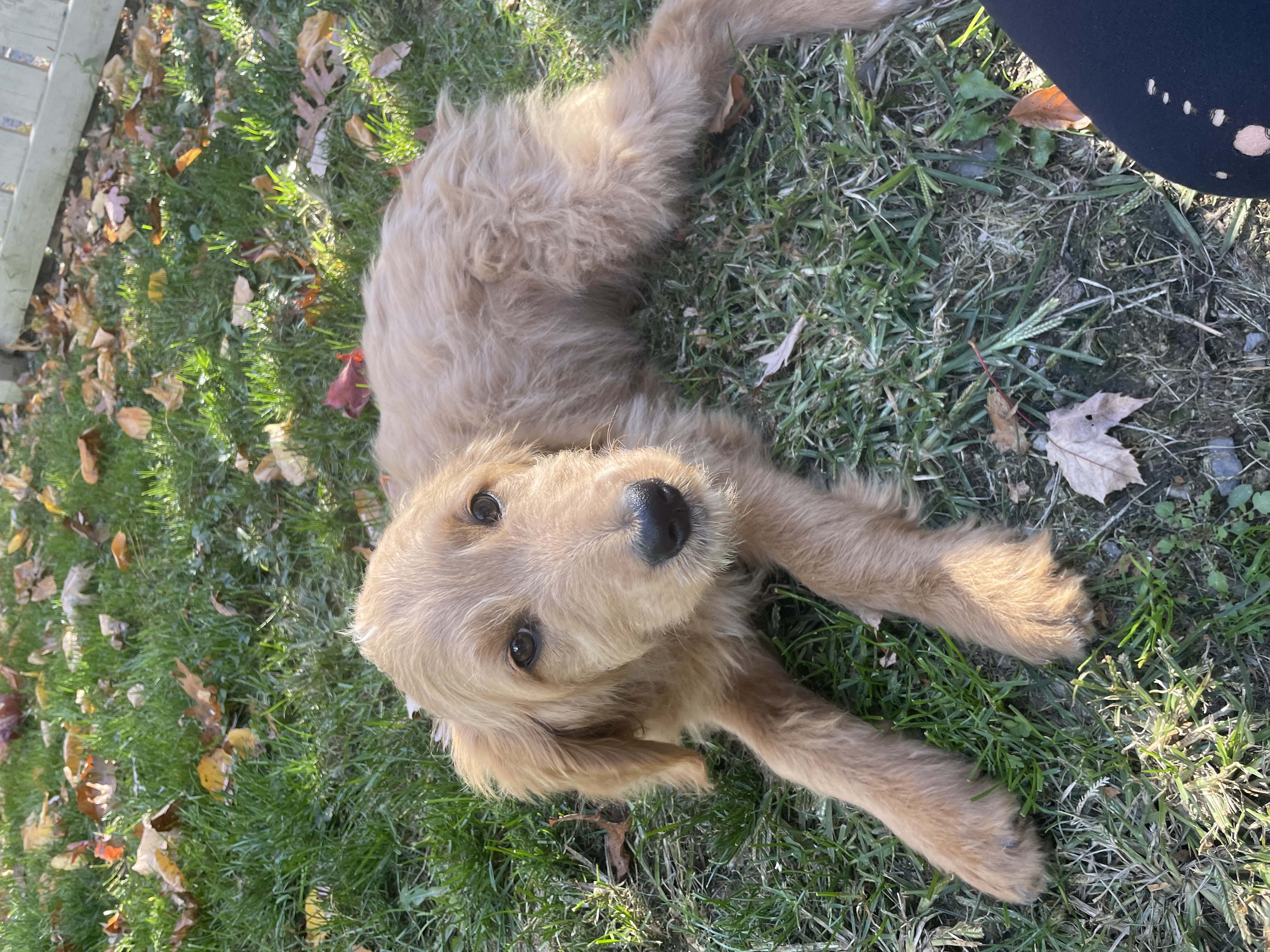 Hi I just got picked up my new baby girl (former Gal) today from Naomi today and I have to say it was the best experience. Naomi and her family were so welcoming the puppies were all playing outside. You can just tell how much this family loves and cares for each and everyone of their dogs. Naomi answered all my questions and had all her shots up to date.
- Susan Harper,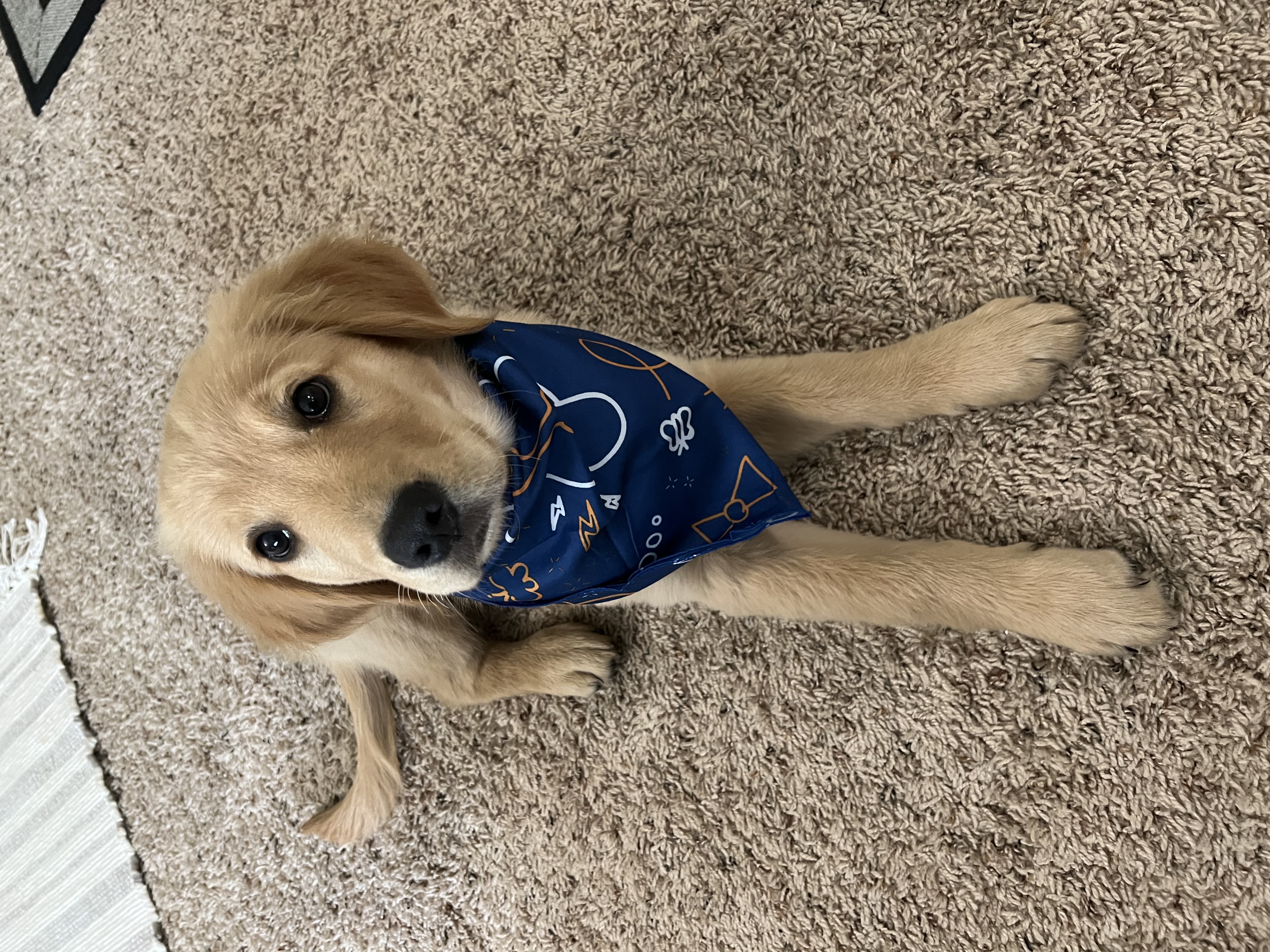 We got Scout, (originally Kade) when he was 9 weeks old. He has been an amazing pup, great temperament, and all around good puppy. He's already potty trained and he's now at 11 weeks old. This family raised these puppies so well and i could tell the moment I got him home. I would definitely buy from them again in the future!
- Lizzy Petroulis,
Share your thoughts on this breeder!
Have you purchased a puppy from Jonas & Naomi Esh?