Jonas Zook
View PuppiesView PuppiesView Puppies
Average based on
2 Reviews
Fell in love with a Frenchton so now we are his forever home! Jonas was a pleasure to deal with and I know that these puppies come from a good loving home. Jonas spent time educating us and allowed us to spend time with all of the puppies to ensure we made the right choice. Thank you Jonas!
- Craig Largent,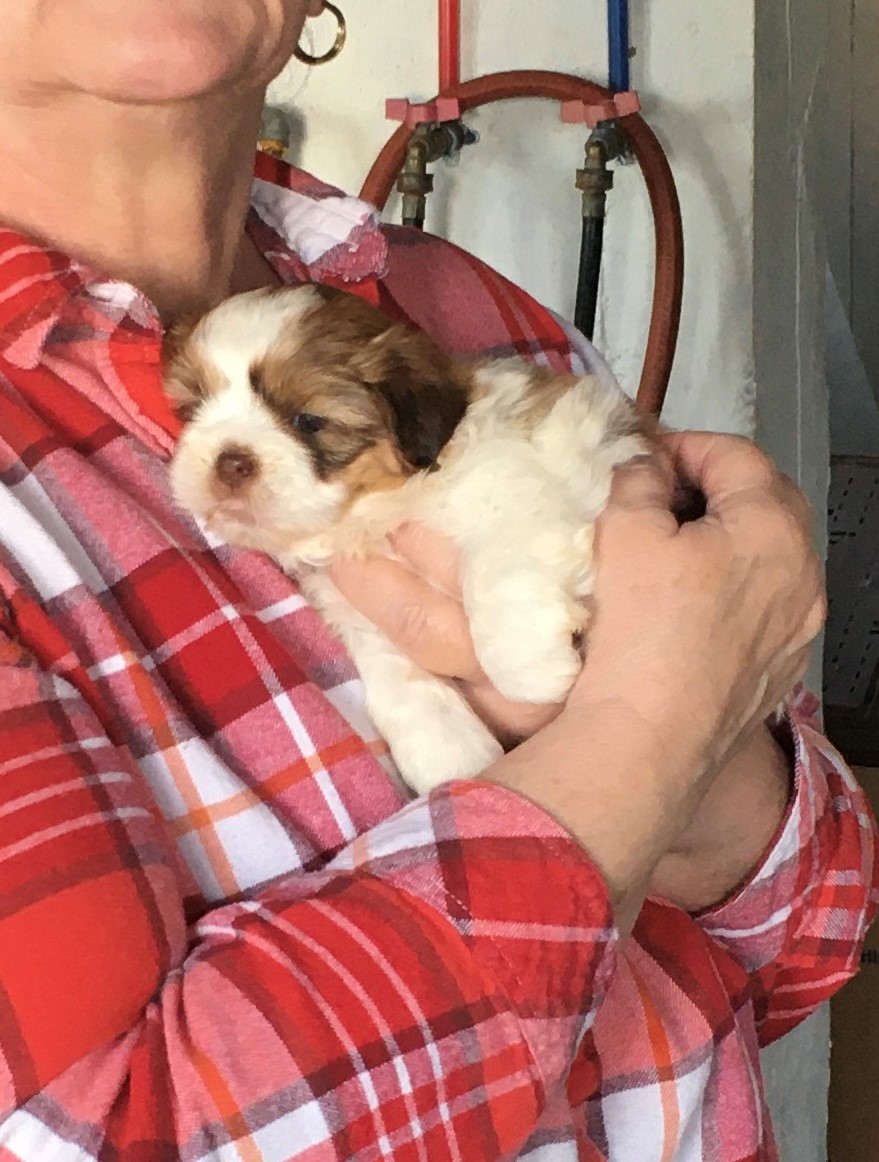 Mr. Jonas Zook and his family are wonderful to work with. His farm is beautiful and the puppies are so well cared for and healthy. We could not have asked for a better experience. I would recommend Jonas Zook and his puppies to anyone looking for a beautiful, healthy addition to your family.
- Carolyn Lundy,
Share your thoughts on this breeder!
Have you purchased a puppy from Jonas Zook?