Reviews for
Jonathan Glick
Average based on
1 Reviews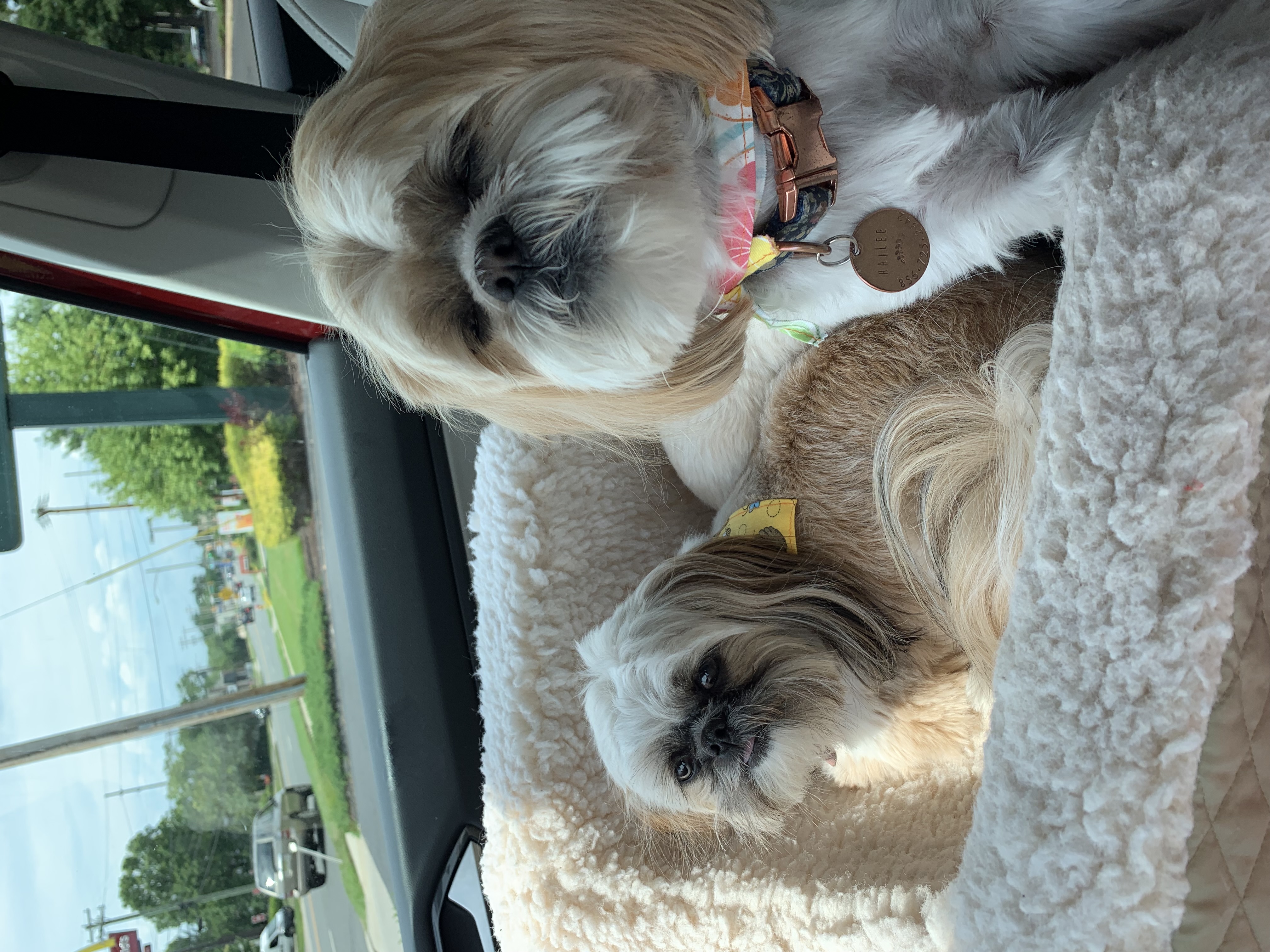 We have purchased 2 puppies from the Glick's. We have Hailee almost 8 years old and Paislee 18 mo. old. We would buy from this family again in a heart beat. They are reputable, kind, and care about their pups. We could not be happier with not only the breed but these puppies in particular. Playful, loving, most of the time calm unless the UPS truck or a delivery of sorts. They warn us with a bark but once anyone is inside our home they give kisses by the dozen. They were well cared for and socialized before we got them each at 8 weeks of age. This breed will not only warm your heart but so will the Glicks. Amanda was very helpful and informative. Most pups come with a 30 day guarantee from Greenfield, Glicks came with 1 year guarantee.
- Terry Brendell,
Share your thoughts on this breeder!
Have you purchased a puppy from Jonathan Glick?