Average based on
1 Reviews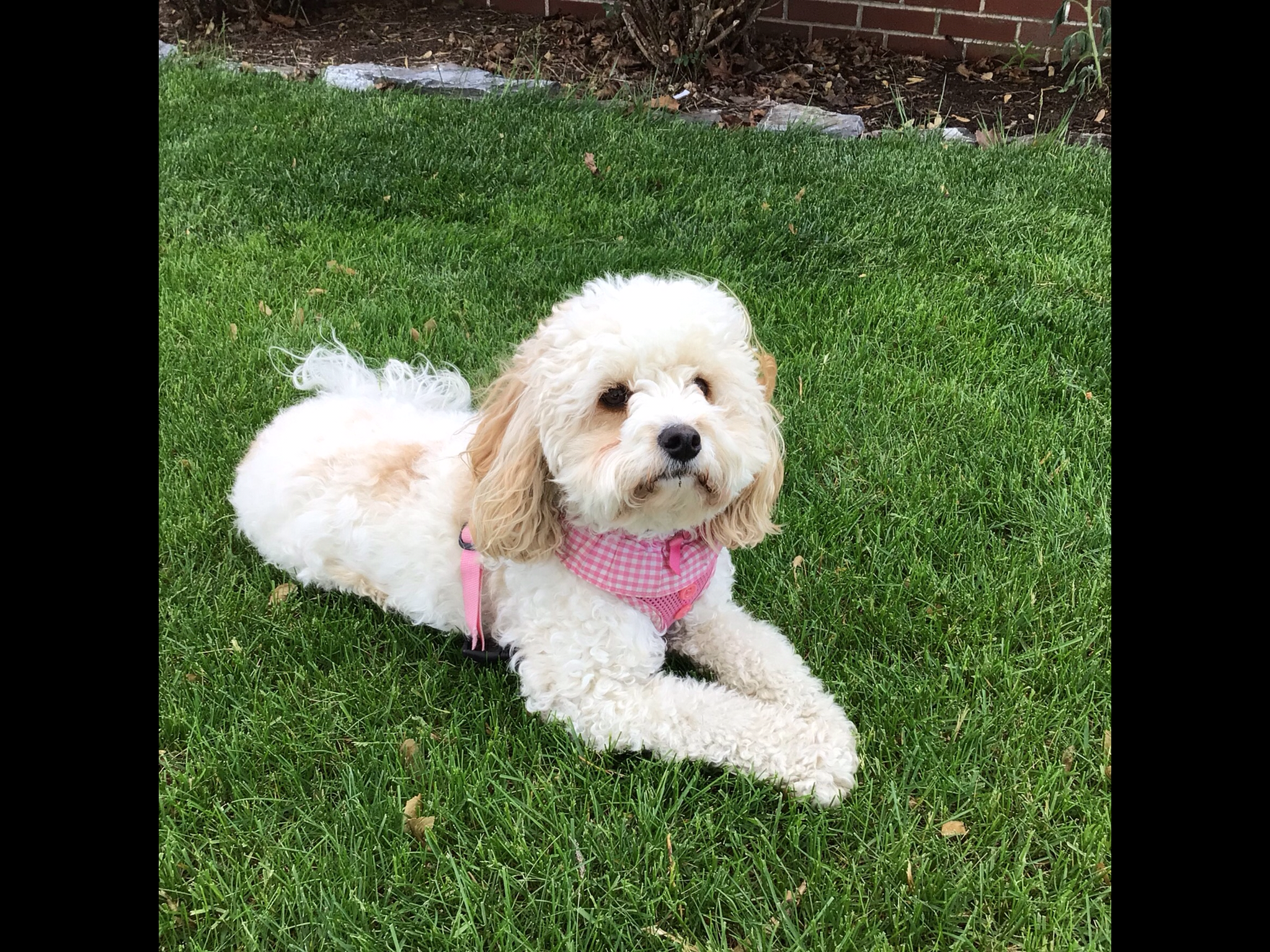 We adopted our girl, Annie, from this breeder 5 years ago. He goes the extra mile to show wonderful care, socialization and love to his puppies. The mother, Jada, is a wonderful family pet! Jada (and our Annie) are very obedient, super easy to train and very eager to please their family. As already stated our Annie is 5 years old with absolutely NO health and NO behavior problems. We have 2 Cavapoos at this time or I would adopt another puppy from this breeder.
- Susan Frampton,
Share your thoughts on this breeder!
Have you purchased a puppy from Josiah Lantz?