Reviews for
Curvin & Judith Martin
Average based on
1 Reviews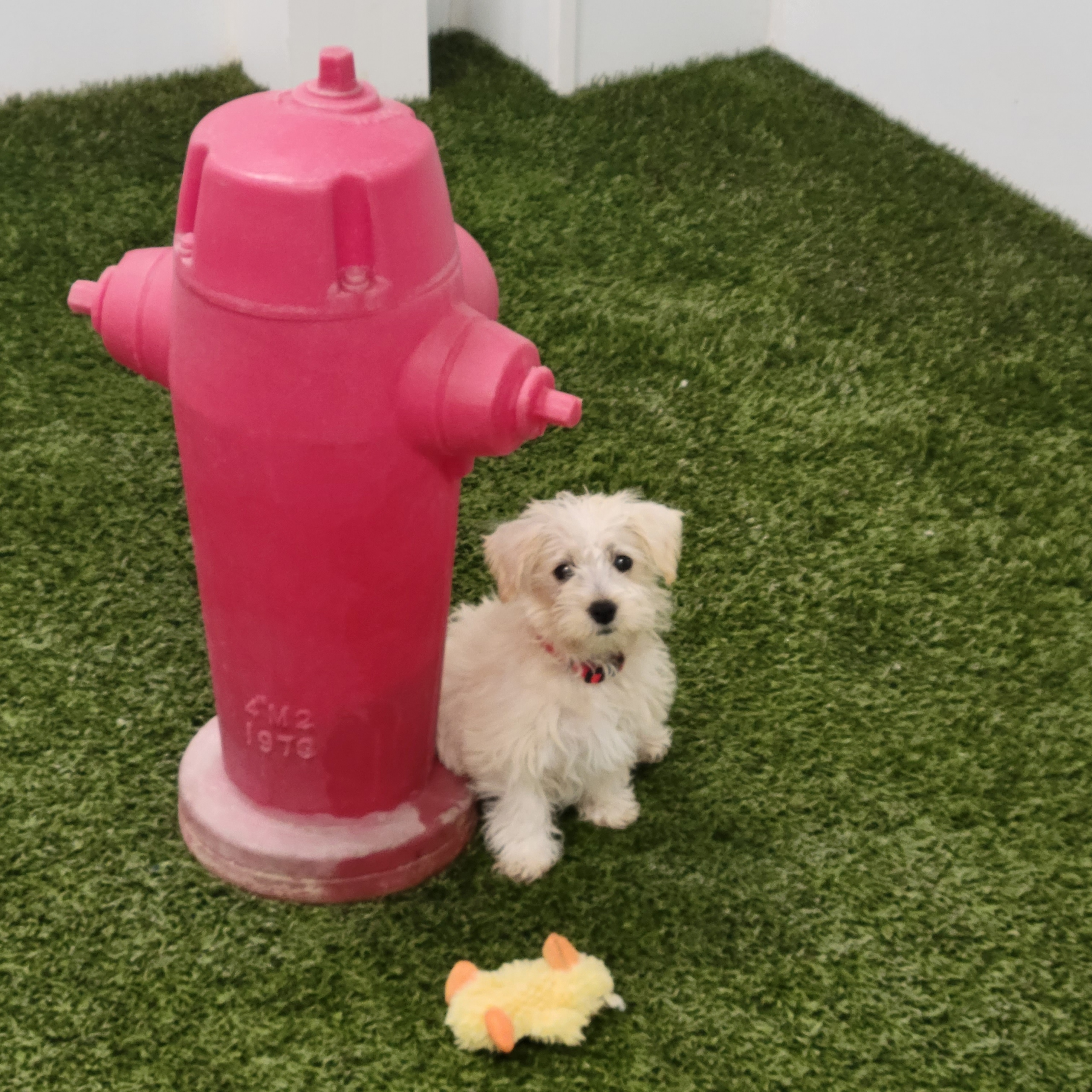 My wife and I flew from Colorado to Mifflinburg, Pennsylvania to purchase Cassidy on 20 October 2022. Supposedly Cassidy was up UTD on all vaccinations and healthy which is one of the reasons we made the flight. We picked her up from Curvin Martin, received her vaccination record, and discovered she had not been on any type of feeding and/or potty schedule. The seller also disclosed that we would also need to pay the taxes for the puppy, which had not been previously discussed or agreed to on our previous phone calls. We had brought the agreed upon $895.00 for the puppy and $60.00 for the Vet Record. Seller finally agreed to take the taxes out of the $895.00 and call it a day. We left with Cassidy (whom we now call Cassie) and proceeded back to the airpprt for the flight back to Colorado. We noticed that Cassie was itching a lot; especially her ears and hind quarters. She was very skittish/timid, but we fell in love with her anyway. Upon arriving in Colorado we were able to get her in to see our Vet, who said her vaccination record indicated she had only received one initial does of shots at 6 weeks and because of the time that had lapsed would require starting all over again. Our Vet also diagnosed her with ear mites which was manifested in all the scratching she was doing. We started her on her vaccinations again and also medication for the ear mites and overall scratching. It's been quite a long two-plus weeks since getting her, but she's definitely on a better path than when we picked her up. Her scratching is all but gone, her vaccinations are getting UTD, and she's learned how to go to the potty, sit, lie down, shake hands, and have a schedule. Overall we love her and she's fitting in great with our family. She replaced our previous Westiepoo (Scout) who was absolutely the best dog ever, however she looks like she'll give him a run for his money. Overall the experience of getting a puppy who was not UTD on vaccinations, had ear mites, no real socialization, no feeding and/or potty schedule, a flight from Colorado to Pennsylvania, and attempt for additional money that was not previously discussed/agreed to was not positive to say the least. We would not purchase another puppy from this breeder.
- Ernie Davis,
Share your thoughts on this breeder!
Have you purchased a puppy from Curvin & Judith Martin?