Reviews for
Leah Stoltzfus
Average based on
1 Reviews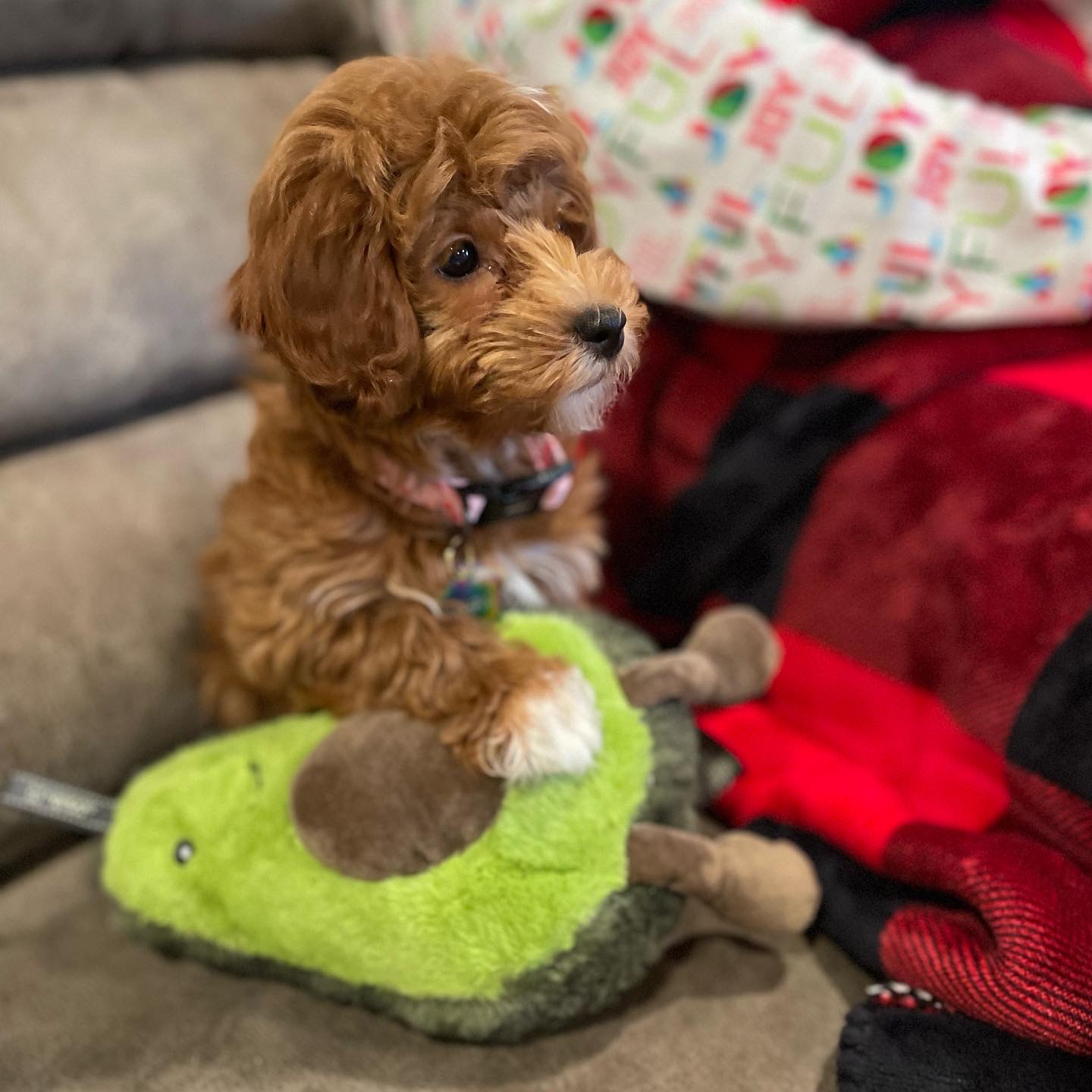 We got our first family dog Beta ( Irene) from Mrs Leah, she was very nice and helpful during the process. Beta is almost fully potty trained at 11 weeks! This is such a huge help ! So happy, thank you.
- Roxana Comfort,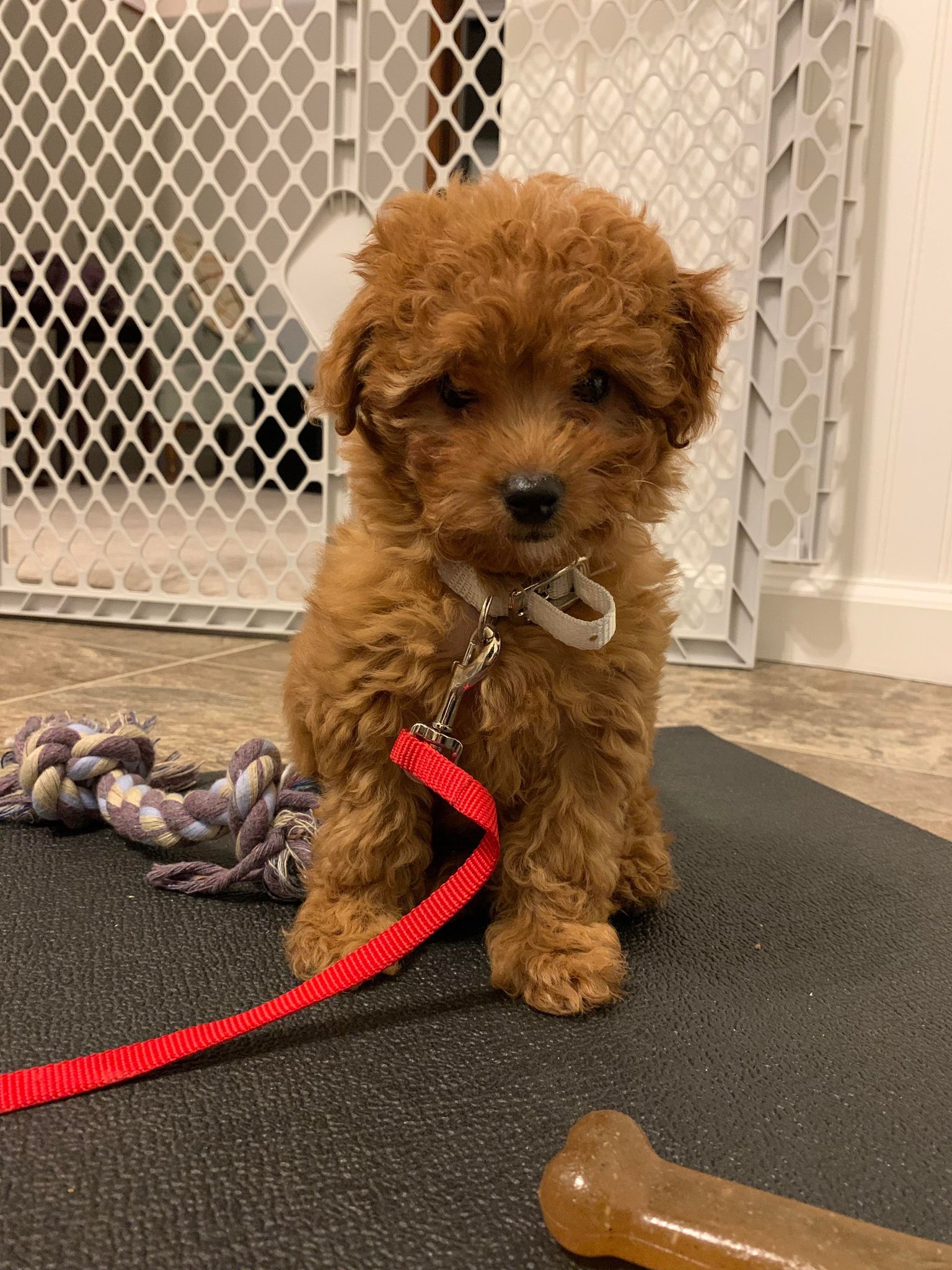 We got our havapoo puppy Mae (originally IceTea) from Leah as our first family dog. Leah was so great throughout the entire process of getting her, and most importantly, Leah has taken the time to call and check in on Mae after we brought her home. She has helped us answer some questions about her, and give us some pointers. We really appreciate Leah's love and care of Mae before and after us getting her. I would absolutely recommend anyone getting their puppy from Leah!
- Kendel Lyn Stephens,
Share your thoughts on this breeder!
Have you purchased a puppy from Leah Stoltzfus?