Average based on
1 Reviews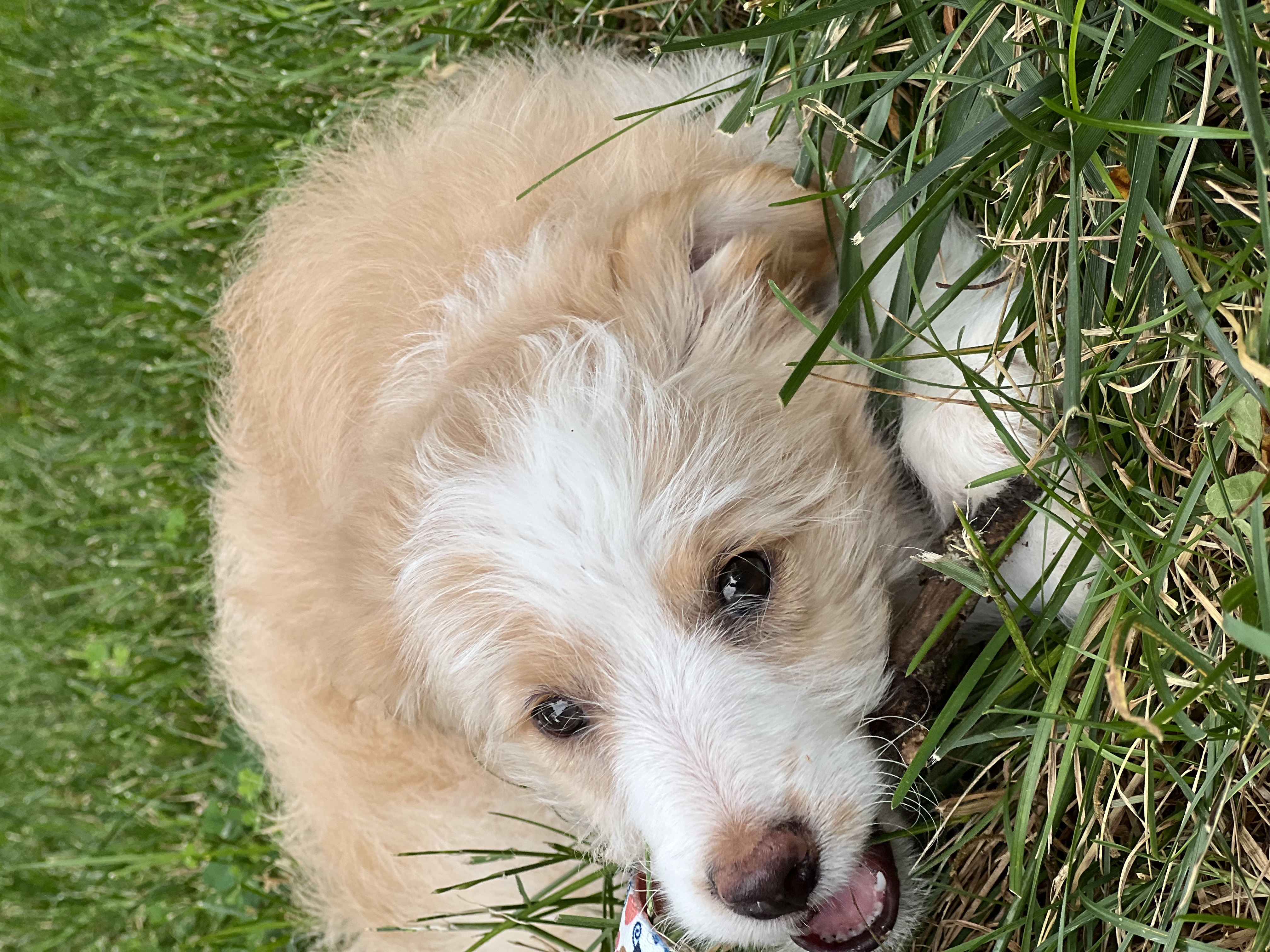 This dog is the greatest blessing. She was Sandy but has since been named Gracie. Her temperament is so calm and loving. She's so smart and so quick to learn already. I attribute a lot of it to the Beiler's and how well she was taken care of, along with her littermates. The breeder was professional, courteous, fair and friendly. I got to meet my puppy's mom as well. It was the easiest and most pleasant experience.
- Patti Preziosi,
Share your thoughts on this breeder!
Have you purchased a puppy from Leon Beiler?