Average based on
1 Reviews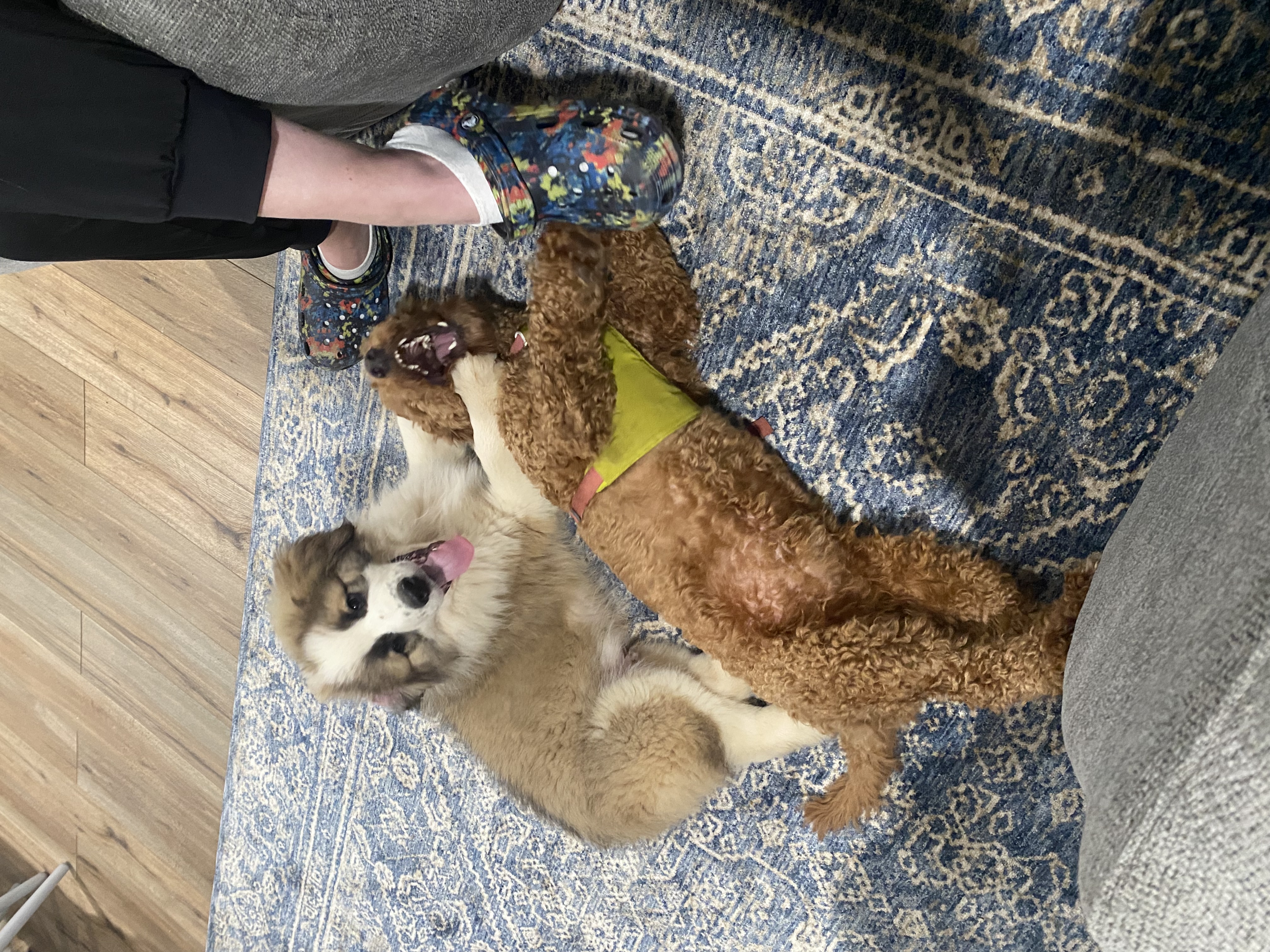 Levi was absolutely wonderful to work with for the purchase of our new puppy. He introduced us to the parents of the litter, and answered detailed questions we had about temperaments and history of the puppy. We were a little nervous about searching for our puppy online, but truly we couldn't be happier working with Levi! Vet records and food provided at pickup - we would absolutely recommend any litter Levi breeds. He'll make sure they are well cared for.
- Marina Jakubiak,
Share your thoughts on this breeder!
Have you purchased a puppy from Levi Fisher?