Reviews for
Levi & Miriam King
Average based on
2 Reviews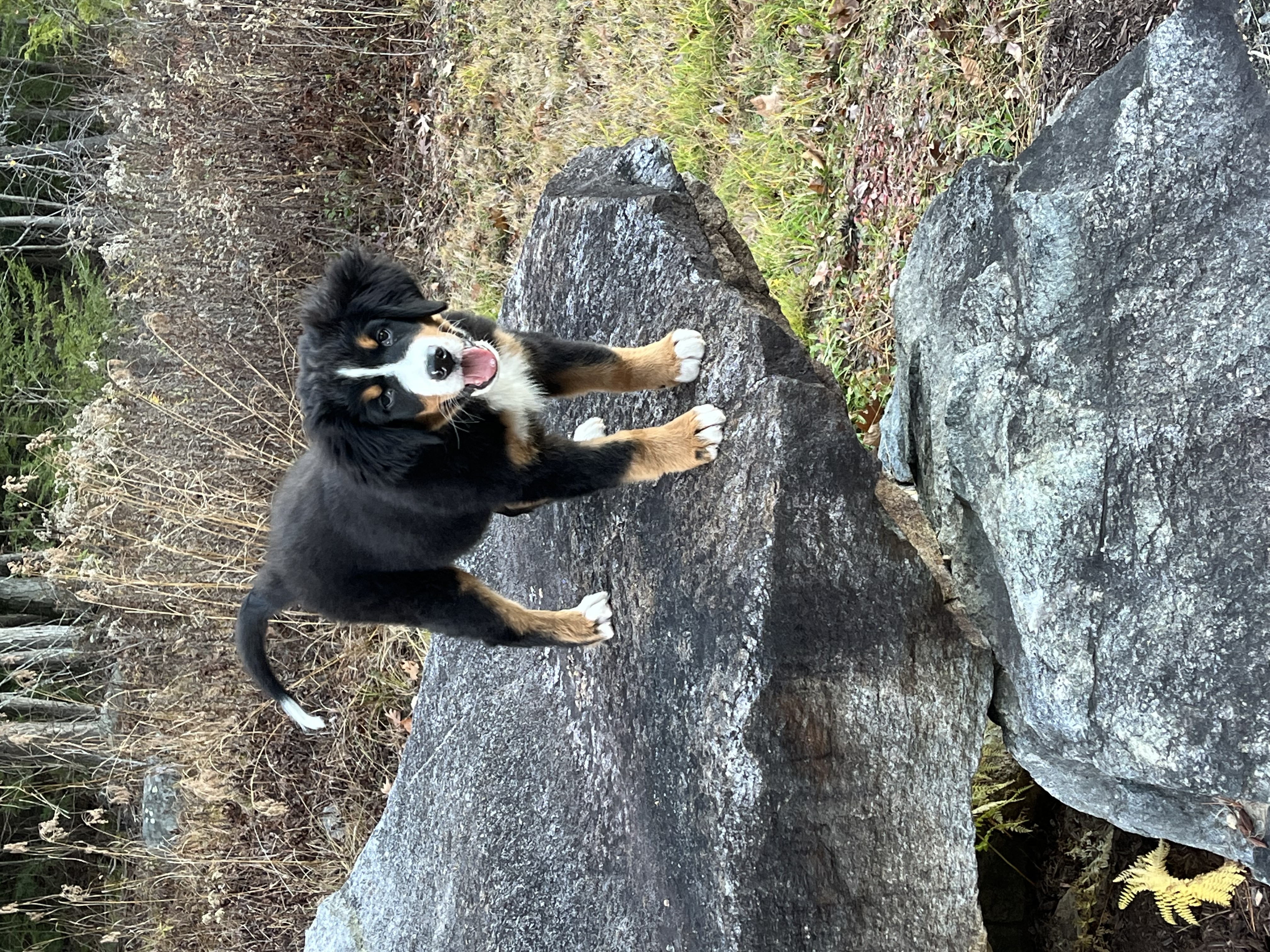 We were very happy with our experience with Levi. We were traveling from New Hampshire to purchase Benny aka Randy. Levi was very accommodating and helpful throughout the entire process. His puppies are healthy, happy and well cared for. Thank you Levi!
- Bette-Jean Tousley,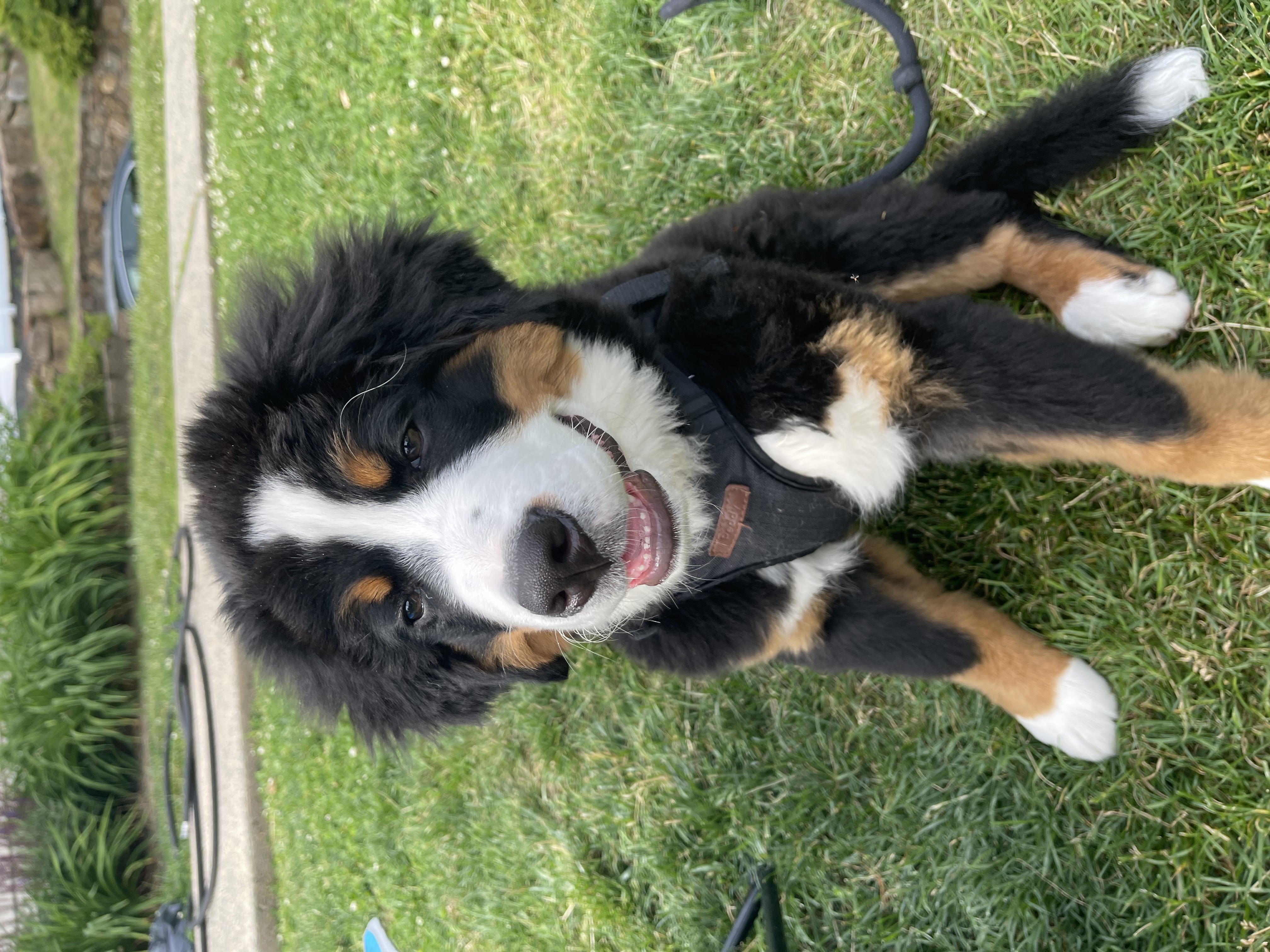 Awesome breeder, you can tell he cares for his animals and treats them right! We got Andy a month ago his name is Thor now and he's the best! Thanks again!
- Terry Reilly,
Share your thoughts on this breeder!
Have you purchased a puppy from Levi & Miriam King?
Puppies From Levi & Miriam King