Reviews for
Mike & Anna Mae Fisher
Average based on
3 Reviews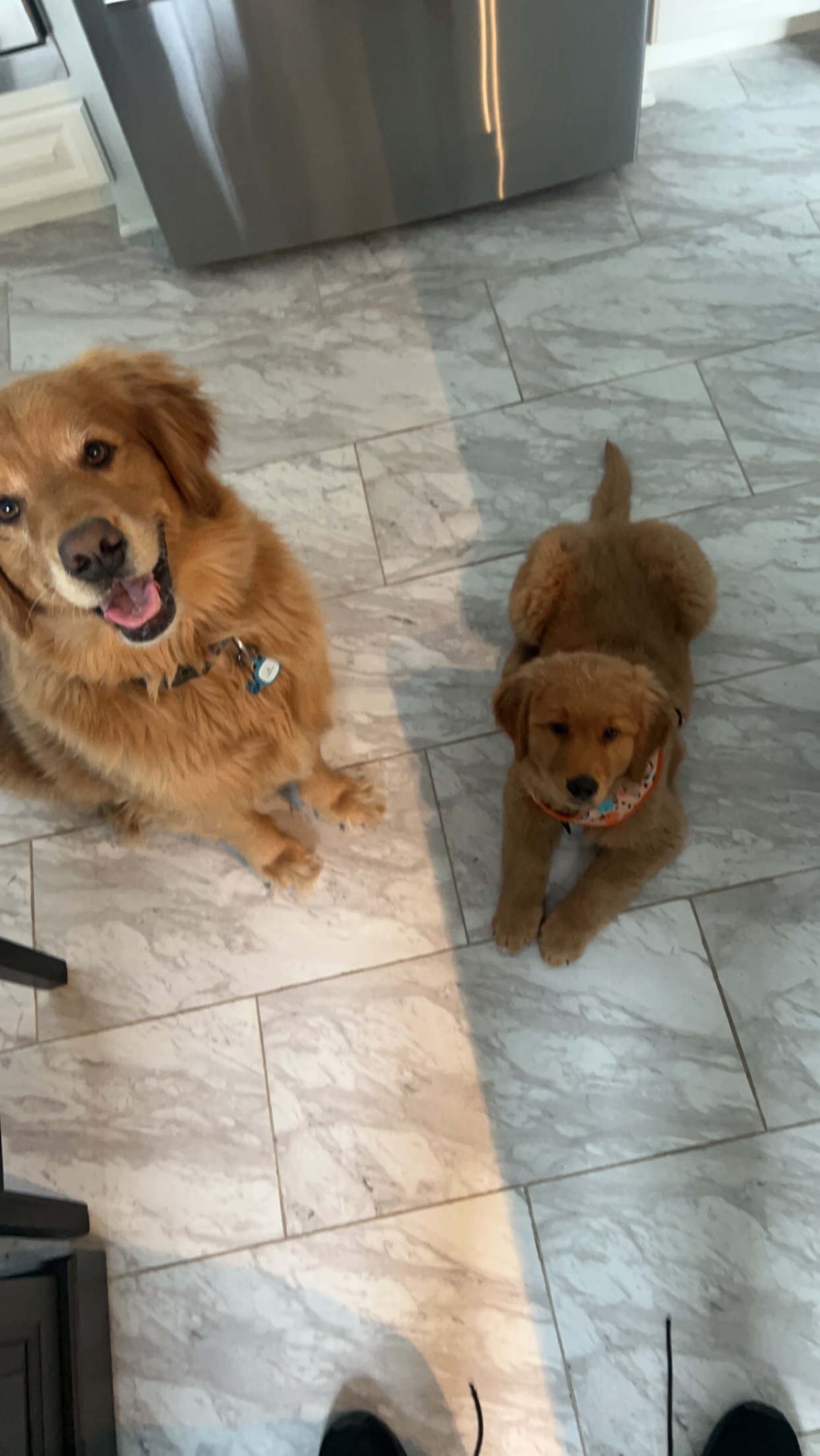 I picked cooper up march 11th he has been great with potty training, he hasn't used the bathroom in the house once. The breeder was very friendly and the puppy has the greatest personality you can definitely tell the breeder cared about the pups. I will be returning to this breeder for my next puppy down the road 10/10 recommend. If anyone has a puppy from the same litter wants to set up puppy play dates feel free to reach out to me on Facebook!!
- Blake Hoachlander,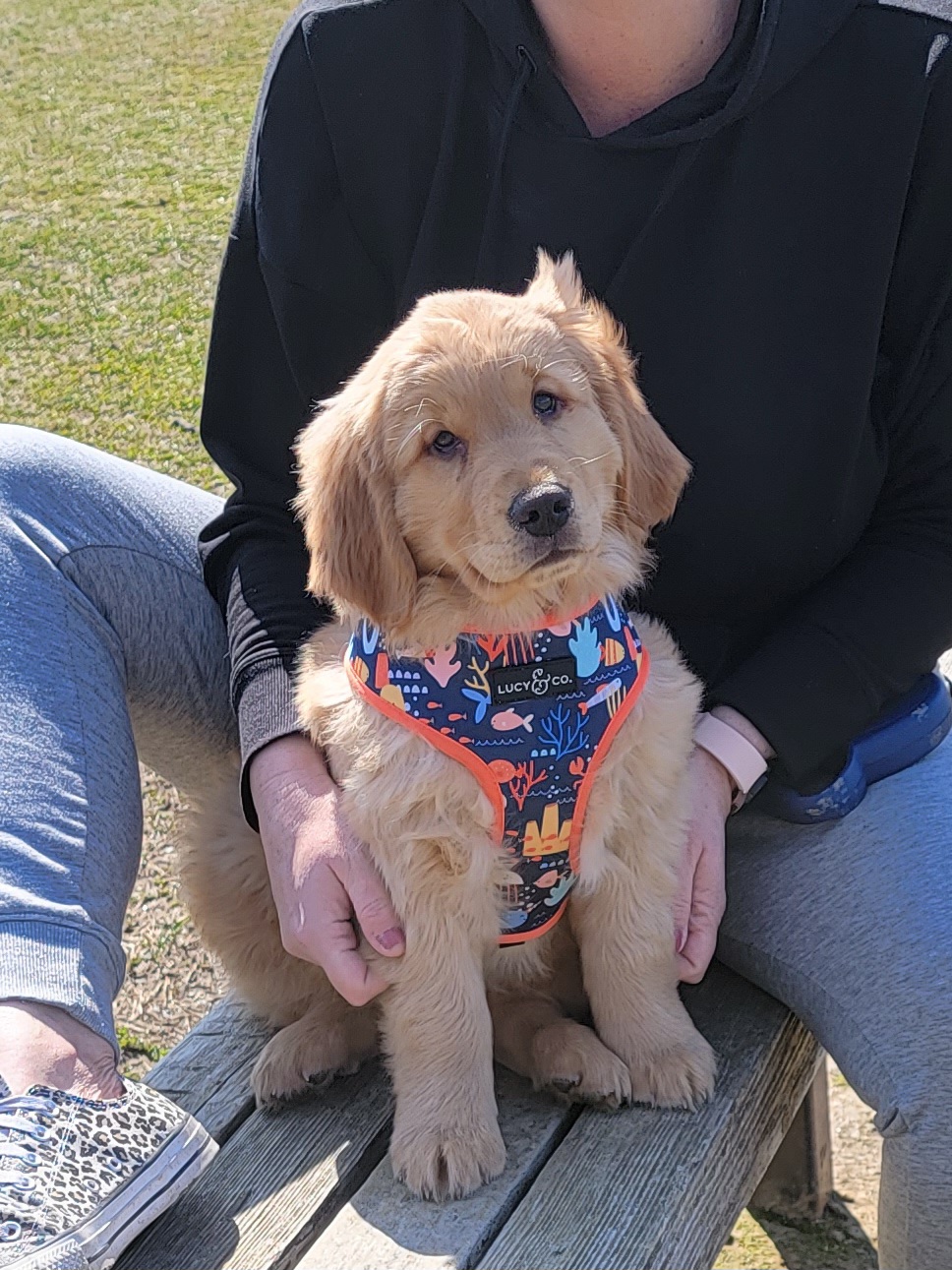 I brought home my dream Golden Retreiver 1 week ago! I've named him Malibu, and he's amazing! So beautiful and friendly. He is so healthy, happy and SMART! It was a wonderful experience for us. I was able to meet the parents and all of his beautiful siblings. Both the puppies and parents are living a beautiful life and are coming from a loving and caring breeder. Everyone that meets my puppies comments on how beautiful and big he is. I highly recommend getting your newest family member here. They're just wonderful!!!💛💛💛💛💛
- Becca Nace,
We were lucky enough to find our pup here. The entire family spent time with us, taught us what to do, and we were able to meet both parents of our pup. We could see that the children truly love their pups and trained them well. Our pup came home and settled in very quickly with house training and nighttime sleeping and was given a clean bill of health from our vet. Thank you Fisher family!
- Cheryl Mcclelland,
Share your thoughts on this breeder!
Have you purchased a puppy from Mike & Anna Mae Fisher?