Levi & Priscilla Stoltzfus
Reviews for
Levi & Priscilla Stoltzfus
Average based on
1 Reviews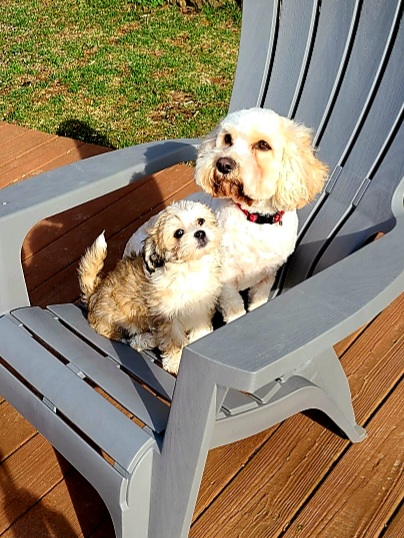 Levi and Priscilla are a pleasant couple who have a small, beautiful and immaculate farm. Their puppies are healthy, happy, and very socialized. We got Scout, our cavachon, three years ago, and just recently added little Maple, a havachon, to our family.
- Tammy Wells,
Share your thoughts on this breeder!
Have you purchased a puppy from Levi & Priscilla Stoltzfus?
Puppies From Levi & Priscilla Stoltzfus