Reviews for
Levi & Rachel King
Average based on
1 Reviews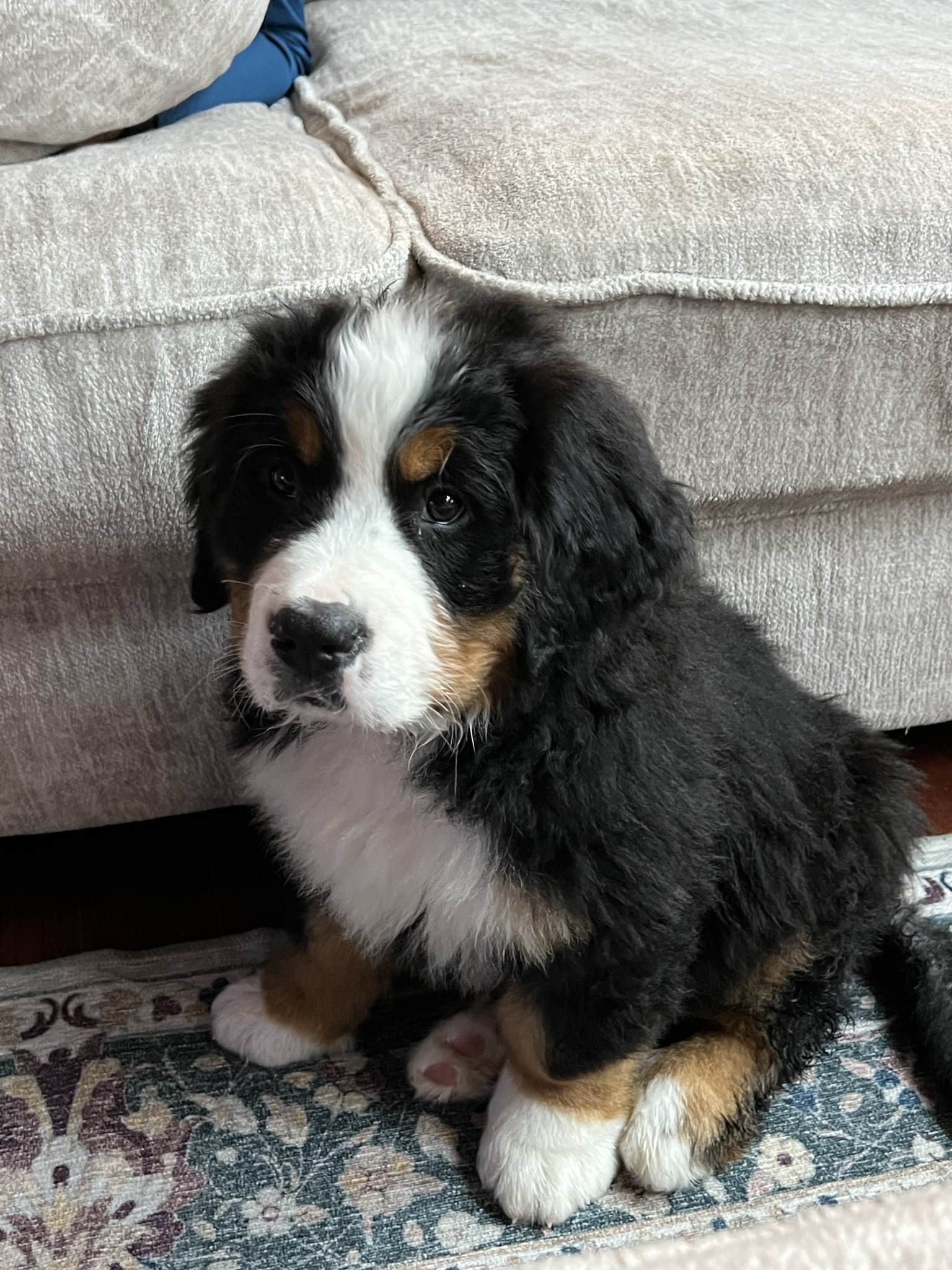 We purchased a Bernese mountain puppy from Levi and she is beautiful, well cared for and got a great bill of health from our vet. He was a pleasure to work for and the place was clean and well kept. We love her and enjoying her so much. She is very well behaved as far as puppies go.
- Jacki Dragos,
Share your thoughts on this breeder!
Have you purchased a puppy from Levi & Rachel King?