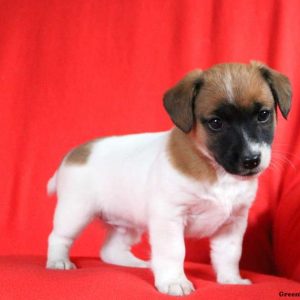 Breeder Qualifications
Achievement for:
Quality Breeding Practices
Average based on
1 Reviews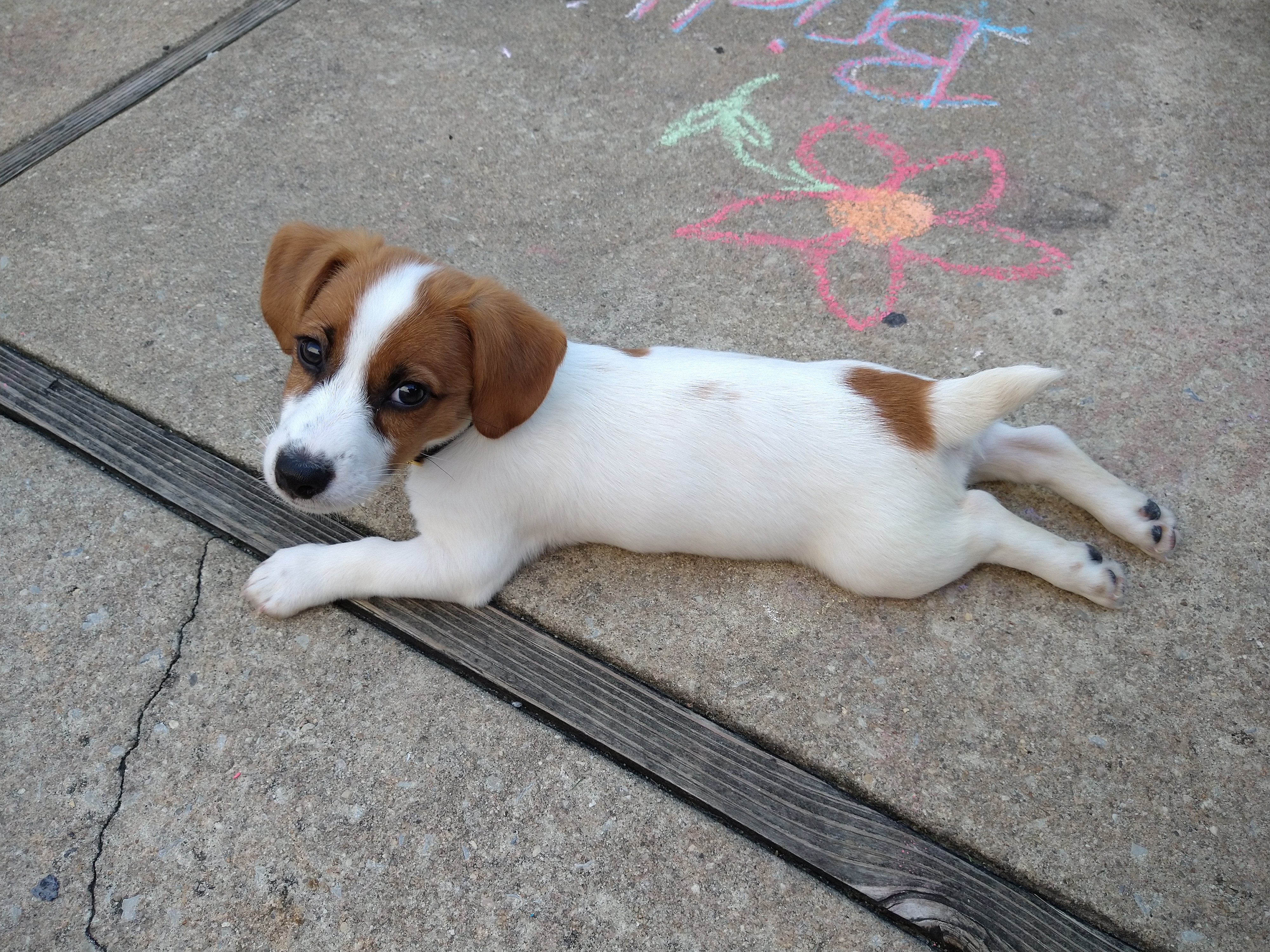 Mrs. Fischer was a very polite woman and very true to her word. The jacks are a very mild tempered breed and great with children. Can tell she does this for her love for the dogs and not just for the money. The puppy are very loved and well taken care of. Overall we are very happy with her and our new puppy.
- Tiffany & Mike Coghlan,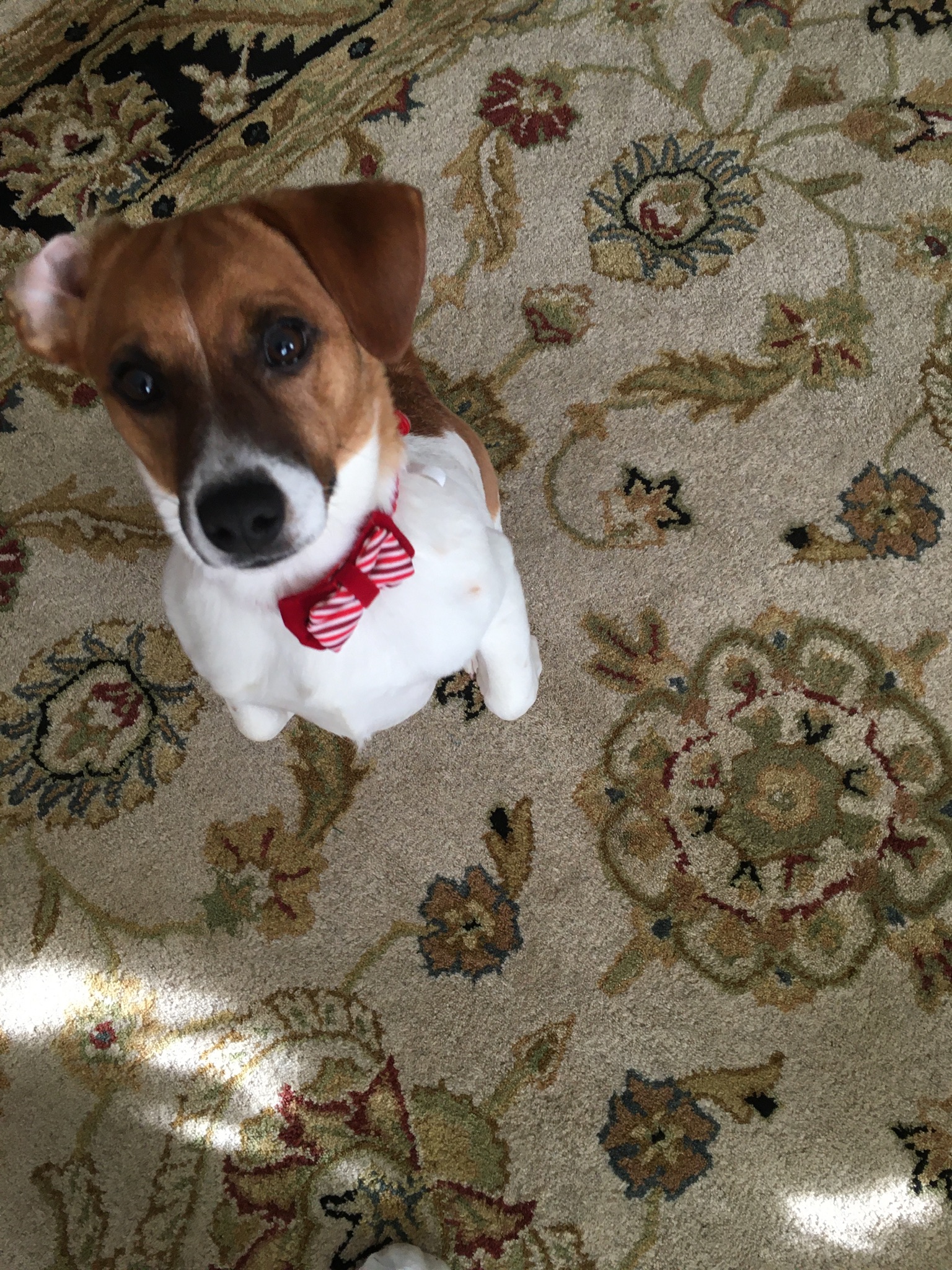 We were Blessed with Duncan in June 2019. Mrs. Fisher warmly greeted us and was very knowledgeable and professional. Duncan is a beautiful, sweet and lovable boy. We couldn't be happier.
- Karen Van Eeuwen,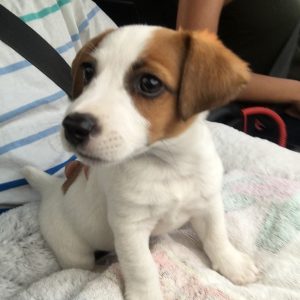 I greatly enjoyed working with Linda Fisher during the process of buying my Jack Russell Terrier. Linda was extremely helpful, responsive, and professional in dealing with. I would highly recommend her as a breeder - she also always made herself available to answer any and all questions that I had.
David
I couldn't say enough nice things about our Toy Poodle puppy that was raised with lots of love by Linda Fisher. The Fisher Family did an excellent job raising and caring for our little Wolfie! He is truly the sweetest little dog anyone could ask for and very smart which is making his training go smoothly! I would highly recommend Linda Fisher to anyone. Wolfie has been a wonderful addition to our family!
Brooke Z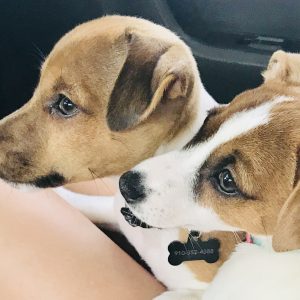 We purchased two Jack Russell puppies from Linda Fisher in July and could not be happier with the puppies or with working with Linda. Linda and her family were amazing and raised some precious pups. My family feels like we've made friends for life. Linda has been wonderful and has called to check on us since our return back home. I highly recommend Linda Fisher if you're looking for a new Jack to love.
Candy Haynes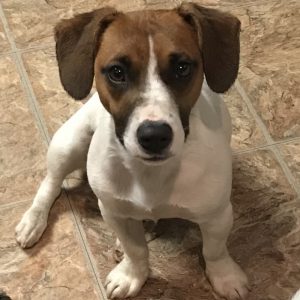 I purchased a shortie Jack Russell from Linda Fisher and family in Ronks, PA. I honestly cannot say enough about the Fisher family. Warm, welcoming, loving and knowledgeable in this wonderful breed are a few words to describe them. My experience with the entire family was nothing short of wonderful. The pups had their own shed and it was clean as can be. The entire family loved the puppies and you could tell especially Linda who I learned had a Jack growing up. None of the puppies were afraid and you could tell they received a lot of love from the family and we're socialized. I got to meet mom and her other Jacks. After getting Charlie I have purchased 6 more from breeders in PA. I will not mention from who but I have to say Charlie is Perfect. You can tell by looking at them all that he was bred with a love and a want to improve this amazing breed. As I was leaving with my fur baby Linda's daughter asked if I could send her pictures when he was grown. Well he is over a year now still amazing and I will be mailing pictures on Saturday. I hope to get another baby from Linda when I'm not so crowded. If you see a puppy and she is the breeder you are getting a great pup.
Rene Slater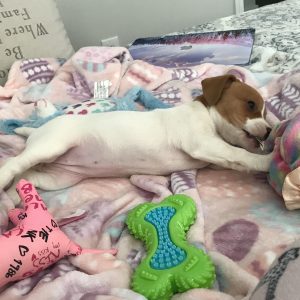 Linda was extremely helpful about the adoption process and very informative about the puppies' health. She really cares for the well-being of her puppies as well as for the potential families overall experience. She was also very open about meeting the parents of the puppies. I played with all of them, they were all so friendly. This process by far exceeded my expectations. I'd definitely recommend anyone who's looking for a Jack Russell to go to her, you won't regret it!! She has a wonderful family, I'm glad my puppy got to experience her first weeks with them.
Eibhleann
Share your thoughts on this breeder!
Have you purchased a puppy from Linda Fisher?