Lori Long
View PuppiesView PuppiesView Puppies
Average based on
4 Reviews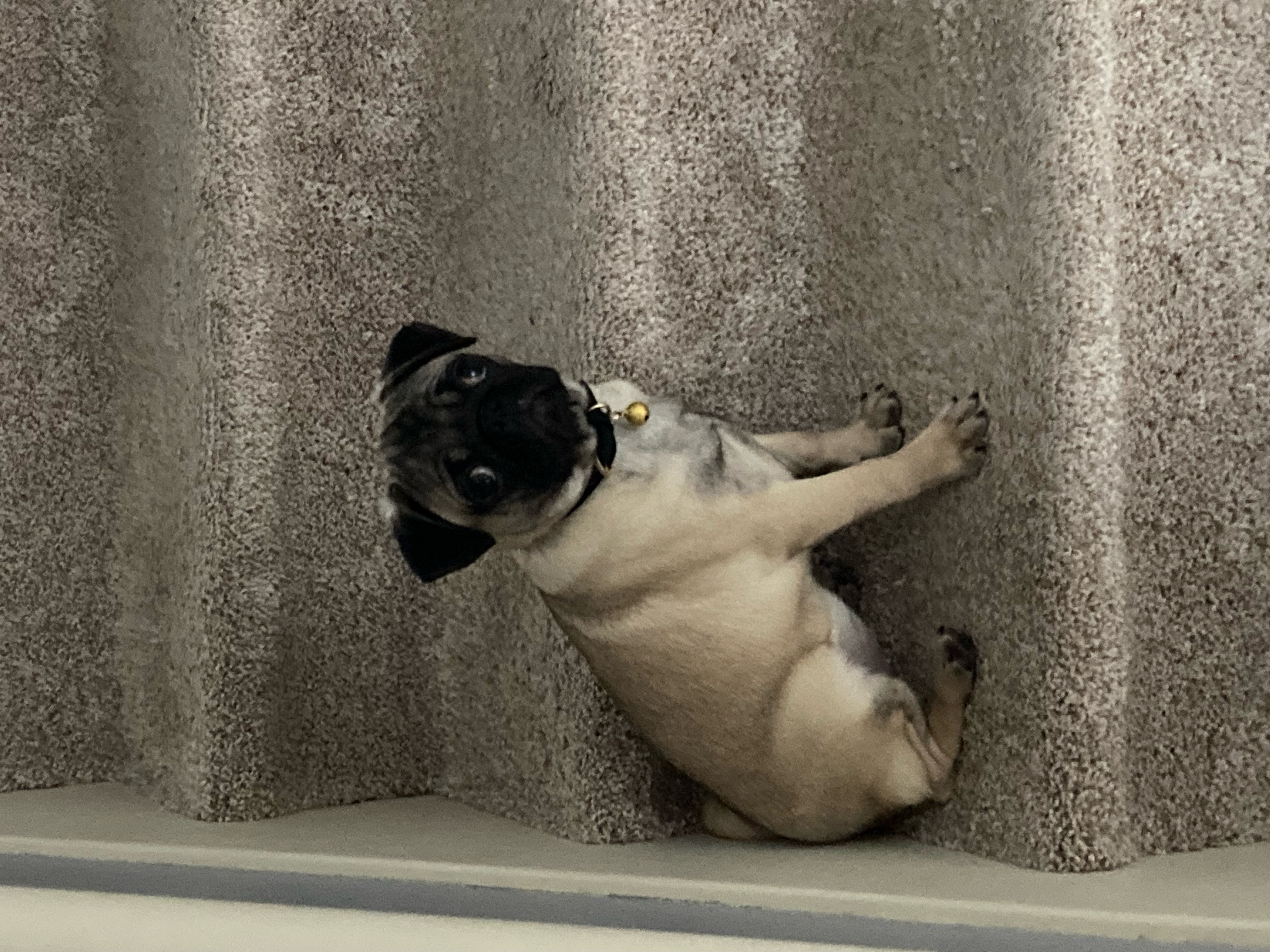 Very impressed with our adoption experience. Lori was quick to respond to call or text. She shared information about the puppy and answered all of our questions. The puppies in her care were well loved and socialized. Our puppy was up to date on all shots and vet visits. All of Lori's dogs had great temperments. Pepper (formerly Sassy) is a great fit for our family and had no trouble fitting in with our cat and dog.
- Susie Blubaugh,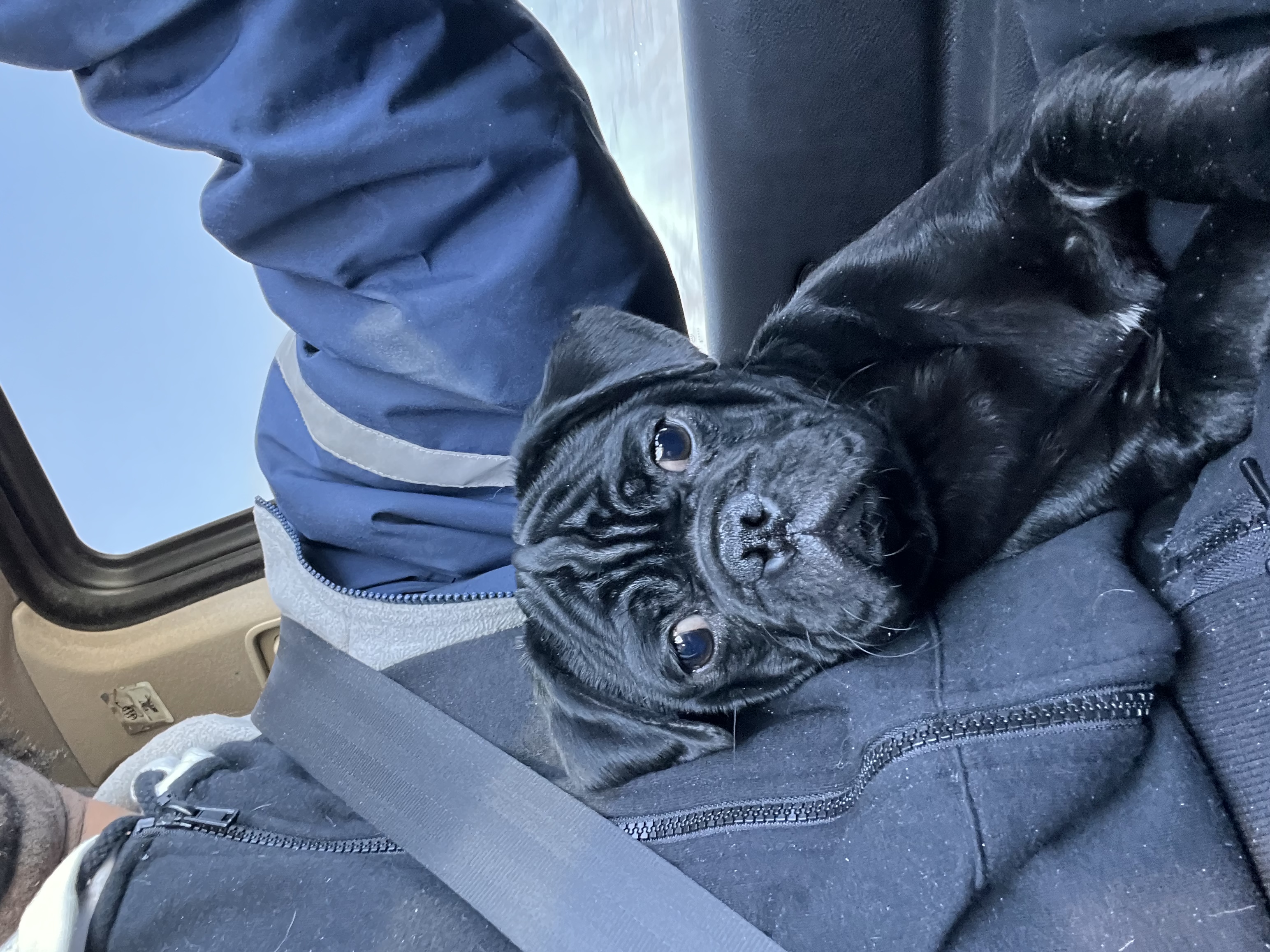 Lori and her wonderful husband were ever so kind. The 3 hour drive from Pittsburgh wasn't as long since I'm familiar with the area. There's no words to describe how incredibly warm these folks are. And when I got ahold of Smokey (Now called Bruno). It was the highlight of the day. Thank you both so so much for this wonderful pup. My pugs and Frenchie will definitely have him feeling like the family in no time.
- Adam Wilson,
I drove 8 hours, one way to pick up my little guy and it was really worth it! Lori was wonderful, helpful, and the place was immaculate. Happy puppies everywhere, it's obvious she loves what she's doing❤ A shout out to her husband Steve too, who was great and just named Farmer of the Year in their area! Way to go Steve!
- Donna Woudenberg,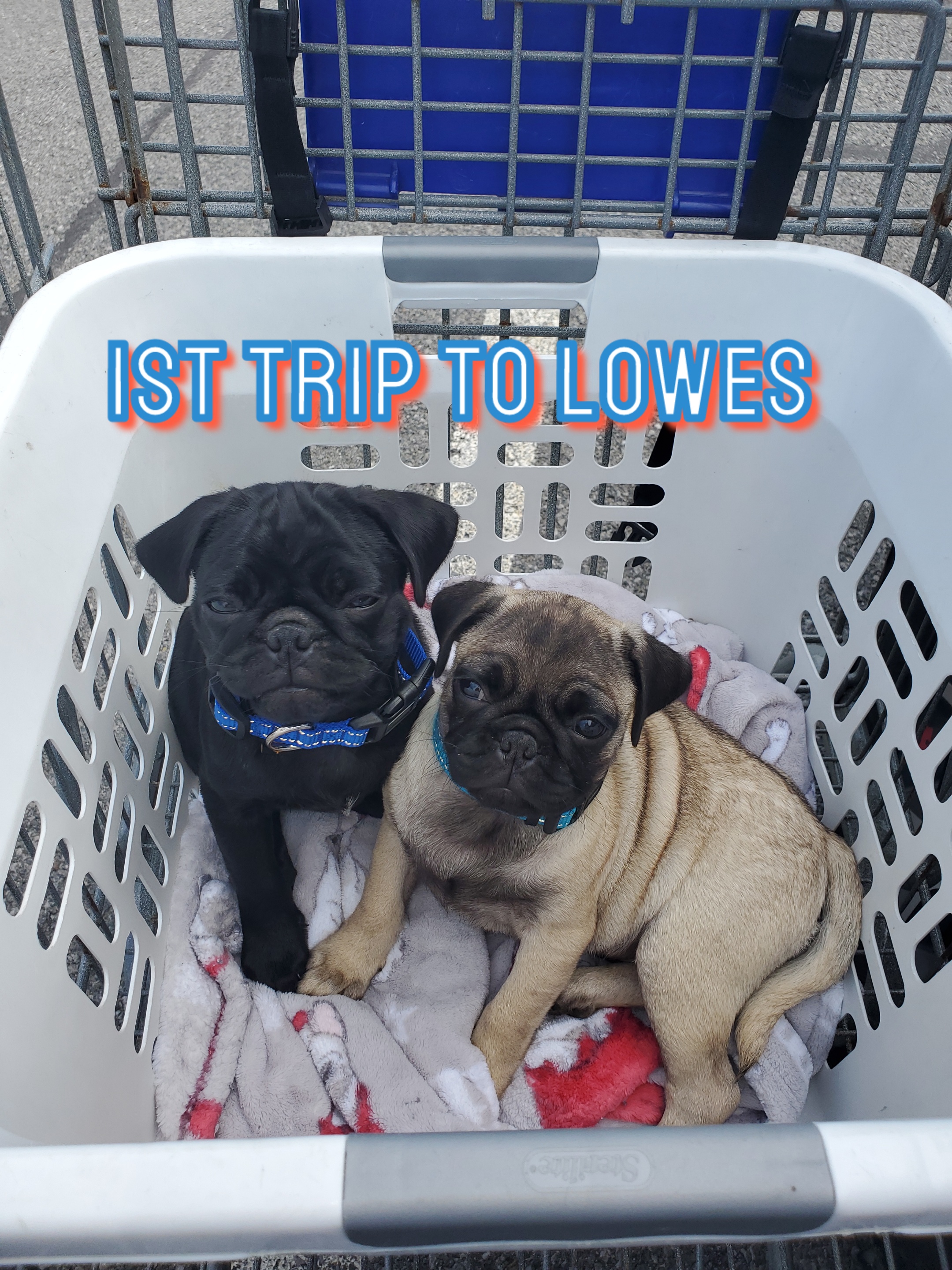 Absolutely in love with the 2 pugs I purchased from Lori. I traveled 5 hours each way to get the pups and it was sooo worth it. Lori is great with her animals, honest, and provides all the appropriate documents. She has a stunning home and farm and its so nice knowing my new kids came from a good home. I can't say enough about how impressed I am. I'm sure down the road I will be back for more pups.
- Lori Williams,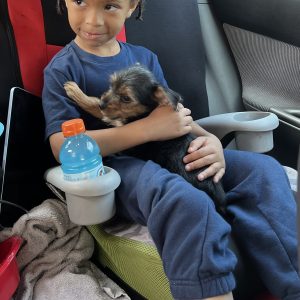 We were perfect little dog for our son came across Lori Longs pups. Lori is absolutely awesome and our son loves the pup we got from her. The trip from Easton Pa to her farmer (very beautiful) was WELL worth the trip!!
Davina Moore
Share your thoughts on this breeder!
Have you purchased a puppy from Lori Long?