Reviews for
Marian Stoltzfoos
Average based on
1 Reviews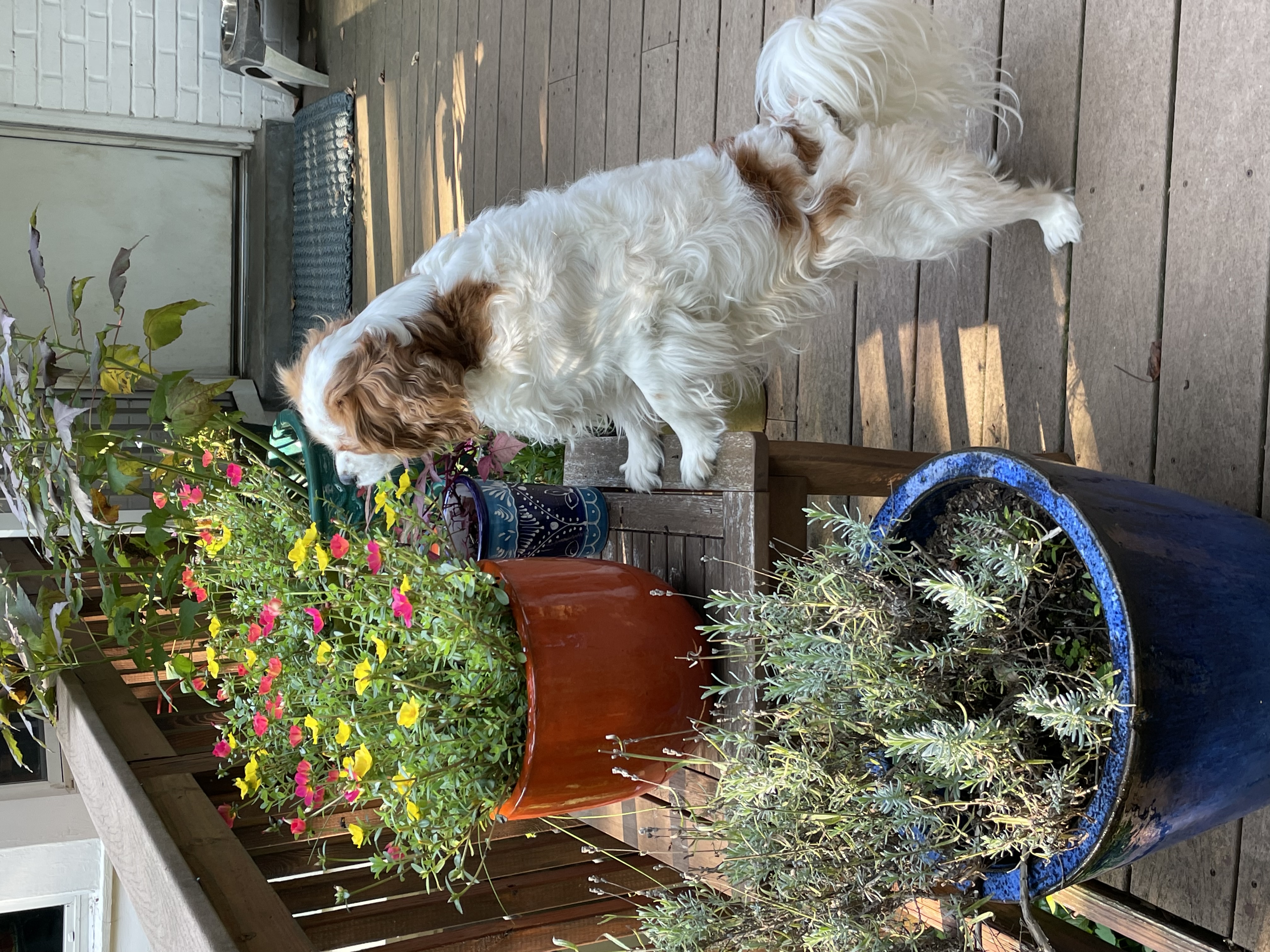 Adopted Nora from Marian 3 years ago, and it was immediately obvious that she came from a loving home. Nora responded to training to quickly and has remained eager-to-please with a loving, playful affect. I highly recommend any puppies bred by Marian Stoltzfoos!
- Lisa Brennan,
Share your thoughts on this breeder!
Have you purchased a puppy from Marian Stoltzfoos?