Average based on
2 Reviews
Puppy is amazing and very loving my kids love him
- Jacobb Huffer,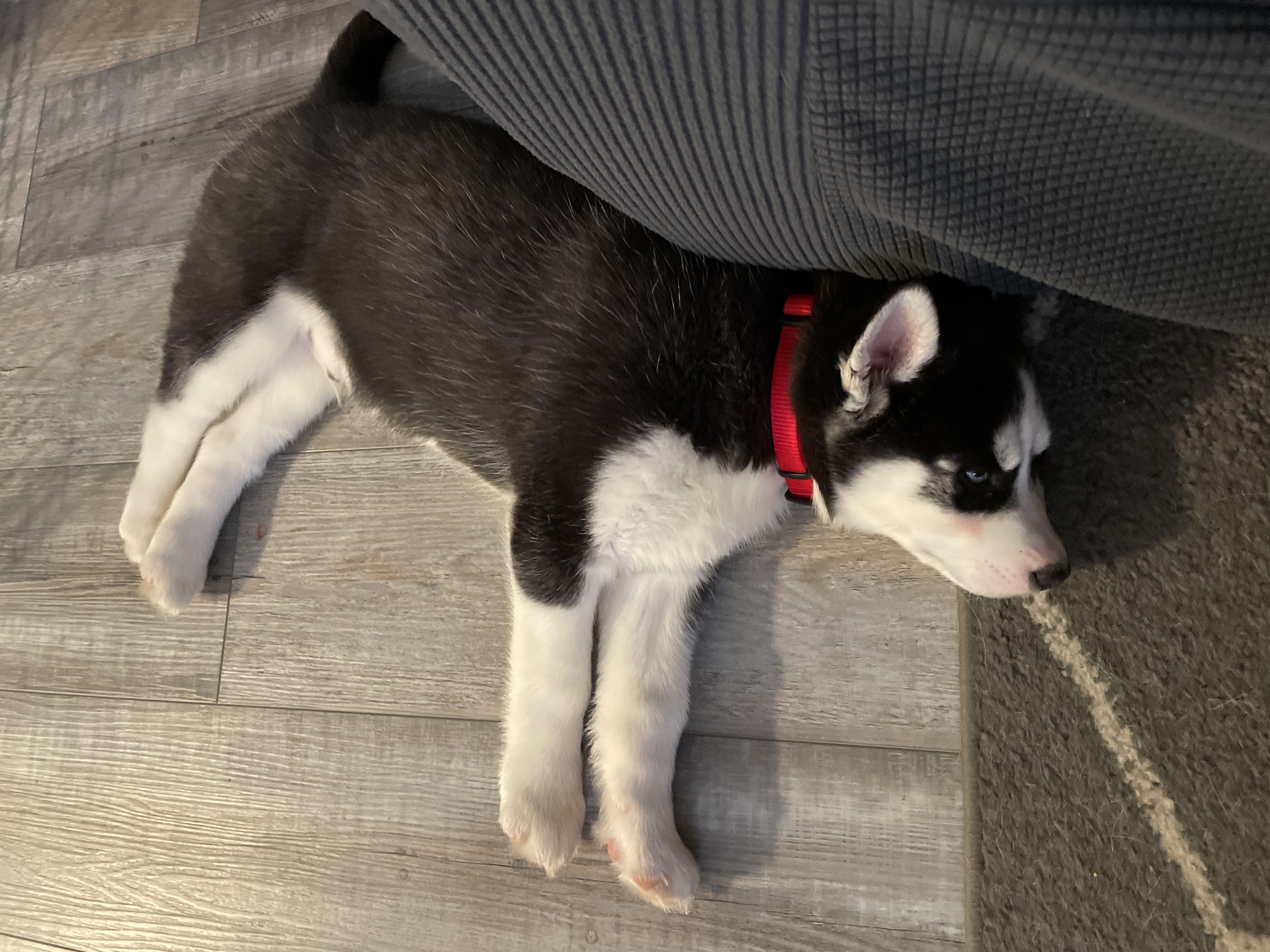 Great experience. Got to meet all the pups and mother. Cash on pick up no sketchy online transfers. and now have a third dog that is great with the other two.
- Justin Adams,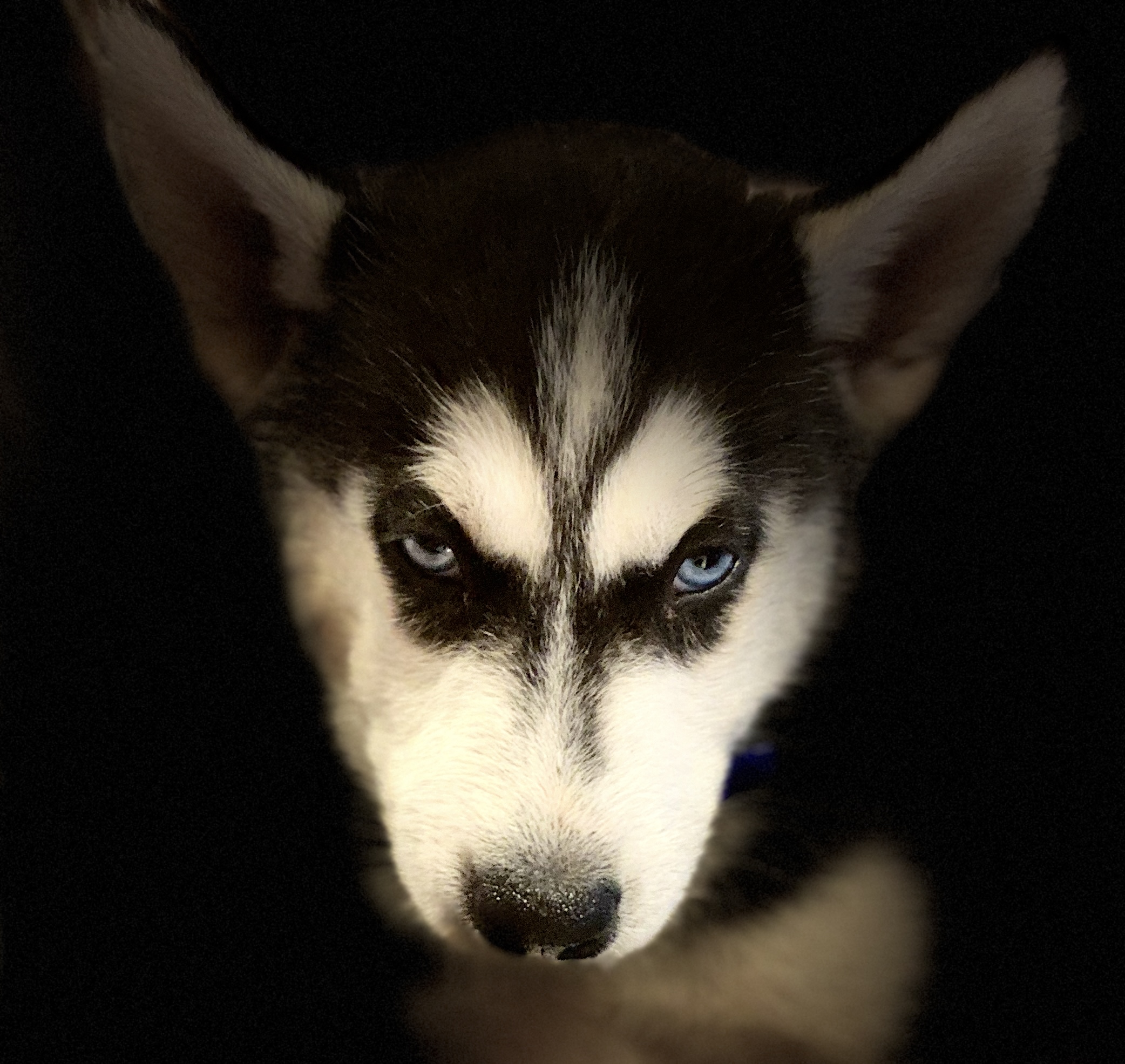 Picked up our beautiful 8 week old Husky from Mary today. He is charming, healthy, beautiful coat, remarkable symmetry in color and perky as can be,. He sang for a bit then napped for the long drive home.. The brood of 6 + mom were equally nice. The breeder is experienced, property immaculate. Found them on Greenfield and less than a day later a pleasant and honest transaction.
- Jason Zoppel,
Share your thoughts on this breeder!
Have you purchased a puppy from Mary Lantz?