Average based on
1 Reviews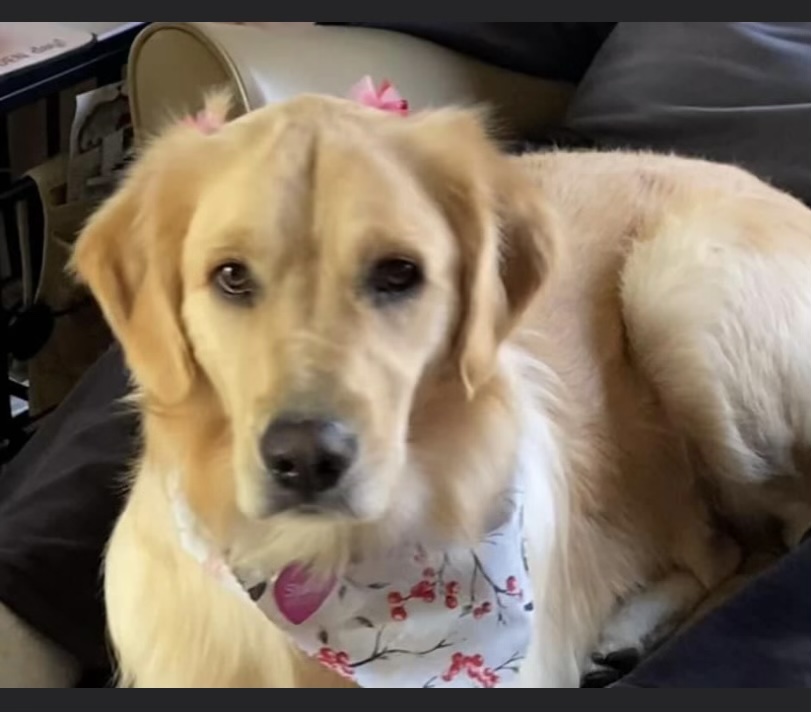 This is Stella (Vicki) we got her from Mary Almost 2 years ago (9/30/20) at 12 weeks old. She is the most loving, sweetest, kindest, smartest dog we have ever owned. Thank you Mary Smucker.
- Stephen Gabriele,
Share your thoughts on this breeder!
Have you purchased a puppy from Mary Smucker?
Puppies From Mary Smucker