Reviews for
Menno Stoltzfus
Average based on
4 Reviews
It was wonderful working with Menno. I had a great experience and our family is loving our new addition.
- Michelle Schulmerich,
It was a pleasure to deal with Menno. Everything was great and I received my puppy "TRIX". He was wonderful on calling me and updating me and everything he did was the best! Couldn't be happier!! Thank you so much for my new baby TRIX :)
- Vicki Garvels,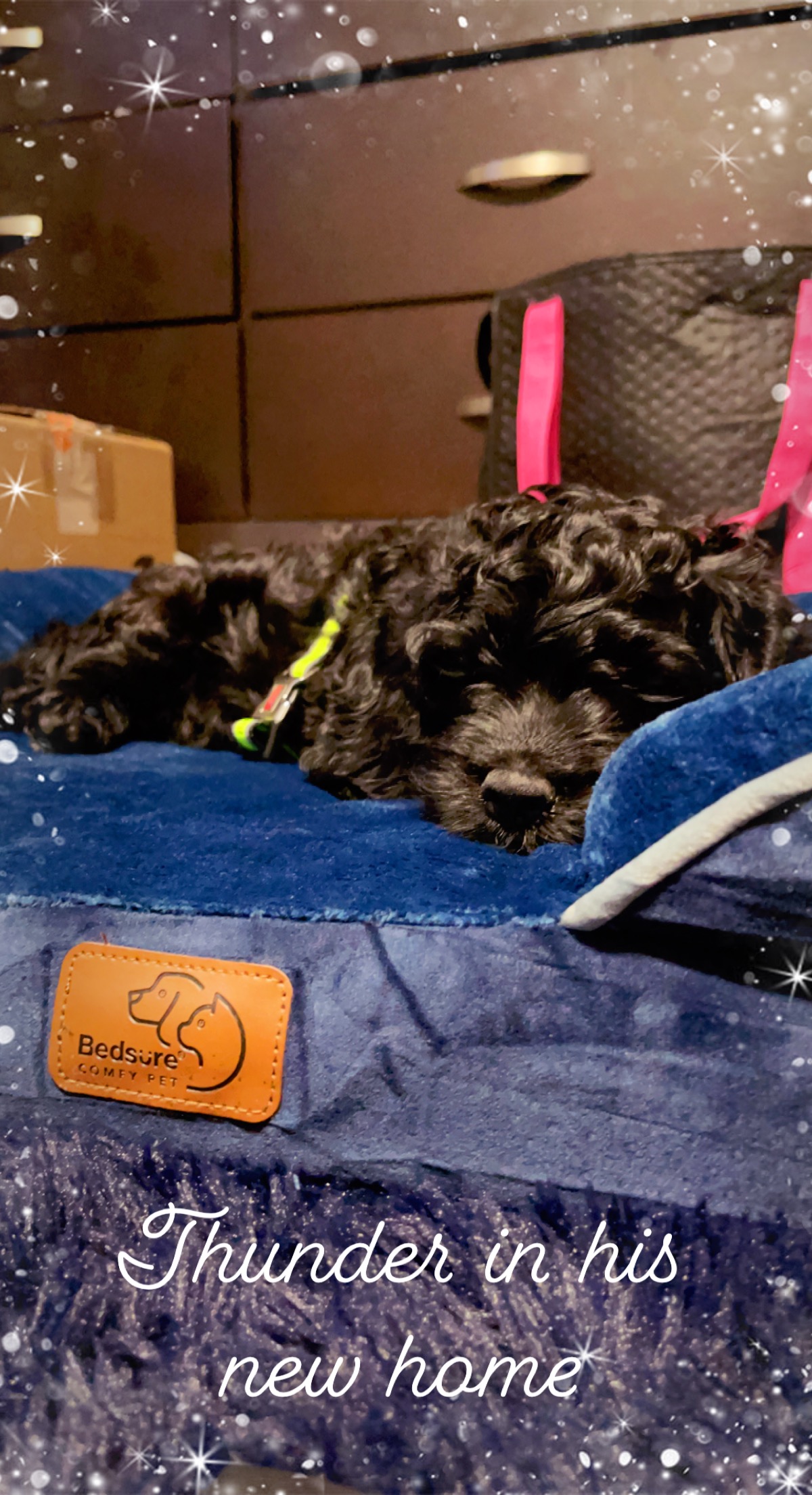 I thought the family was amazing. It was a different experience for me and I think I'll be seeing them again soon for another puppy. The family was very nice and the transaction went smoothly. My son and I are in love with Thunder
- Shirelle Latimore,
It was a pleasure to meet Menno and his wonderful wife and children on their beautiful farm. All the puppies were adorable, it was hard to take more than one! His children are kind and sweet and were so gentle and helpful with the puppies - you could tell they were handled and played with lots of love. We choose Tiana, a little girl black tuxedo cockapoo and she is settling in beautifully to her new home in the Boston area. I highly recommend Menno Stoltzfus - the farm is beautiful and clean.
- Anne Kane,
Share your thoughts on this breeder!
Have you purchased a puppy from Menno Stoltzfus?