Reviews for
Michael & Fannie Mae Esh
Average based on
2 Reviews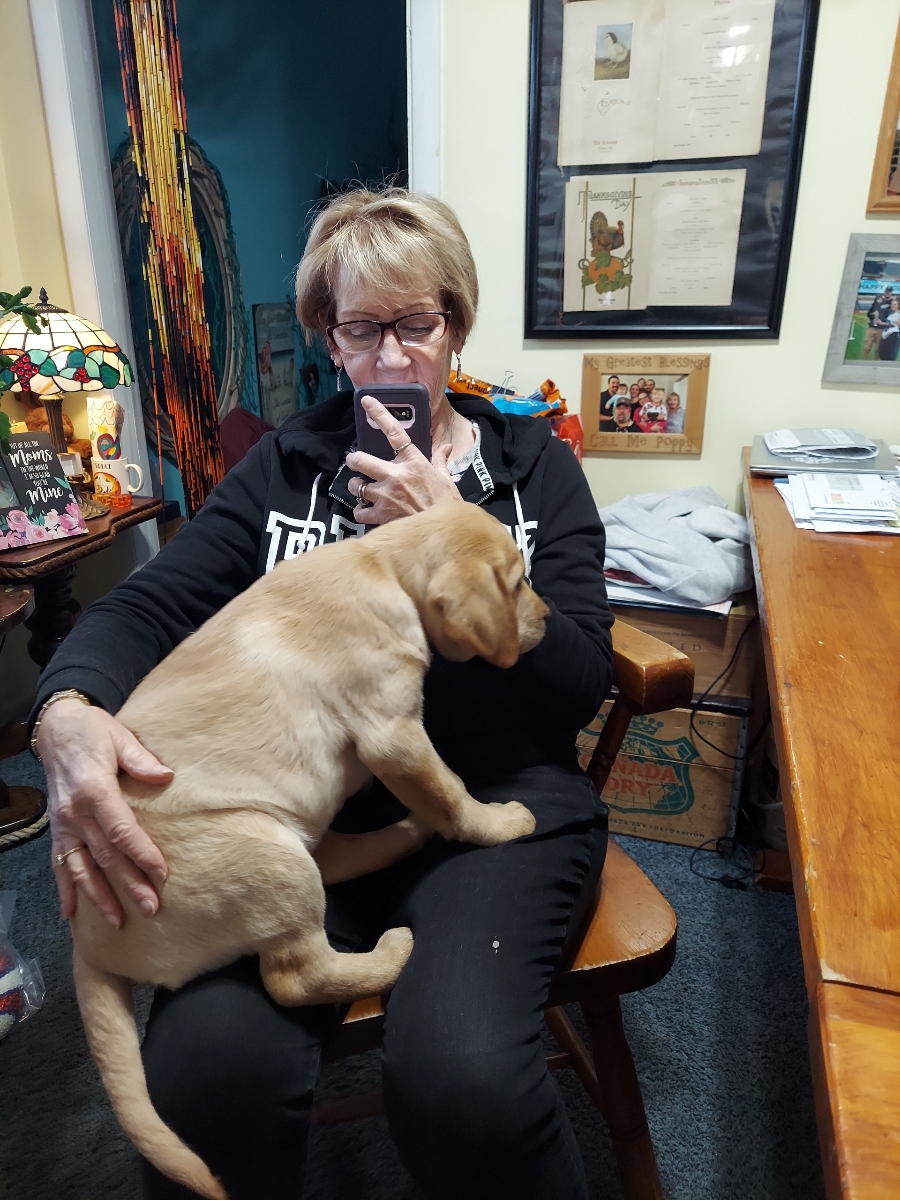 I cant say enough nice things about Michael and Fanny Mae, how they welcomed us in their home, showed us the puppies and met the Mommy and saw pictures of the Dad, their whole house and outside was beautifully kept!! I would not hesitate to buy another pup from them!!! Again thank you Michael and Fanny Mae!!! You are wonderful people!!!!😊😊😊
- Vicki Goodman,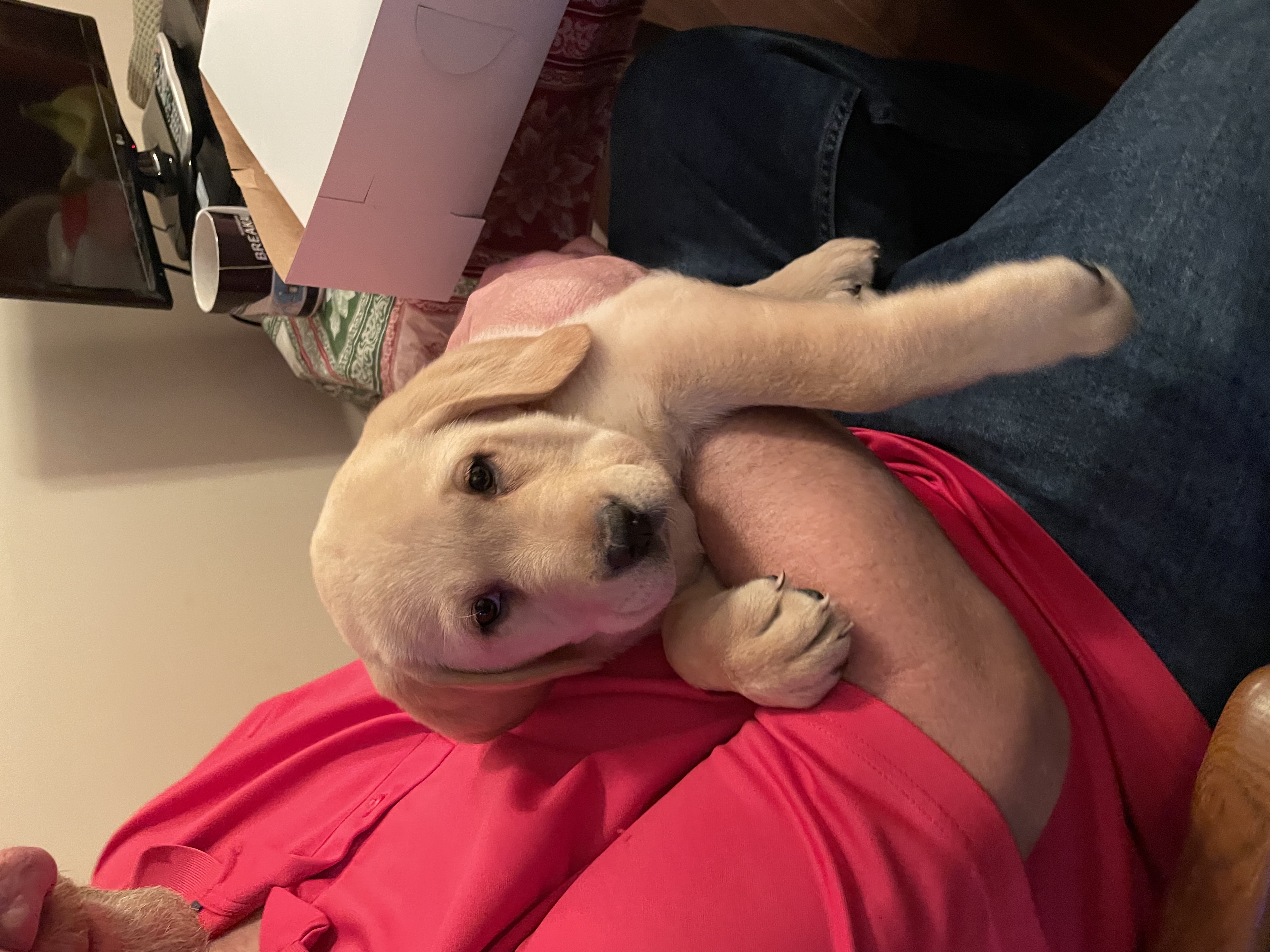 We just can't say enough about Michael and his family. They were so warm and welcoming, answered all my questions. We adopted Duck aka Buddy Duck, his mom was so sweet and loving. Buddy has made himself at home, got a great bill of health from our vet. He is so loving and smart. We look forward to many years of love and compassion from. Thank you Michael and Fanny Mae ❤️❤️❤️
- Sharon Bobowsky,
Share your thoughts on this breeder!
Have you purchased a puppy from Michael & Fannie Mae Esh?