Reviews for
Nelson & Lori Zimmerman
Average based on
1 Reviews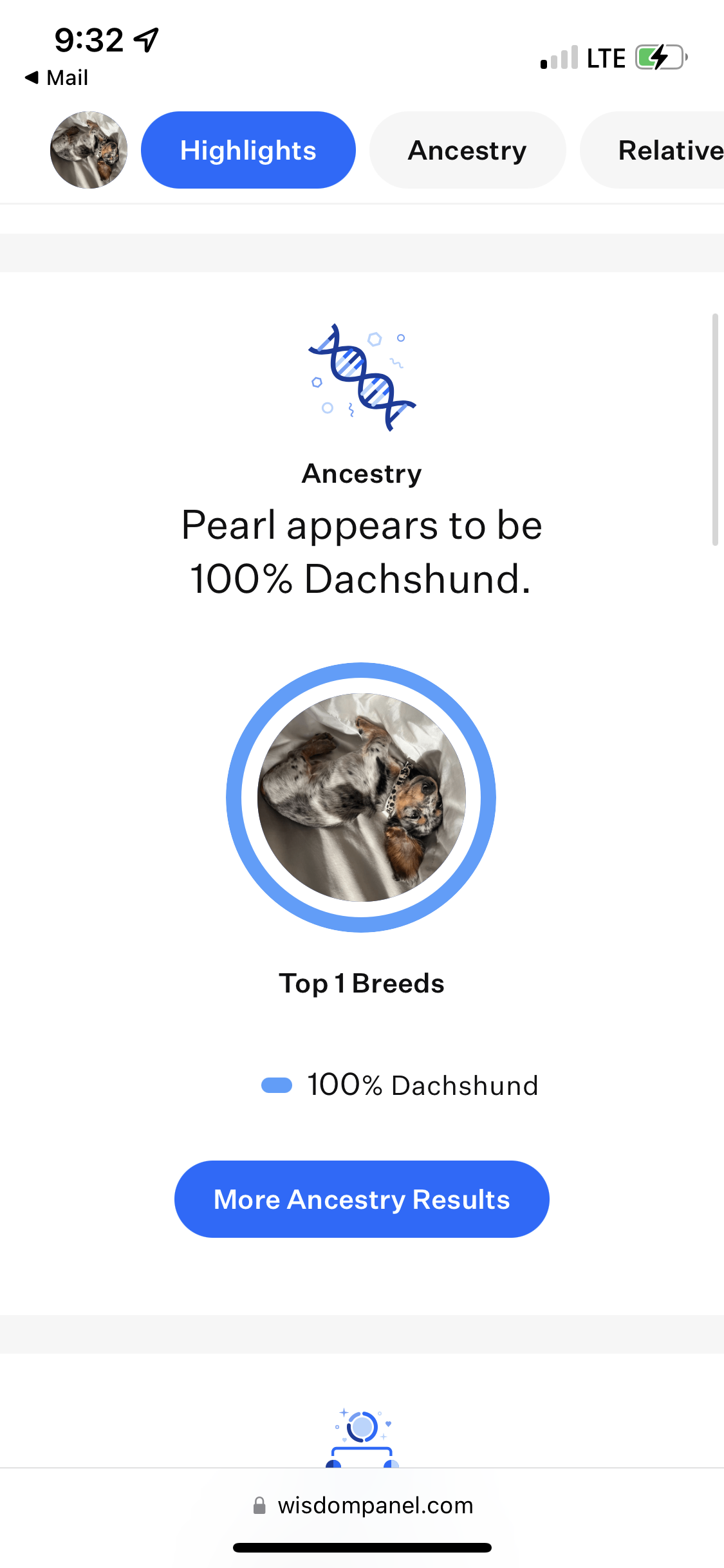 I recently contacted the zimmermans about holding a puppy for me and they were willing to do it.. my husband and I drove out there to get her and she was adorable.. her parents seemed to be healthy and cared for.. they were feeding her food dog food and not pedigree garbage.. I took her home and to the vet she didn't appear to have any issues.. I did a full screening through wisdom panel on her and she's 100 percent pure dachshund and is not a carrier for over 300 health issues she was screened for.. these people are breeding healthy purebred dogs which is great because it's hard to trust.. I bought a bulldog out there years ago and was told it was pure English I did a dna screening on it and it was French and American as well which was fine because it was all bulldog but they shouldn't have charged what they charged.. anyways long story short these people are trustworthy! Thanks for the puppy! We love her dearly!
- Kerri Altieri,
Share your thoughts on this breeder!
Have you purchased a puppy from Nelson & Lori Zimmerman?