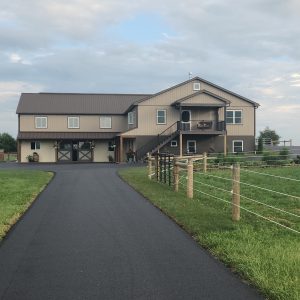 Omar and his wife Linda love the experience of raising puppies on their small farm in beautiful Lancaster County. Omar has been raising puppies since 2012. The Fishers are passionate about the poodles and poodle crosses because of their minimal shedding and their fun-loving personalities!
Customer satisfaction is our top priority. Feel free to give us a call about the puppies we have available and we look forward to talking with you. We welcome your feedback. Thank you!
All puppies from Omar Fisher are covered with a 1 Year Genetic Health Guarantee.
Omar Fisher accepts most major credit cards.
Breeder Qualifications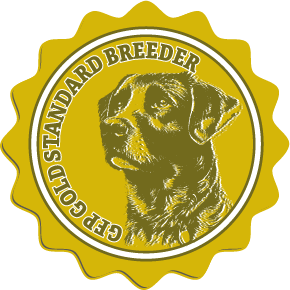 Recognized as a:
Gold Standard Dog Breeder