Reviews for
Oscar R Garcia
Average based on
7 Reviews

Great honest Breeder I drove 28h from Massachusetts to meet Oscar in San Antonio he was also kind to drive 3h from laredo to meet me along with his family great communicator and I Would recommend anyone who's A Belgian Malanois Dog Lover Puppy was in great shape I picked him January 16 2023 at 7weeks he's already a big boy now His Name Is DiNo The Belgian💪
- Alfredo Teixeira,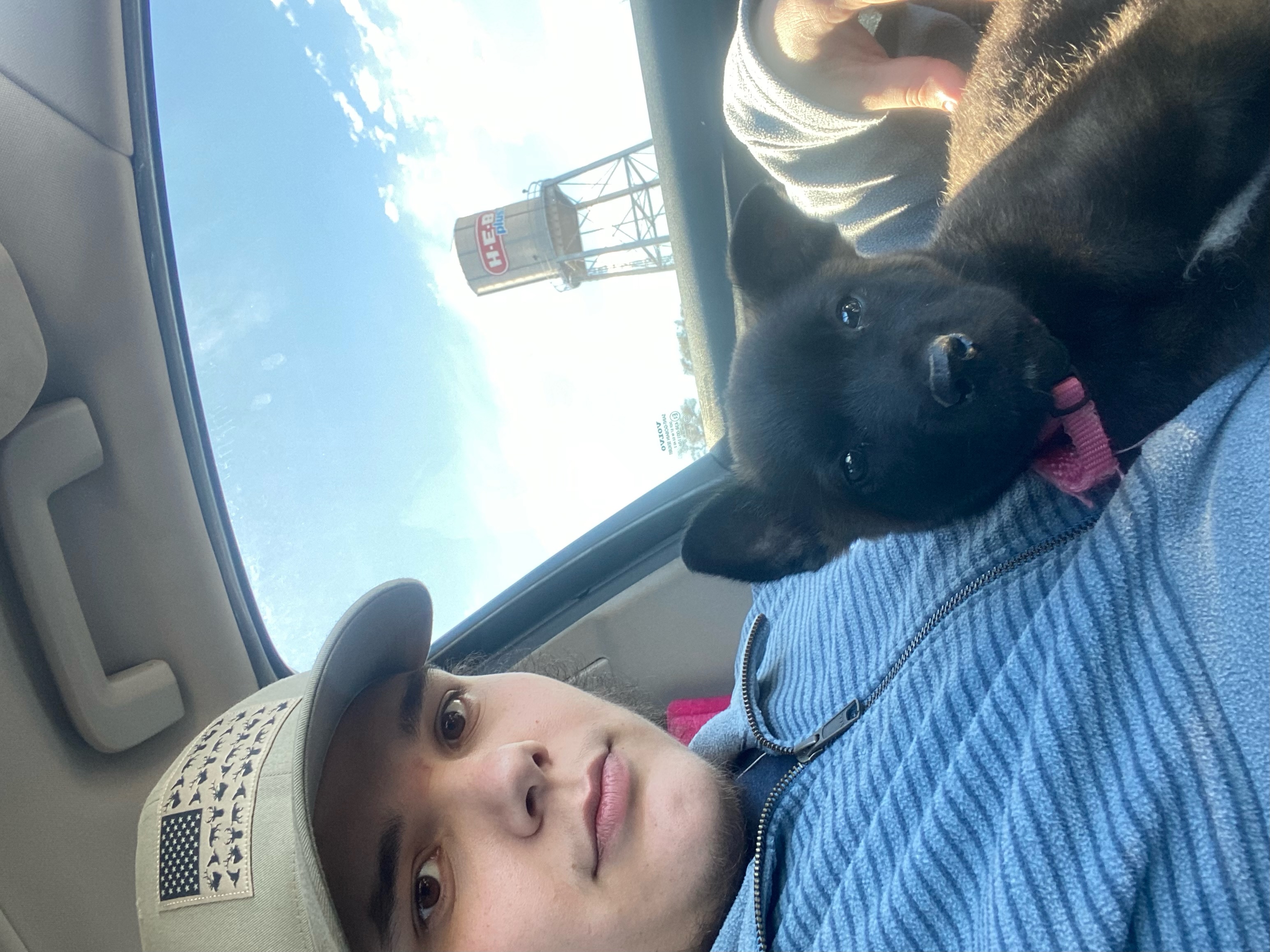 Great people. Me and my family had trouble finding a refutable breeder who wasn't a scam and Oscar made sure to reassure us anyway we asked that it was not a scam. We got pictures of the dog every day until the day we went and picked her up. Met in a public place just to be safe and super nice people. Want nothing but there dogs to go to good homes. 100% suggest looking into Oscar's puppy's we could not be any happier with our new member of our family. Received all vet papers and vaccination sheets when we met to get her!
- Bradley Ferguson,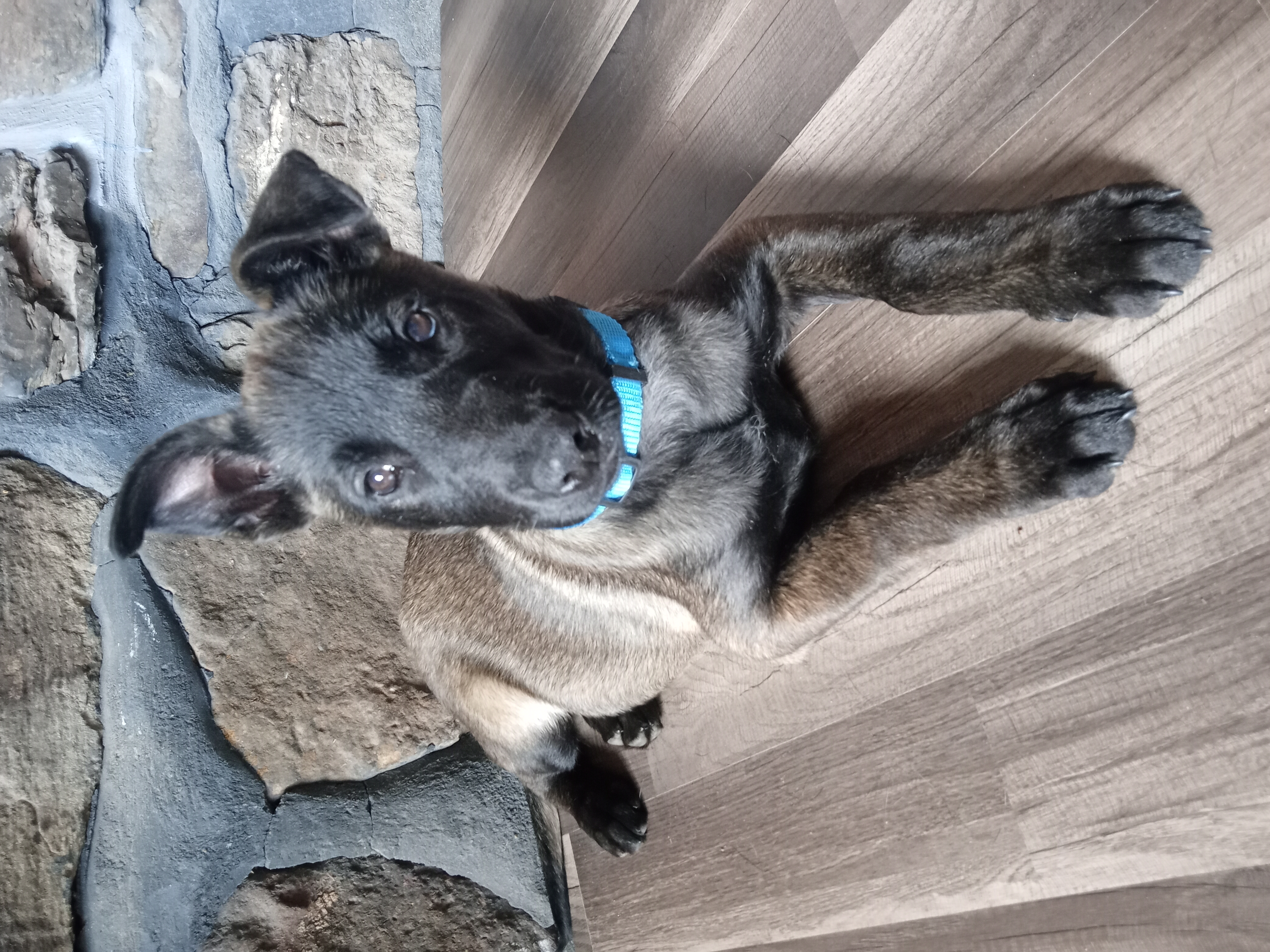 We are extremely impressed overall. Mr. Garcia and his family are amazing people. They were able to meet us three and a half hours away from their home to shorten our drive. They take really good care of these animals. Our puppy is in great health and and a very quick learner. We are so in love with our new addition. Thank y'all again so much!
- Kristopher Alvarado,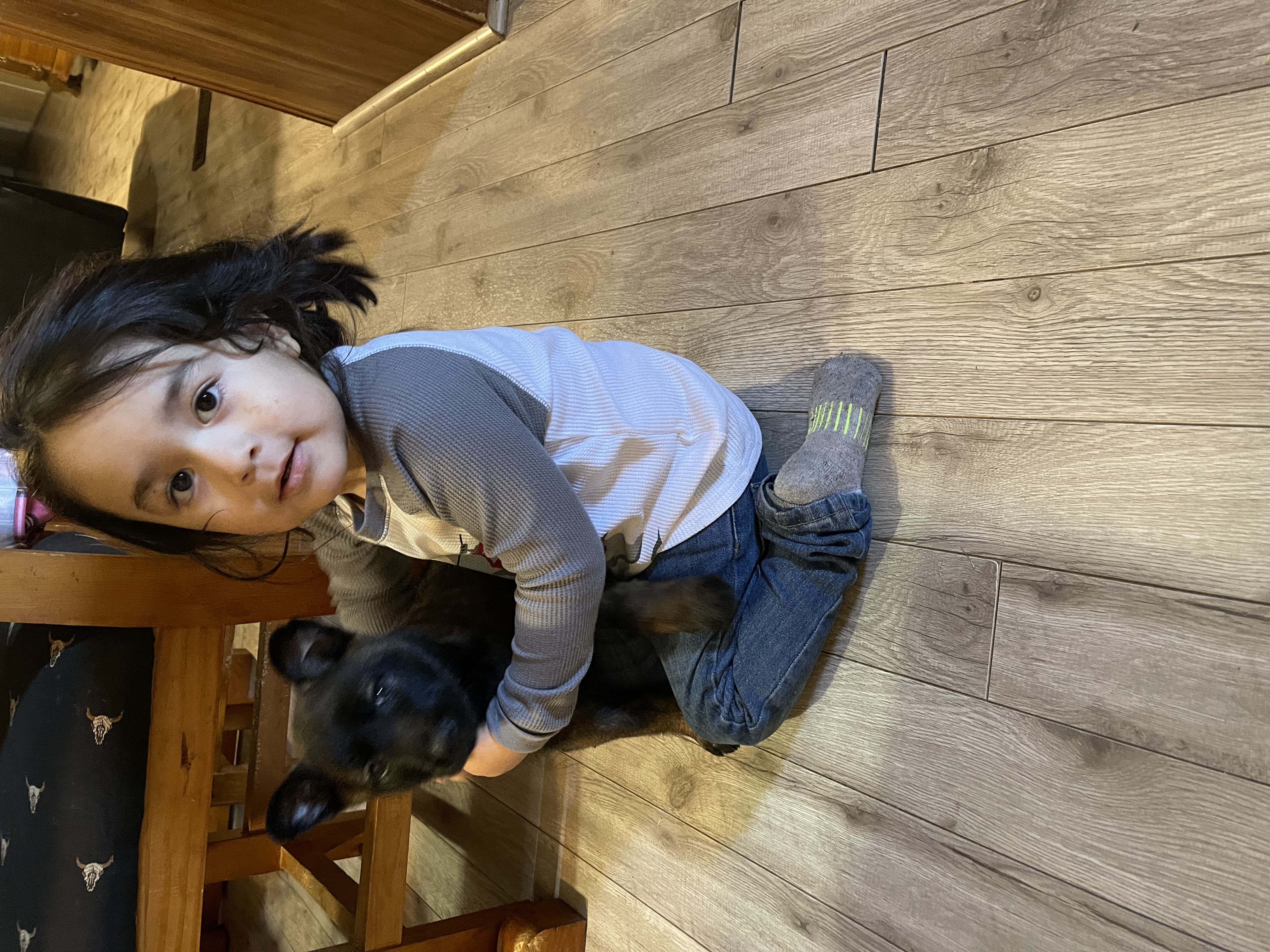 I just bought a female from Oscar great blood line as far tempermant loyal never takes her eyes off u he wanted a deposit I told him I was worried about scams and gave him my word I would pick her up the next day he let me and even gave me his address so that I can go pick up my new member to my family I drove to his driveway and was greeted by him and his wife take a chance with Oscar he is real and no scams thank u Oscar and yes his price is fair cause of the price a lot of people can afford this breed most cha red he way to much than s again Arnold Escamilla
- Arnold Escamilla,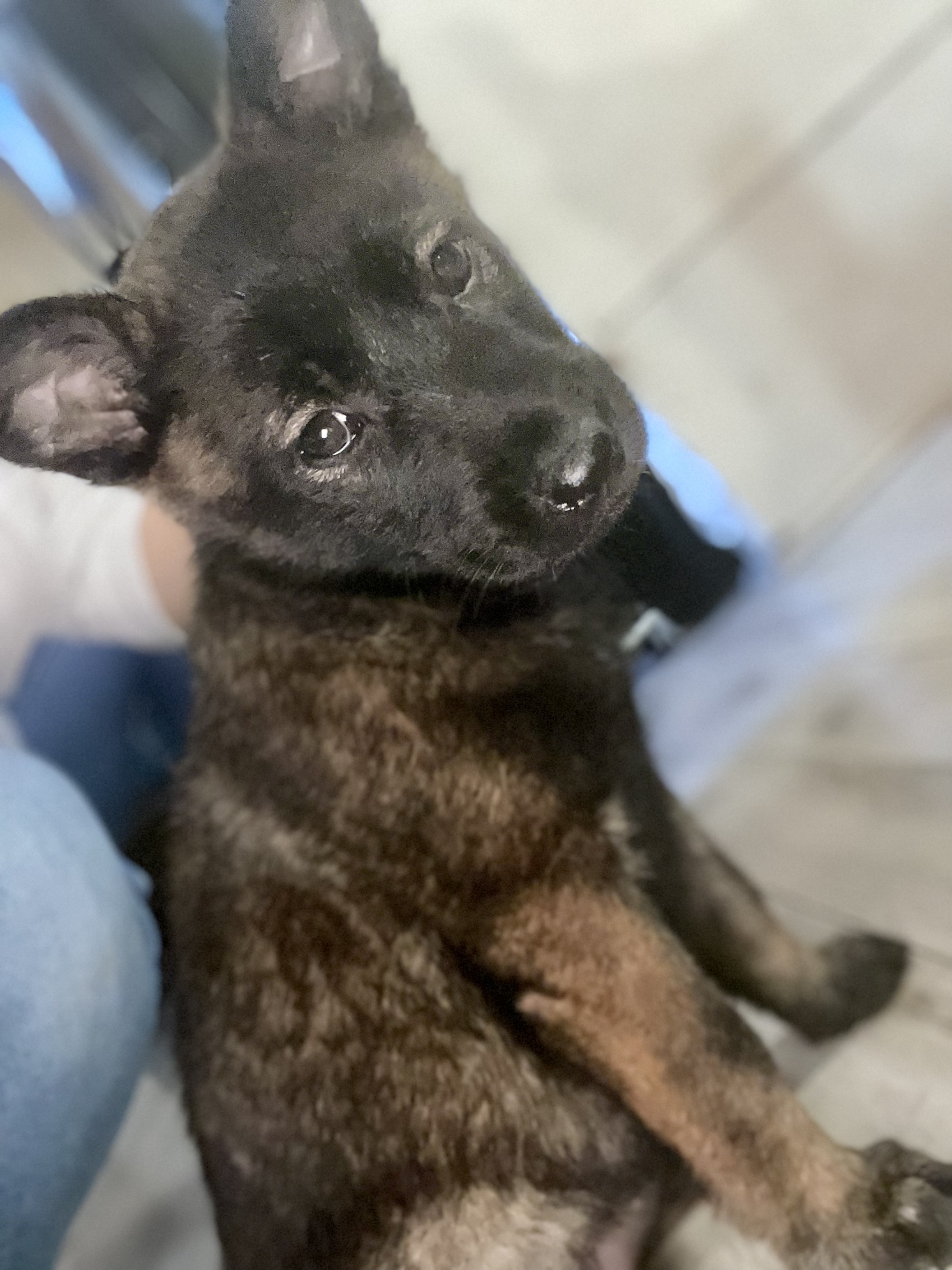 We love our Belgian Faye, beautiful puppy she loves playing with our two young children. She was worth the trip to pick her up. Thank you Oscar. I hope all her siblings find great homes as well.
- Denise Escamilla,
Great overall experience. Oscar was quick to answer any questions we had, even was kind enough to cut 3 hrs off of our 8 hr drive one way to pick her up. Pup came healthy with all shot and worm records.
- Justin Moenning,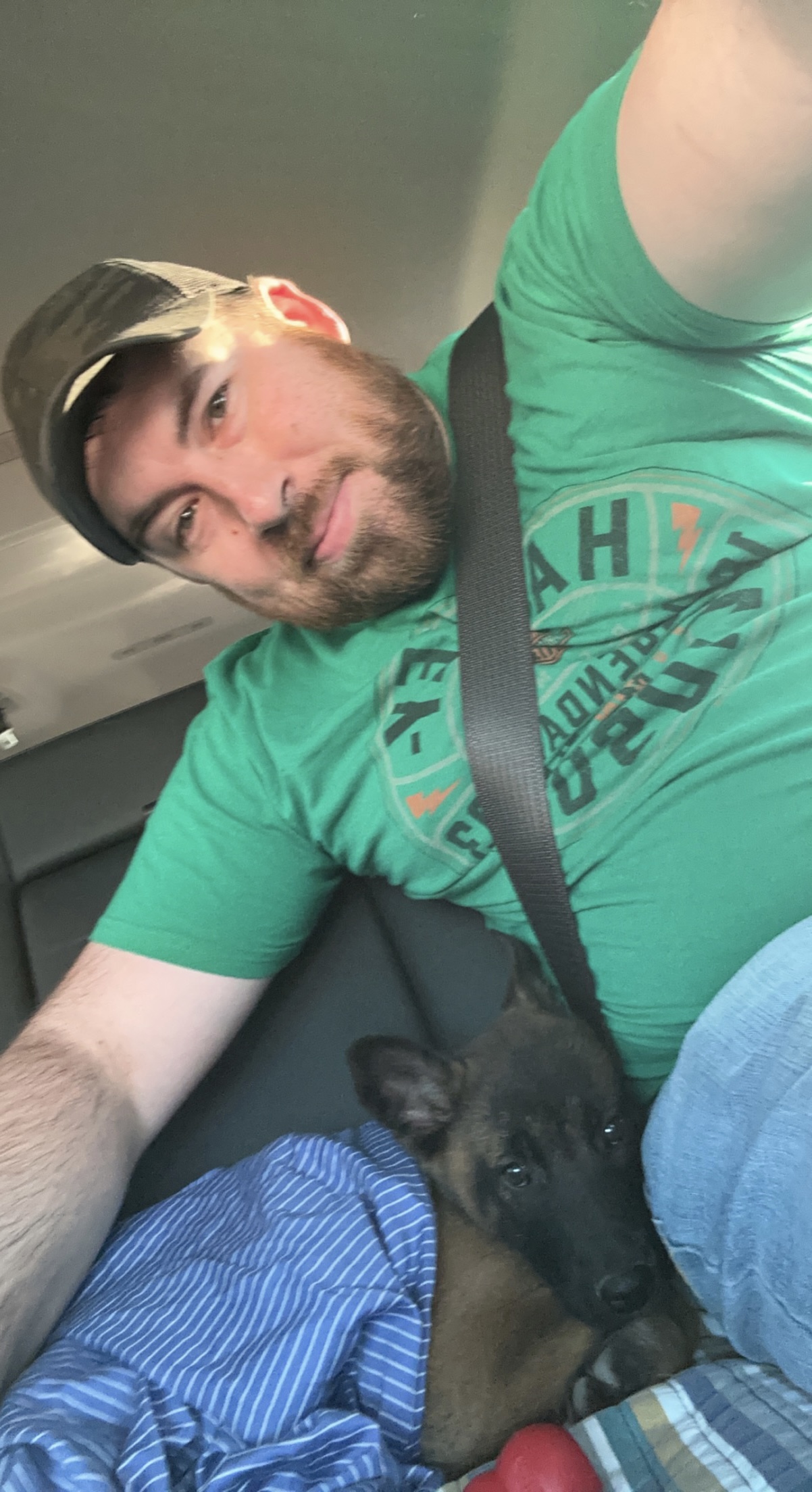 Awesome people who really care for their animals. Great overall experience. Oscar was great at communicated the shots and dates!
- Zane Wiseman,
Share your thoughts on this breeder!
Have you purchased a puppy from Oscar R Garcia?