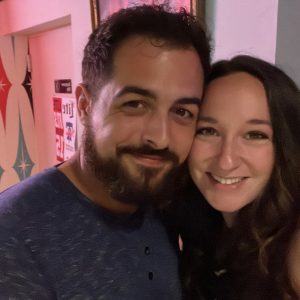 Reviews for
Patricia Pontillo
Average based on
6 Reviews
Patty was very nice and attentive! She let me know when puppies were due how they were doing and all about them. Highly recommend
- Jeana Jenkins,
Very happy with my new pup! He's good tempered and healthy. Patty was great to work with. She was quick to respond and answered all my questions. It's easy to see they care for their pups :-)
- Jan G,
Very communicative and responsible. Takes wonderful care of her dogs!
- Jim Breuer,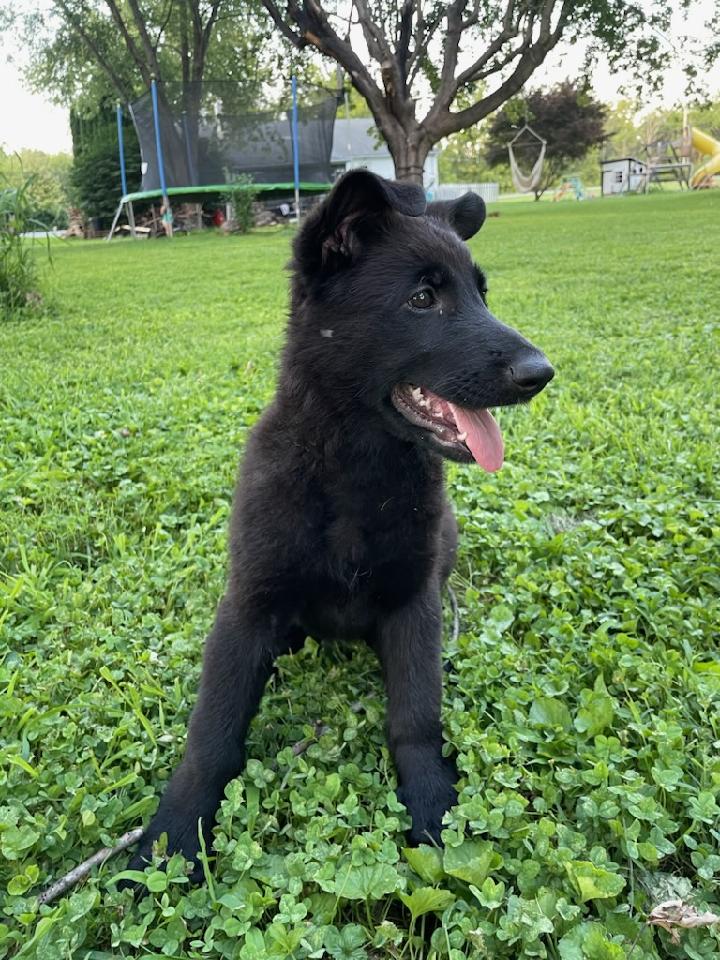 We adopted sunflower,couldn't ask for a better couple to adopt from they were both very nice and you could tell how much they loved every puppy, sunflower is now Elena and she gets along very well with my 1 year old male after the first night they were best friends, couldn't ask for a better breeder
- Rob & heather Stecher,
Very understanding sellers , and have beautiful Puppys that are well trained as well as their own personal dogs that are well trained, would get more if I could !!!! 5 stars isn't enough
- Hunter GOSLEE,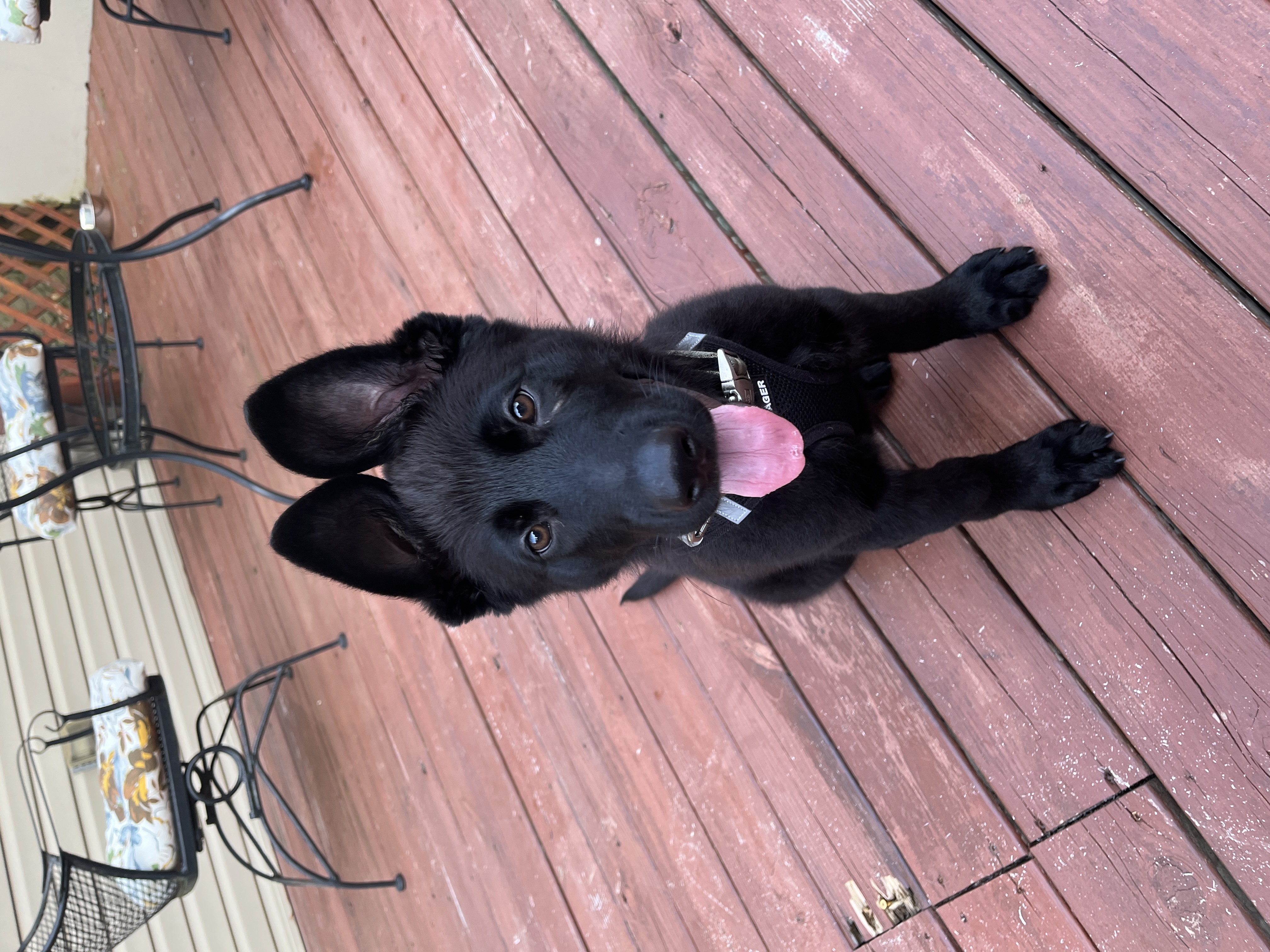 Patty & Mike were both amazing! Very responsive, super informative and so helpful during the whole process! Highly recommended!!
- Fred Buck,
Share your thoughts on this breeder!
Have you purchased a puppy from Patricia Pontillo?