Average based on
1 Reviews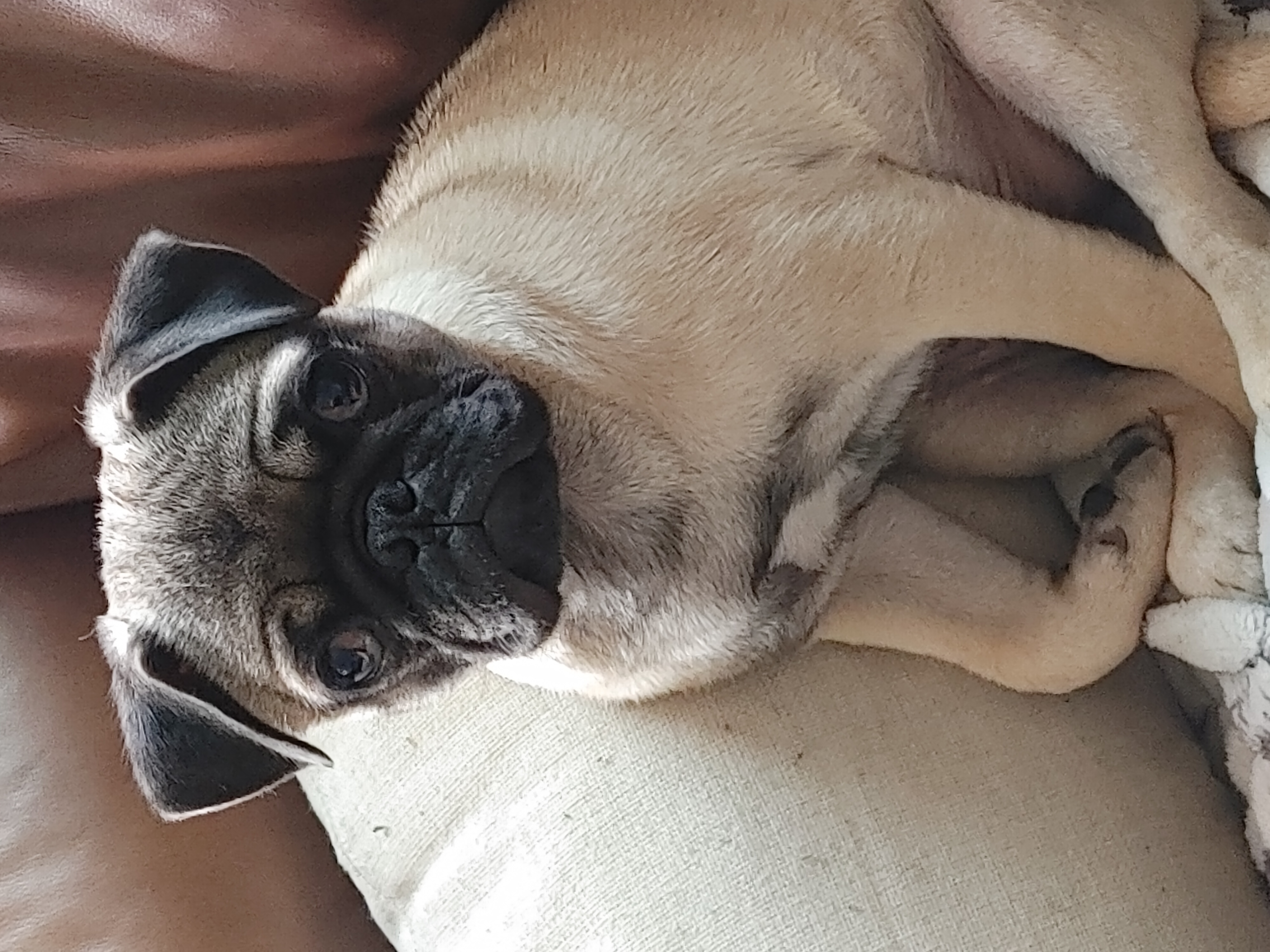 We couldn't be happier with our Benji. He is now 4 & 1/2 months old. We've had him for just over 9 weeks. He is supper smart, healthy, loving, fun. Best pupper ever! Thanks Paul!
- Maryann Stine,
Share your thoughts on this breeder!
Have you purchased a puppy from Paul Blank?