Reviews for
Paul & Rebecca Mullet
Average based on
1 Reviews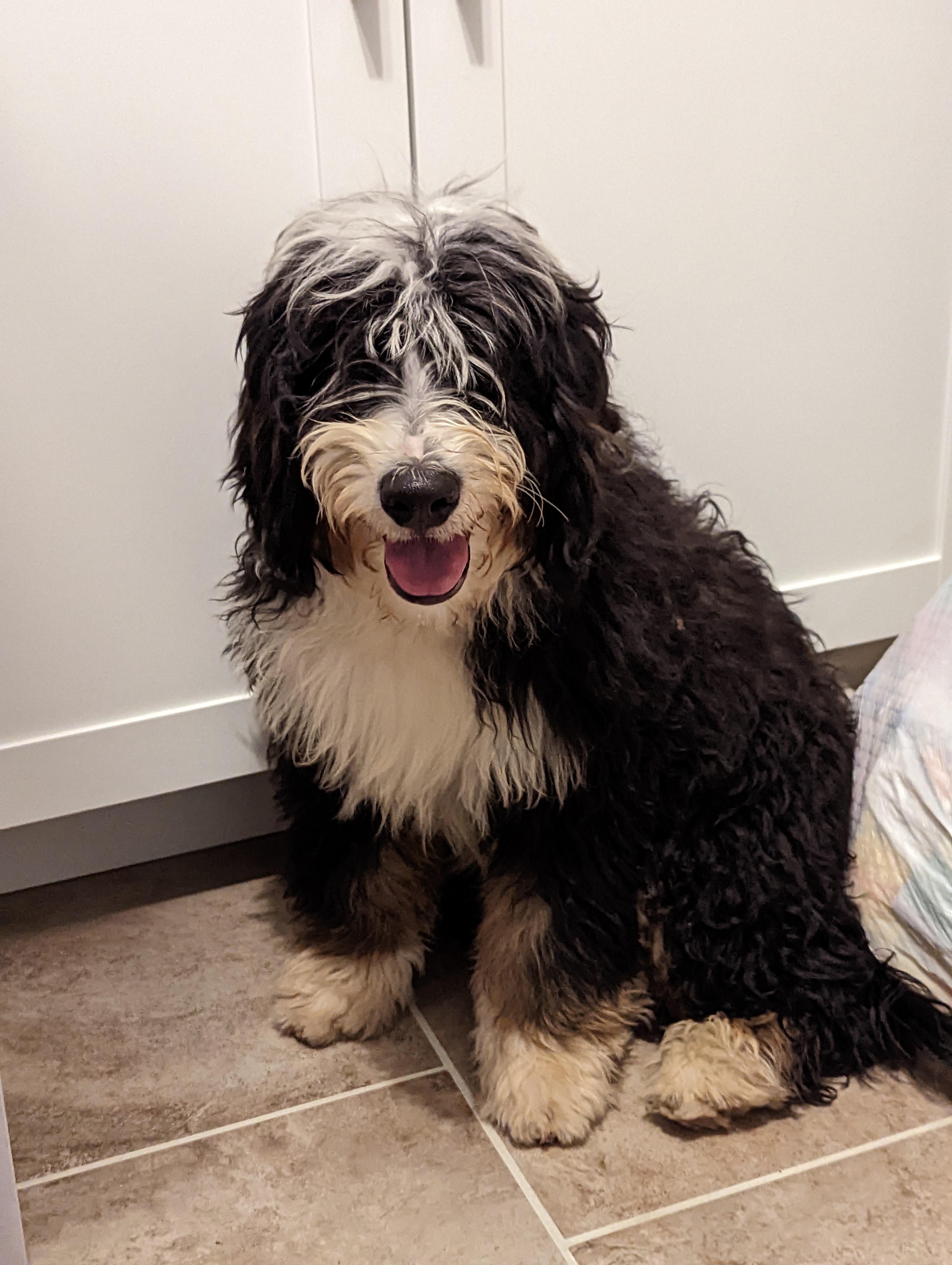 I give Paul 5*. He is honest, friendly and has excellent communication. He really cares that you get the puppy you're expecting and is not just all about the money. I would definitely recommend this breeder. Thank you!
- Celia Klassen,
Share your thoughts on this breeder!
Have you purchased a puppy from Paul & Rebecca Mullet?