Paula Tiller
View Puppies
Average based on
3 Reviews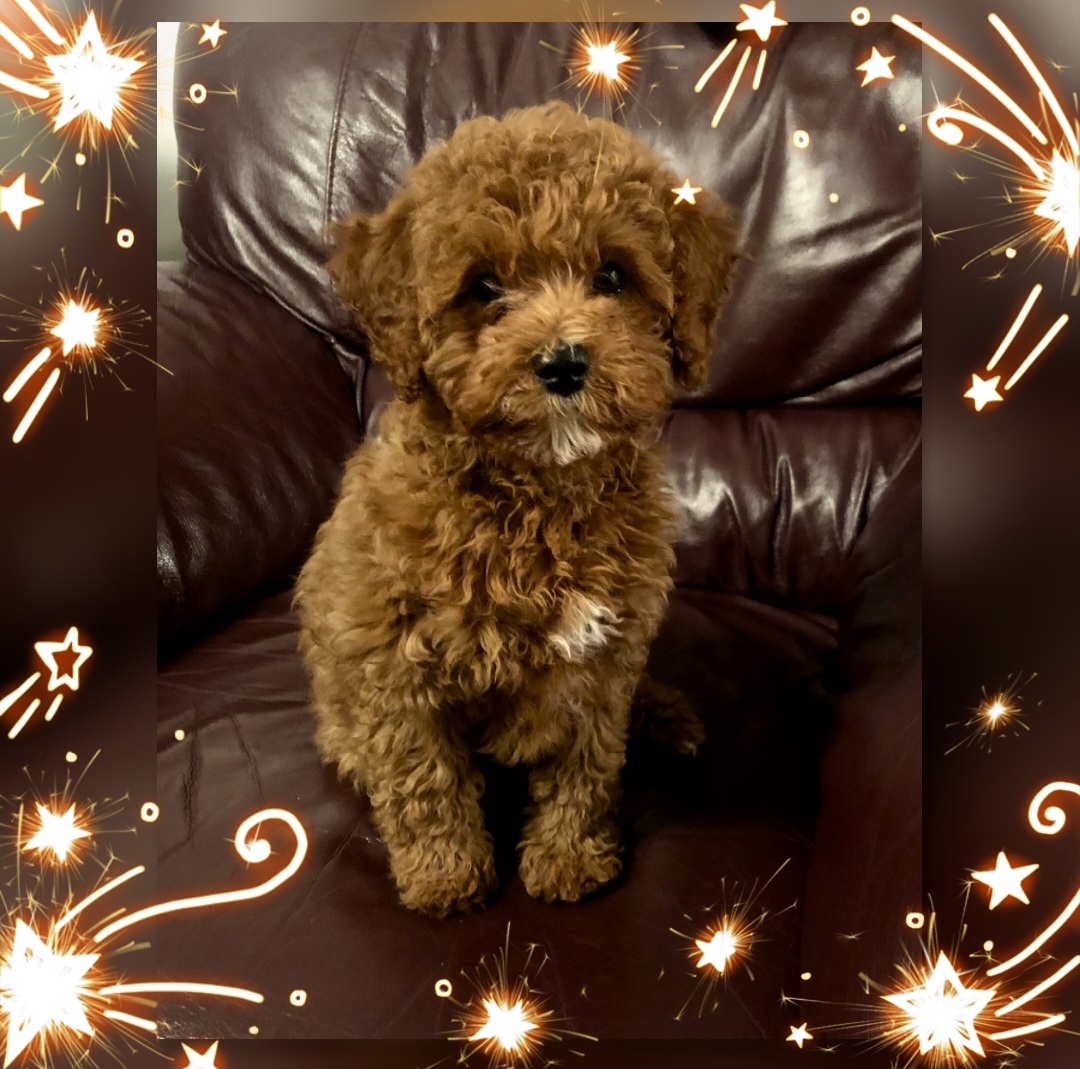 Paula Tiller is a fantastic breeder! It was very important for us to trust person from whom we were getting our puppy! She answered all of our questions and was very patient with us while we discussed our concerns about how our older dog will react to the new puppy. We had a great experience: we were able to meet puppy's parents, the home place is super clean, and all dogs are happy and in very good condition. We were able spend quiet time with our adorable puppy, Leo, while making our decision. He is healthy, happy boy - as happy we are. We also got a puppy care package with a lot of good, healthy stuff in it. Paula cares a lot about the puppies even after they find a new home, she has checked in often to check in on how Leo and our older dog are doing. I would recommend her to anyone who is looking for a healthy, happy puppy!
- Ingrid D,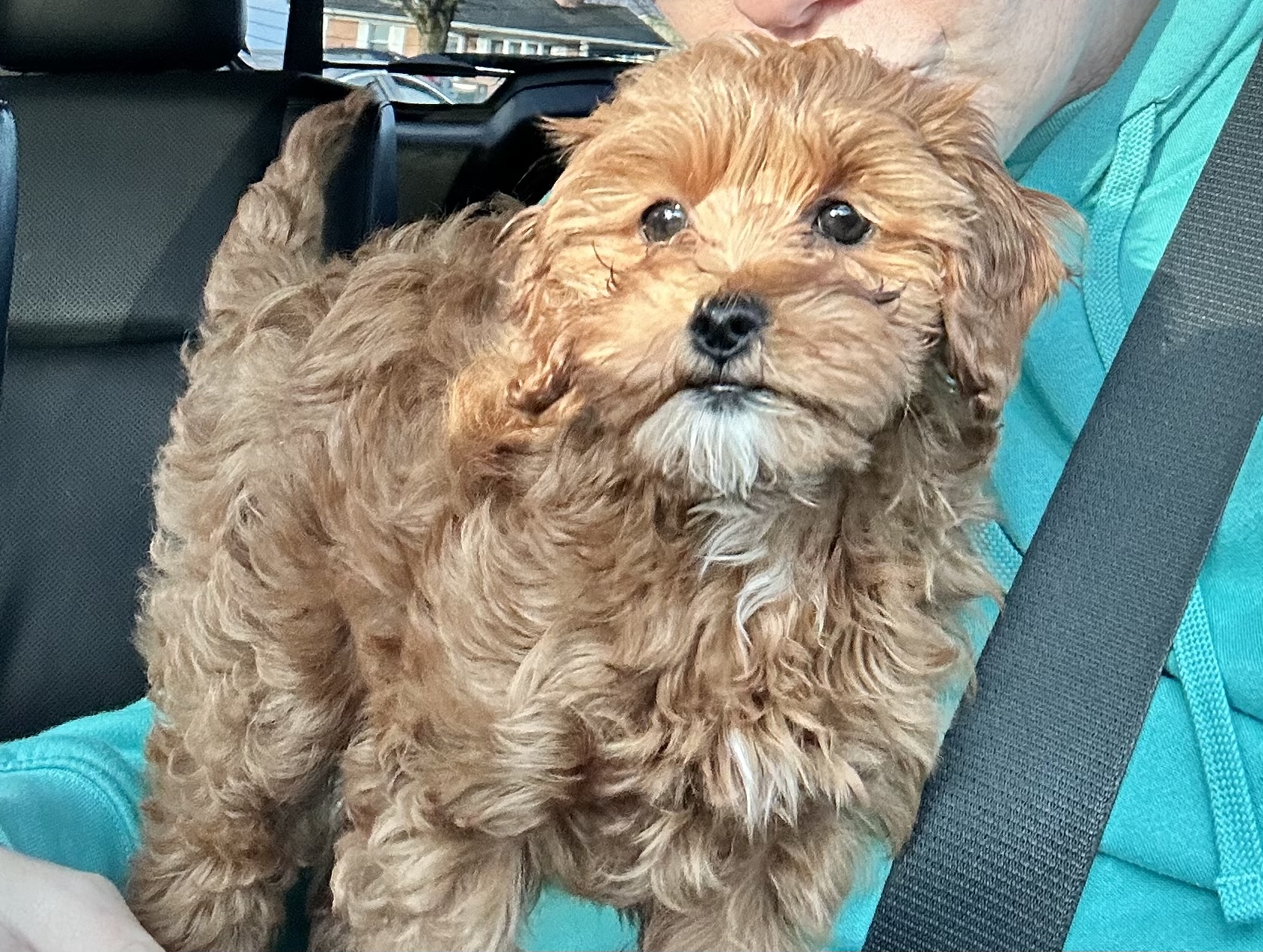 We got our sweet Willow from Paula! She & her family were so great to deal with. We got pictures & updates along the way & you can tell they love their puppies & take great care of them!!
- Gretchen Kannegiesser,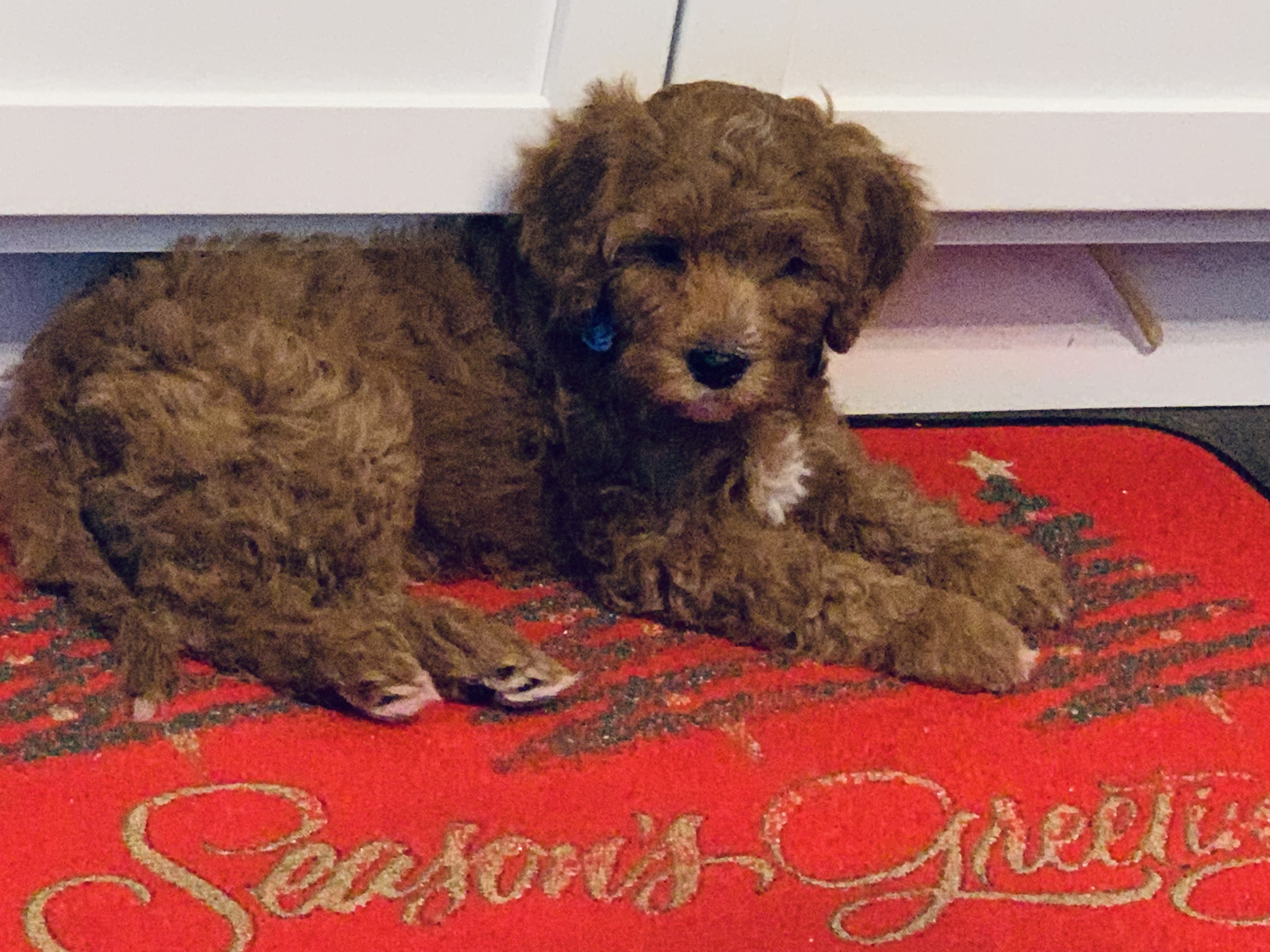 Excellent communications! Perfect puppy!!Wonderful puppy and lots of love and care! The start up items were so helpful and meant a lot!!!
- Melinda Leighton,
Share your thoughts on this breeder!
Have you purchased a puppy from Paula Tiller?