Rachel Saunders
View PuppiesView Puppies
Reviews for
Rachel Saunders
Average based on
2 Reviews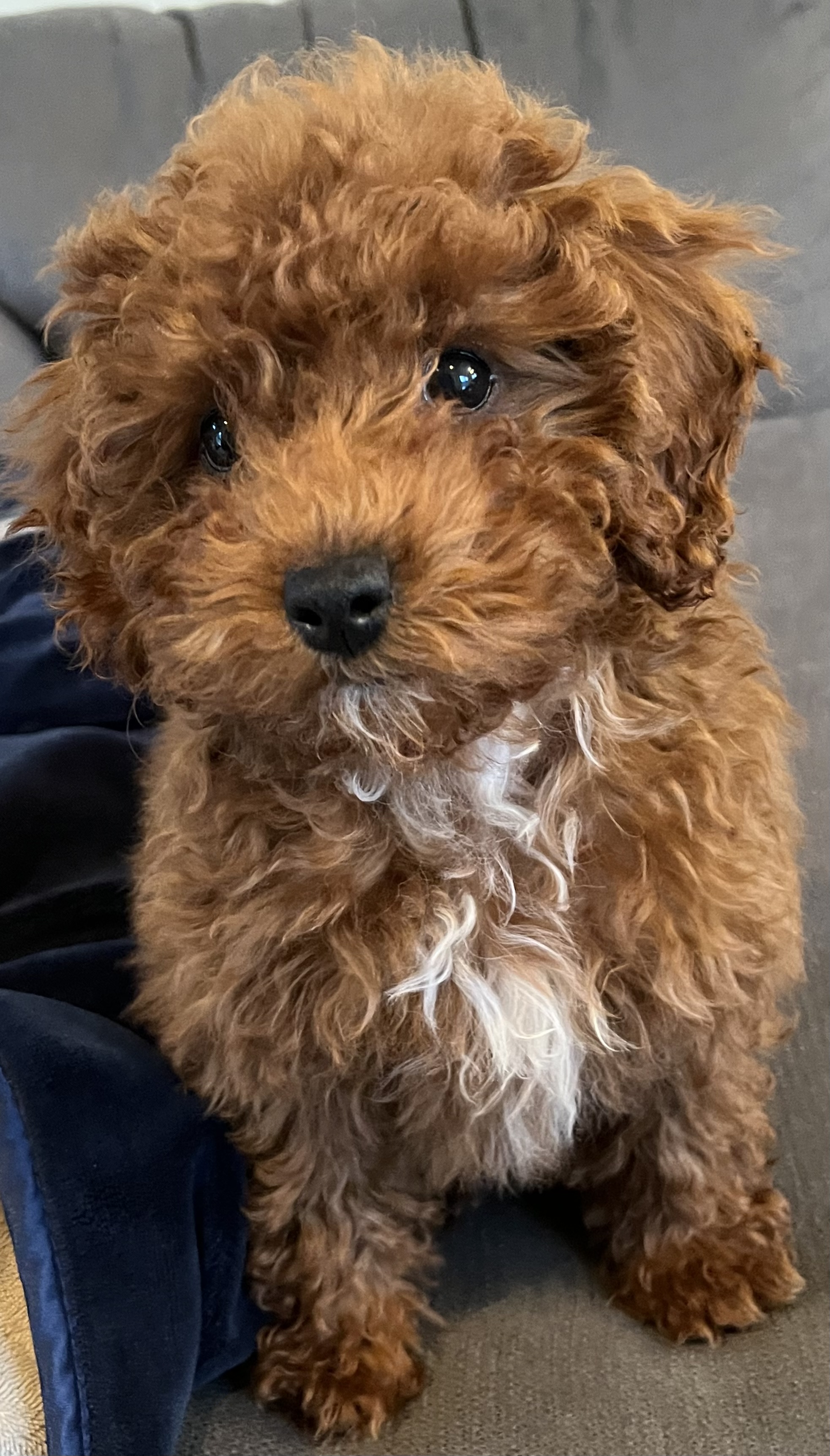 We purchased Bambi (Callie) from Rachel about a month ago. She is the sweetest (and smartest) little girl! We couldn't have asked for a more perfect puppy for our family!
- Lacie Gaskins,
We have had Bella (Sky) for almost 2 weeks now and we are so in love. She had a healthy vet exam and she is a happy girl!Rachel was great to work with. I had a lot of questions and she was quick to reply.Thank you! We couldn't be happier.
- Melanie Burton,
Share your thoughts on this breeder!
Have you purchased a puppy from Rachel Saunders?