Raymond & Naomi Petersheim
Reviews for
Raymond & Naomi Petersheim
Average based on
3 Reviews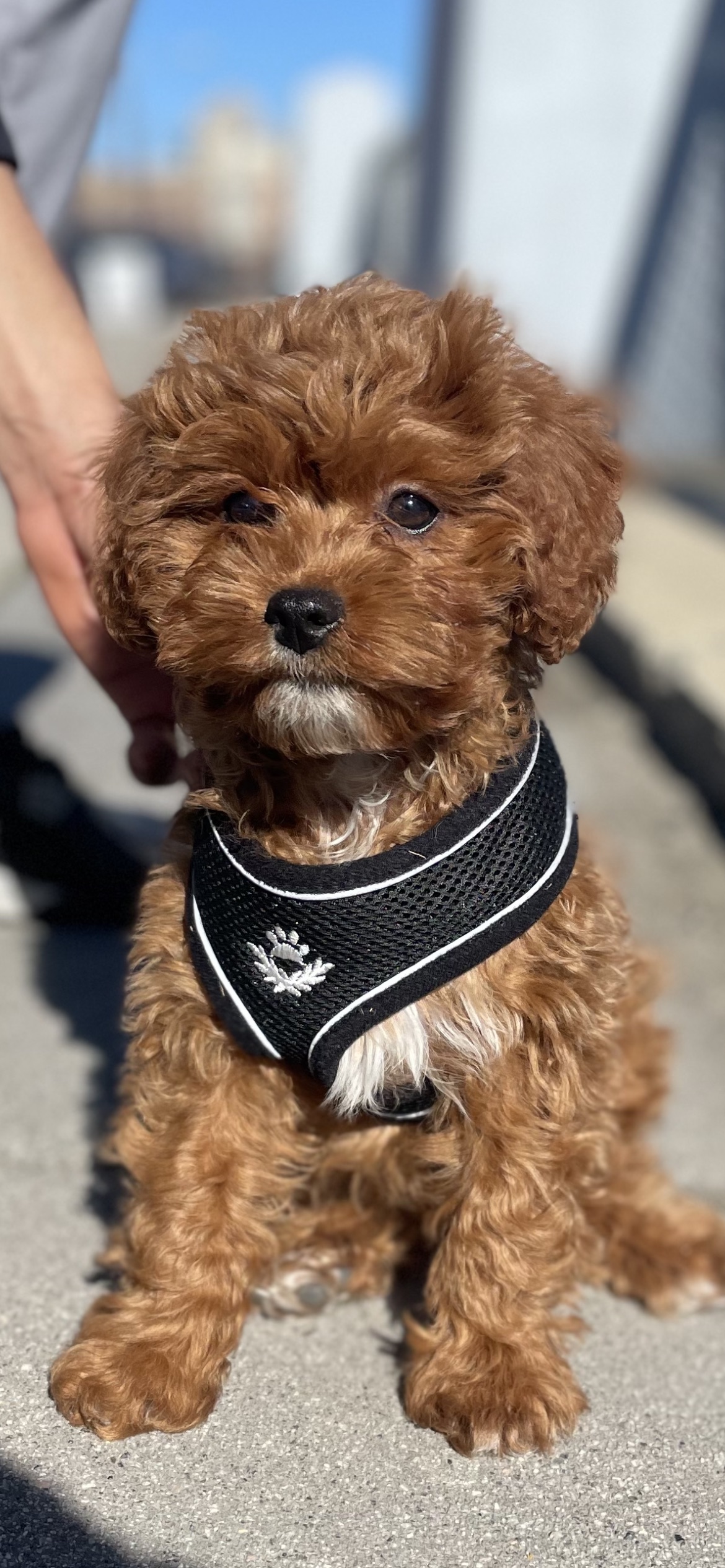 We got our sweet girl from Raymond and Naomi almost three weeks and she just had her first vet appointment. The communication prior to meeting the pup was great and they both answered quickly.
- Karina Peralta,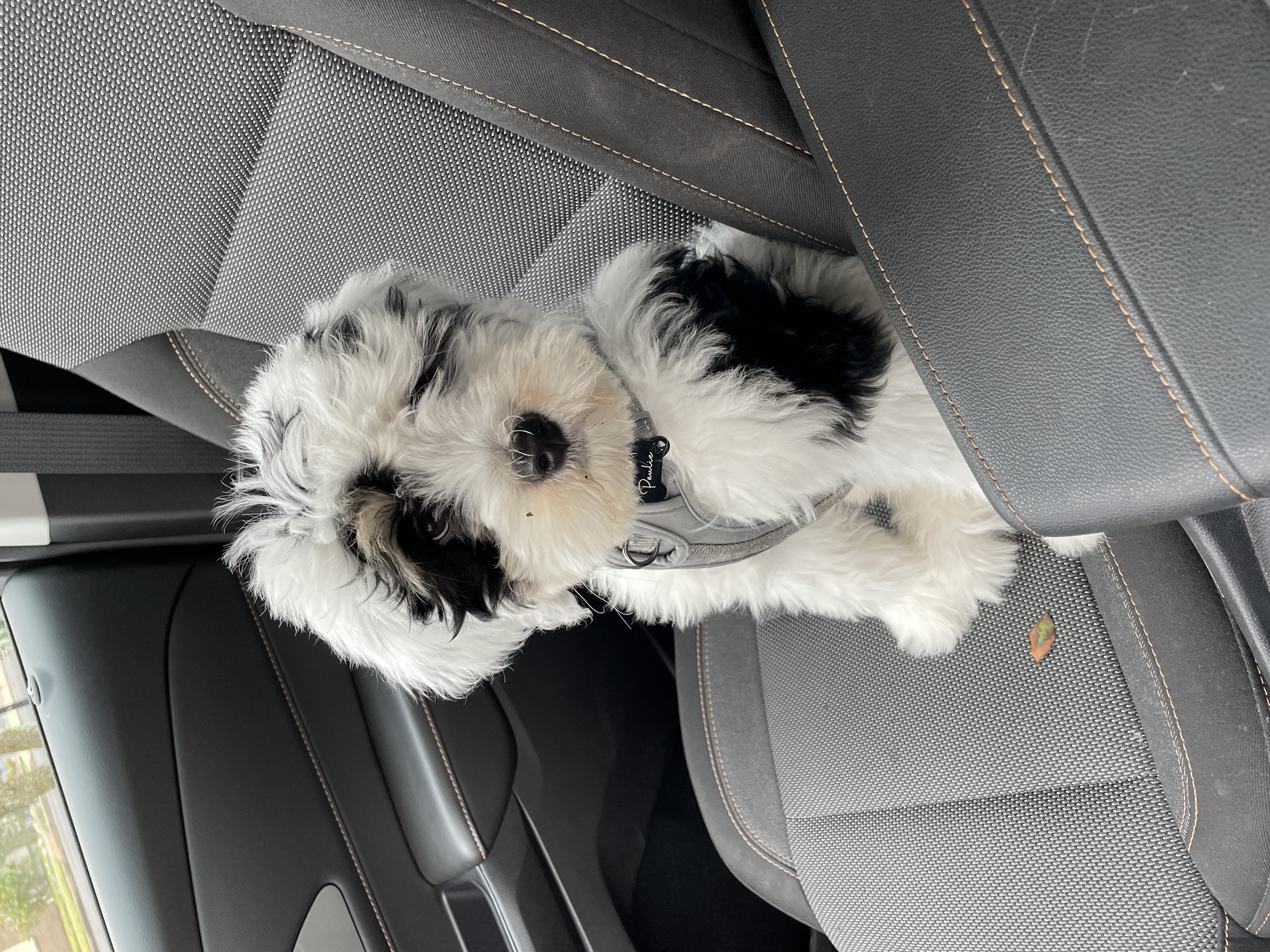 Raymond and his wife were great to do business with. He was very quick to get back to me with additional pictures of the puppy. Everything was very clean and nice. We got our puppy the end of the year and we couldn't be happier. He is perfect.
- Megan S,
Raymond is a great Breeder very quick with responses setting up a day to meet to see the litter of pups definitely has my business in the future!
- Mason Moser,
Share your thoughts on this breeder!
Have you purchased a puppy from Raymond & Naomi Petersheim?