Reviews for
Rebecca Hoover
Average based on
1 Reviews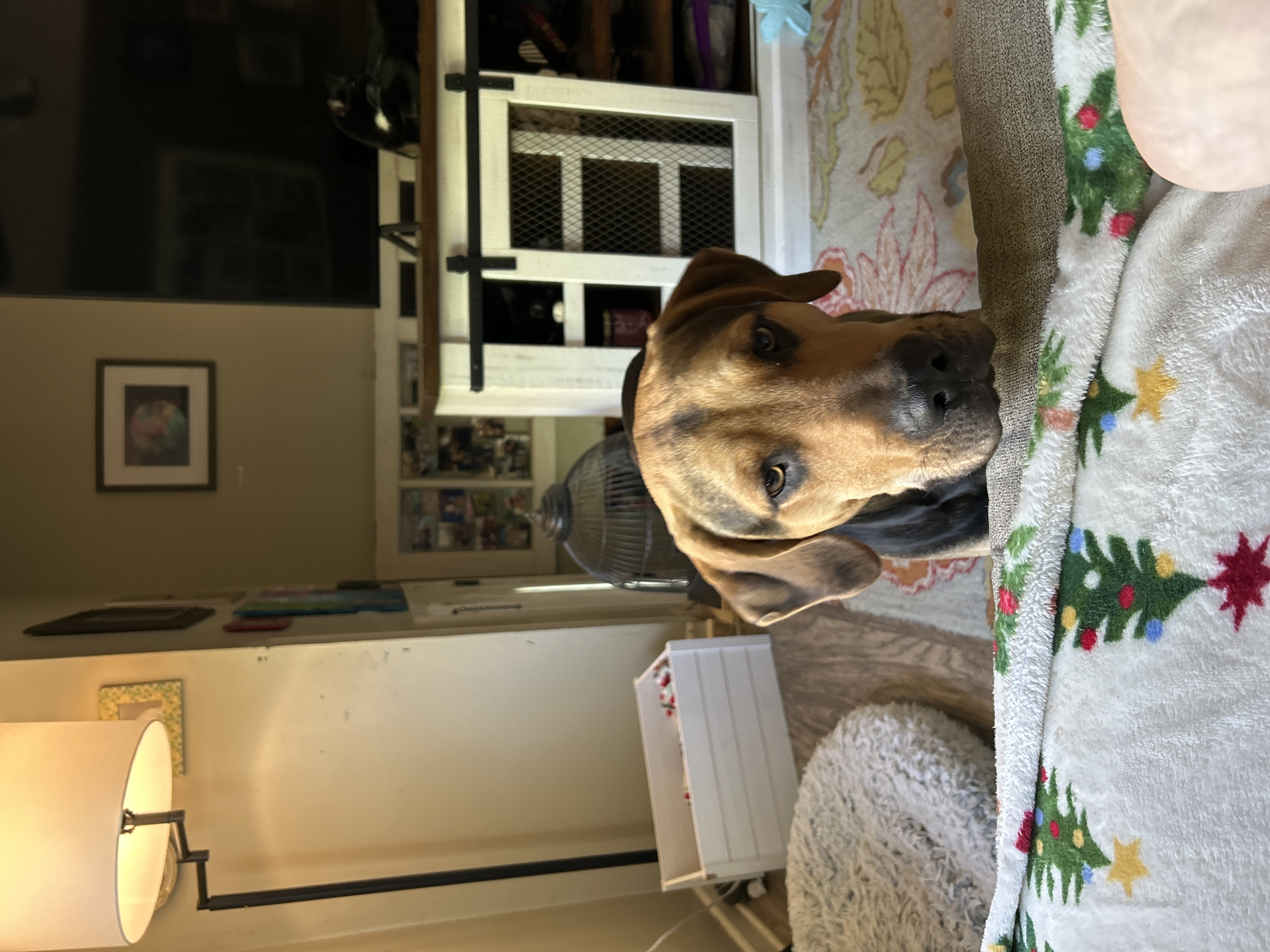 We bought Hershey from Rebecca around December 2022! He is a fantastic dog. Well behaved, great mannerisms and so very loving. Looking into puppy #2 from Rebecca so Charlie can have a playmate to run around in the yard with!
- Bridgit Fox,
Share your thoughts on this breeder!
Have you purchased a puppy from Rebecca Hoover?