Reviews for
Rebecca Huyard
Average based on
1 Reviews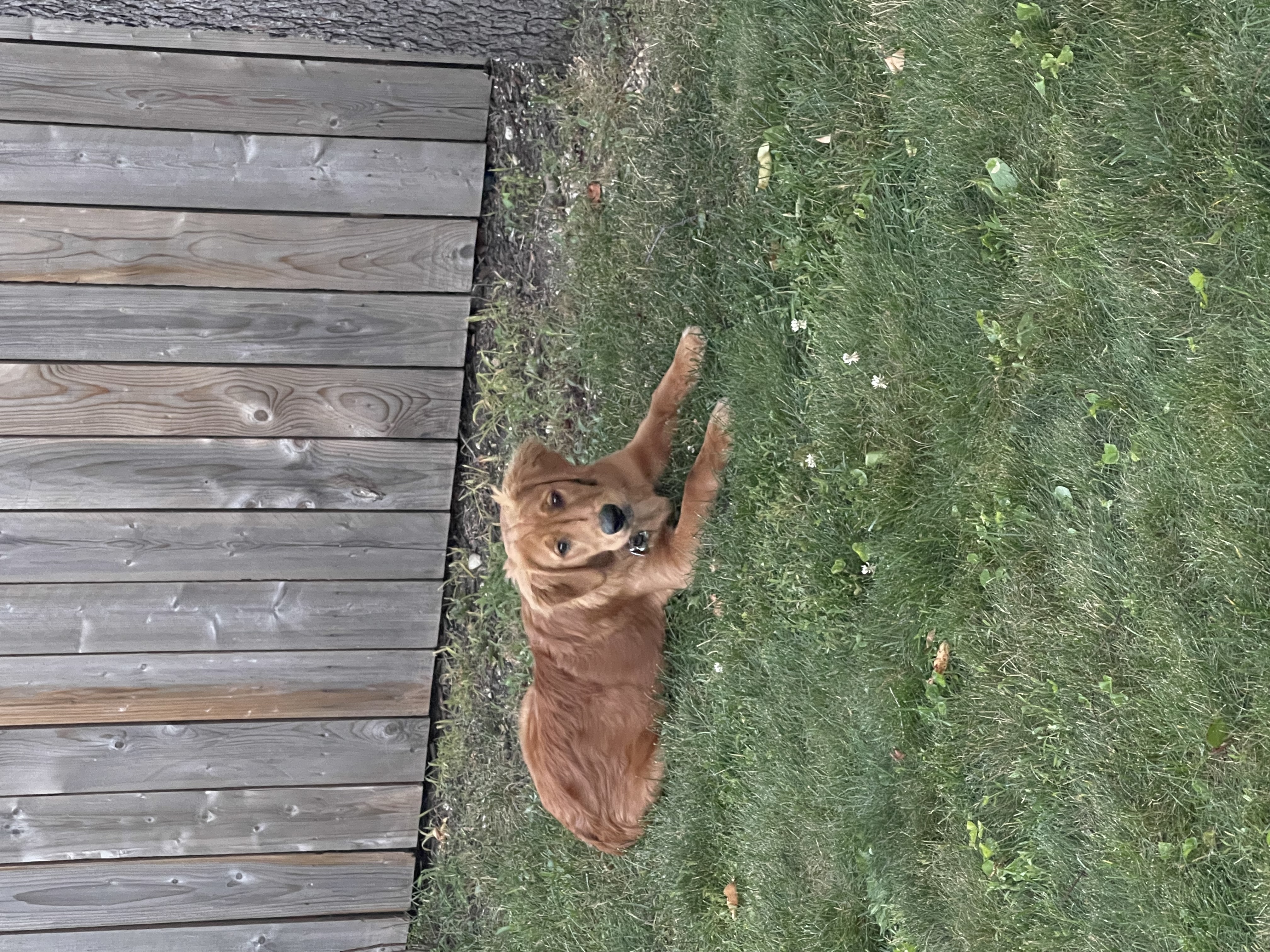 Wonderful dealing with Mrs. Huyard when adopting my Golden Retriever puppy. Banjo is now almost 6 months and he is a wonderful addition to our family. We adopted him from a clean and quiet farm. I recommend adopting your next best friend from this Breeder.
- Renee Colletti,
Share your thoughts on this breeder!
Have you purchased a puppy from Rebecca Huyard?