Average based on
1 Reviews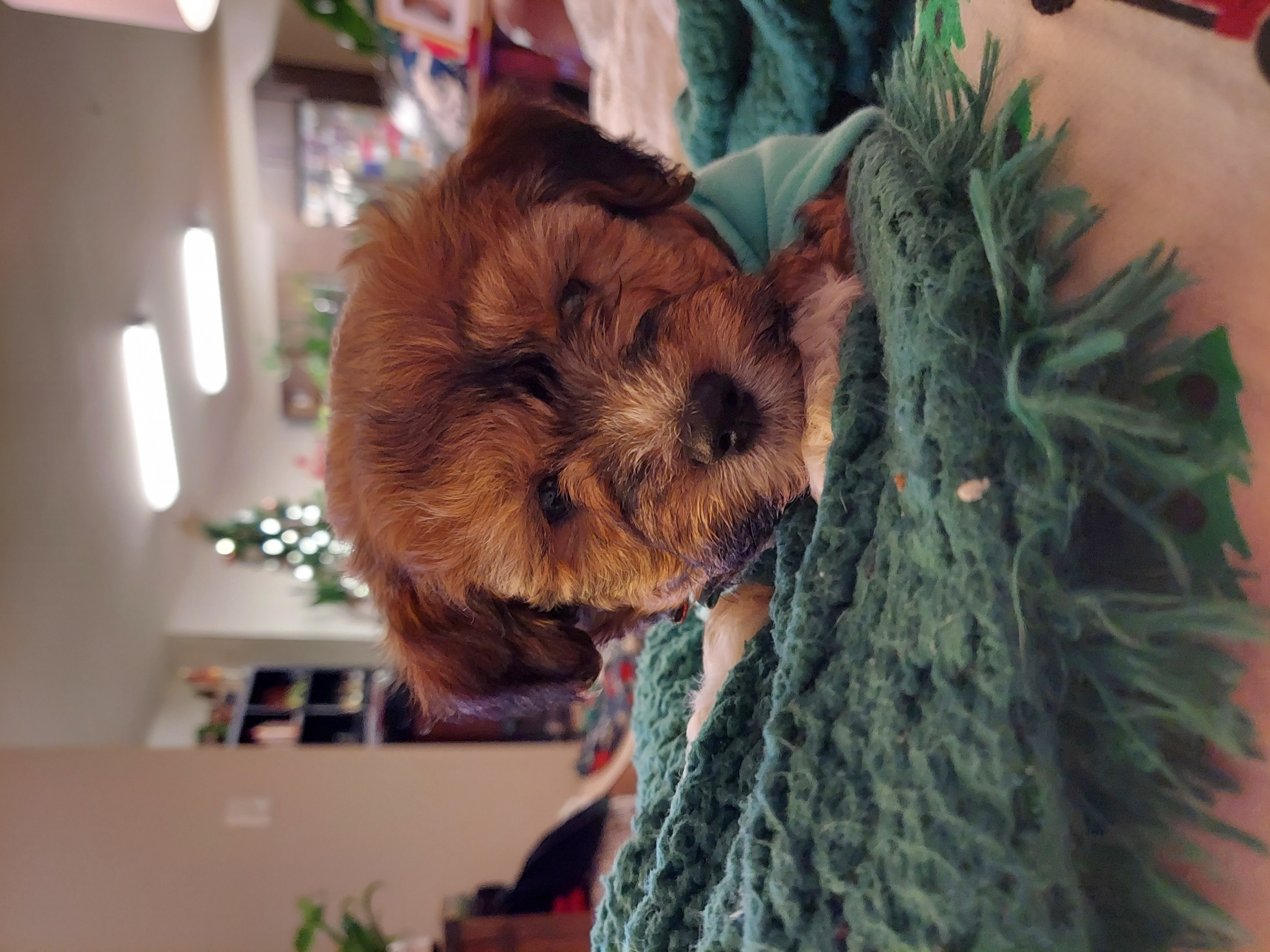 Wonderful experience! I picked up a havanse puppy from Ms. King in December and he is healthy and a wonderful pup! Ms. King was professional, considerate, and very thorough with the transfer of ownership. Highly reccomend!
- Victoria Bray,
Share your thoughts on this breeder!
Have you purchased a puppy from Rebecca King?
Puppies From Rebecca King