Reviews for
Reuben Miller
Average based on
8 Reviews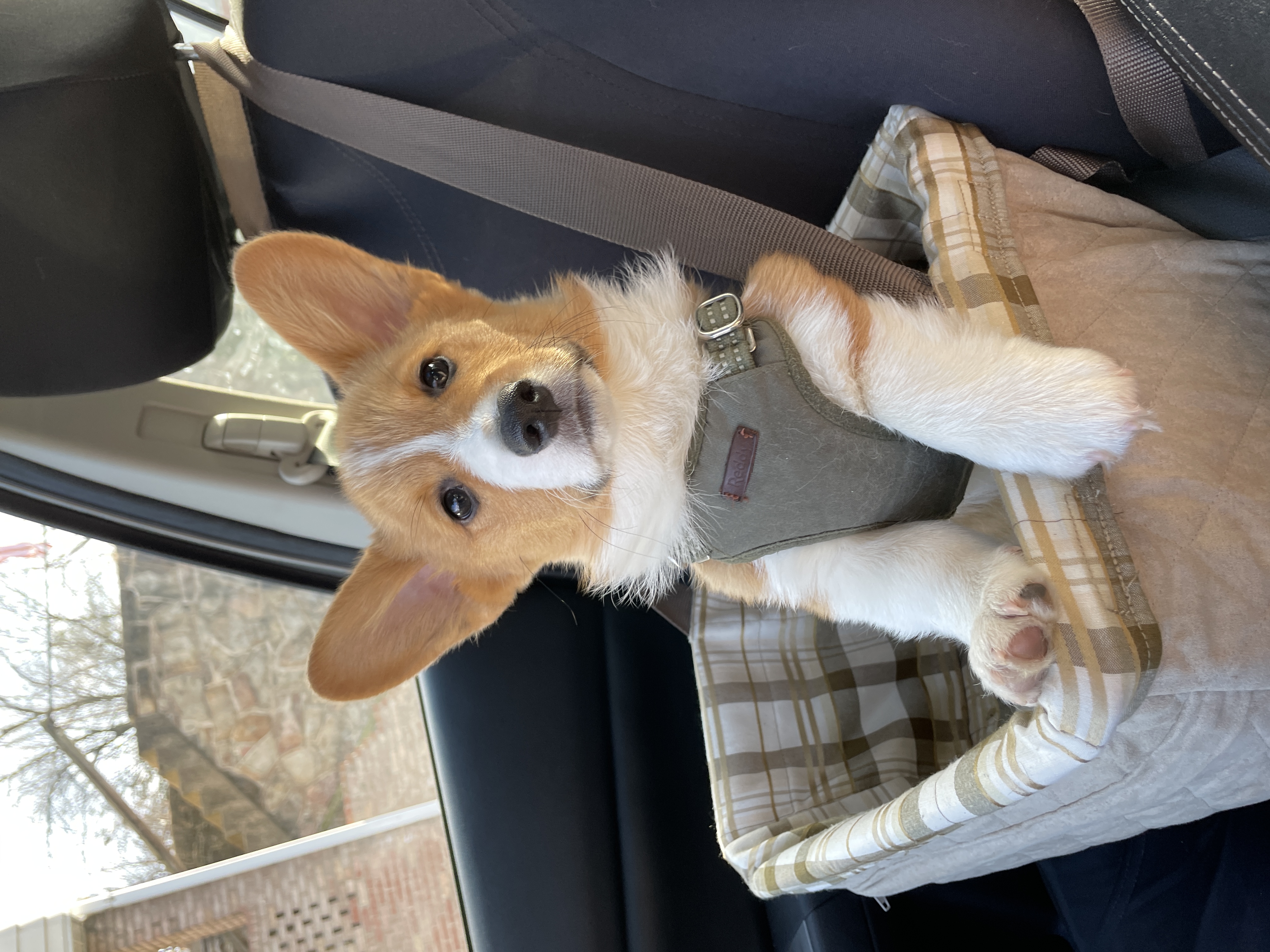 We are so in love with our baby boy Dicky! We knew he was the one from the start and he has been so easy to take care of. We loved meeting Reuben and his family, they seemed to love the dogs very much!
- Courtney Skelton,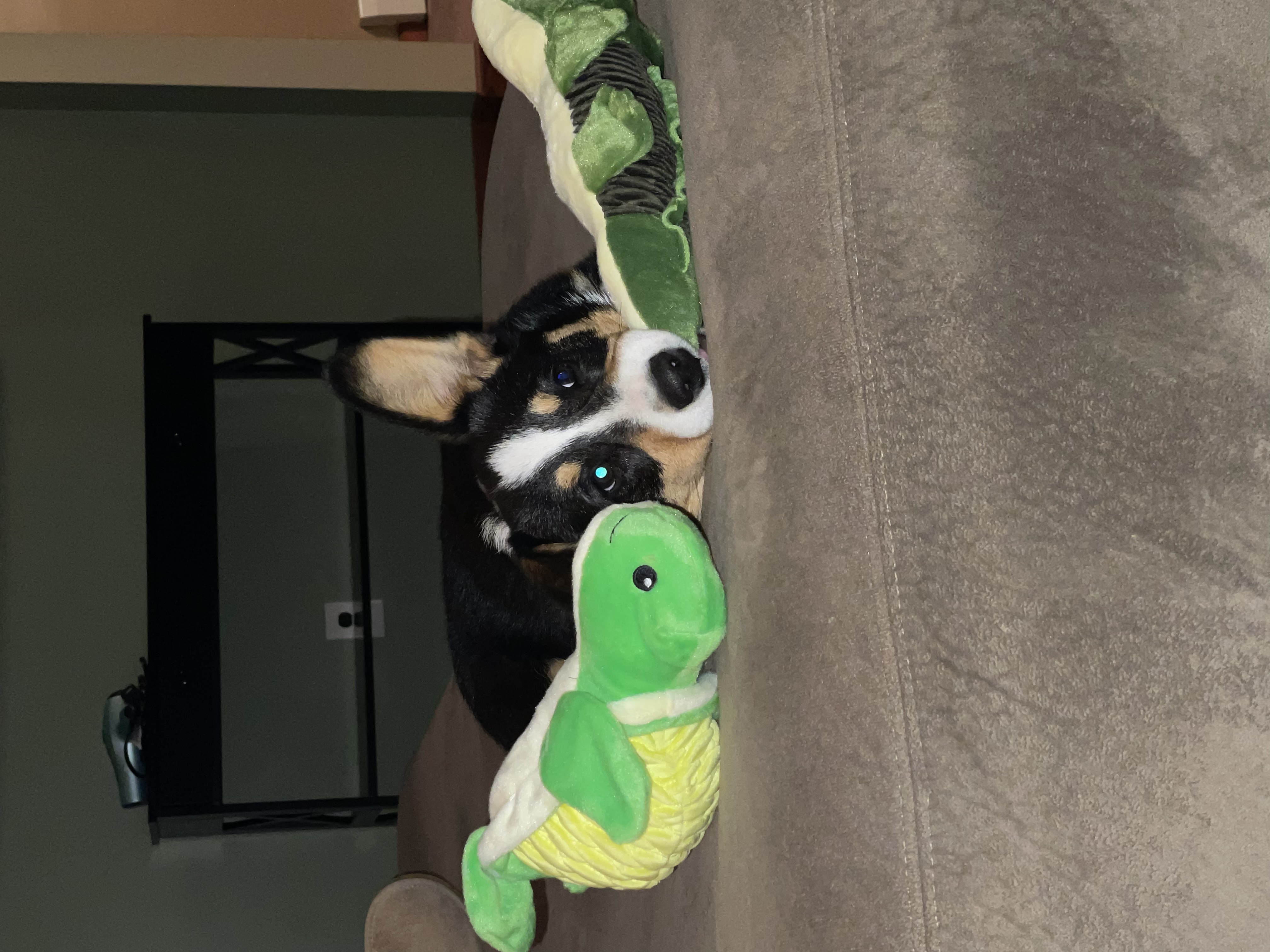 We couldn't be happier! We adopted Donald and he was exactly what our family needed! He is so sweet, affectionate, and smart! Reuben and his family were amazing and made the process so easy!
- Amanda W,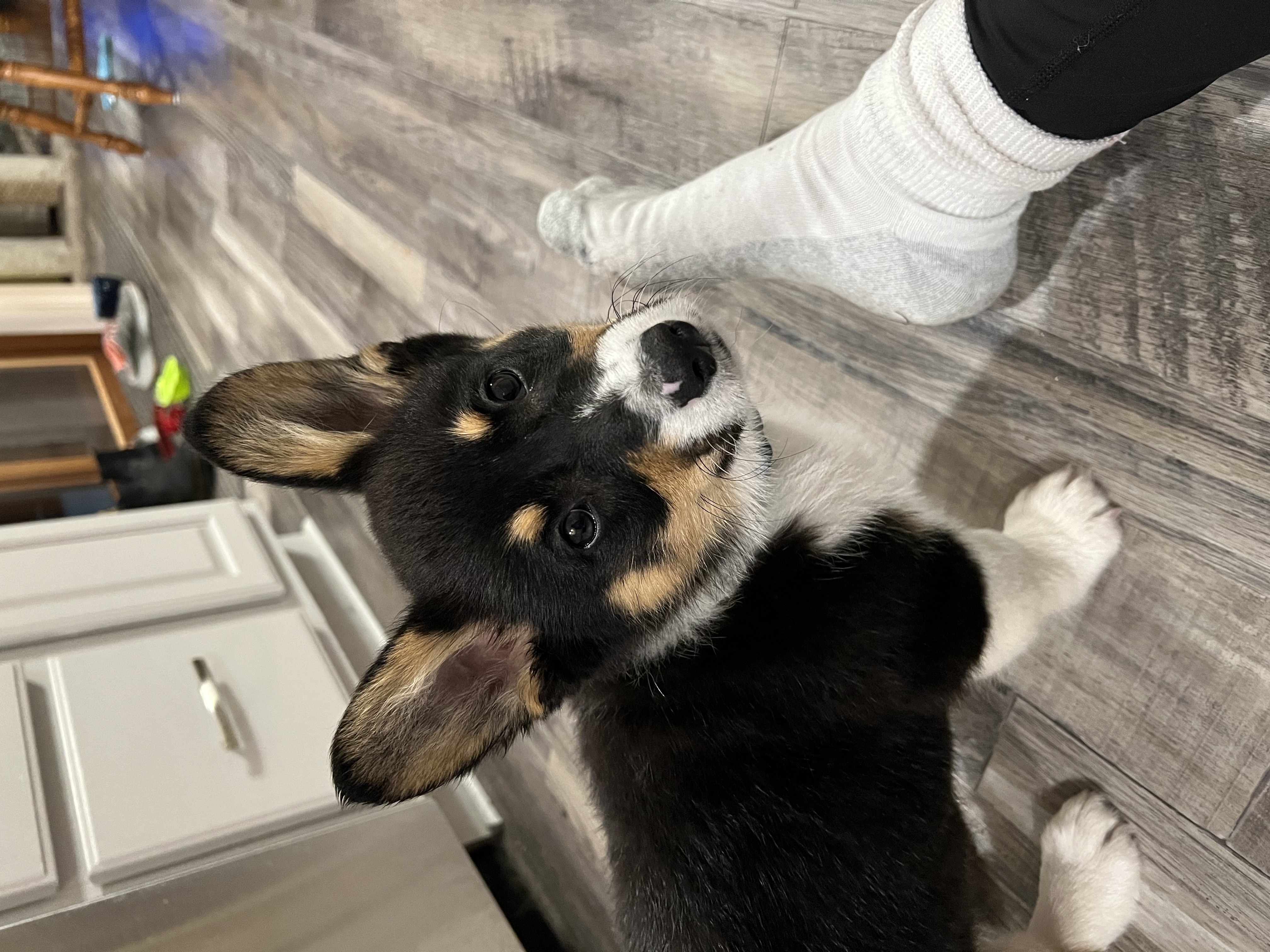 Reuben was great! We adopted Domino and he has been the best addition to our small family. He is very social and loves attention! We couldn't be happier with Domino!!
- Samantha V.,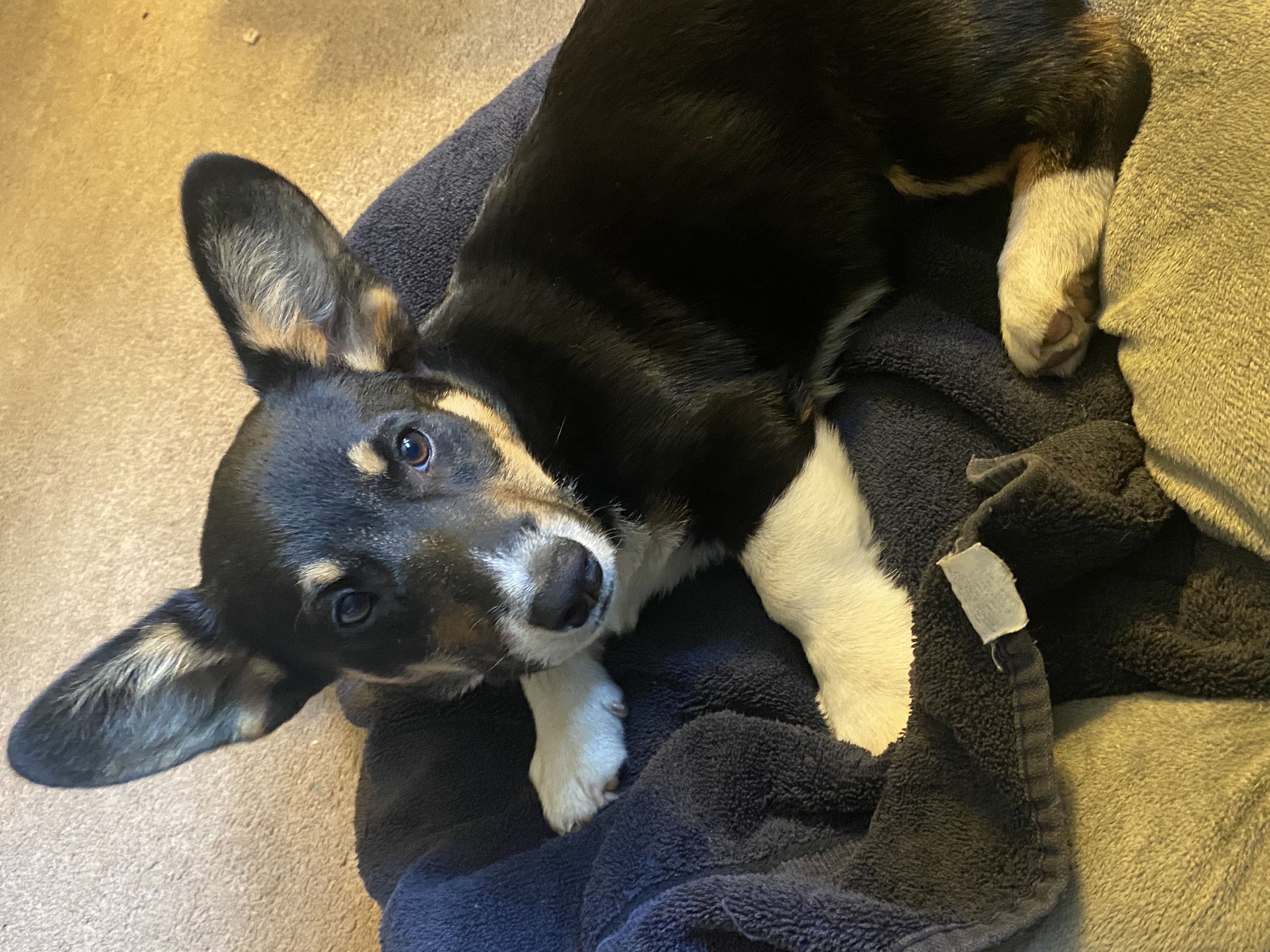 We got our sweet baby, Phoenix, from Reuben and his family. Reuben was very easy to work with, and this puppy is the perfect addition to our home. He's so chill and sweet and very healthy. Highly recommend!!
- Sarah Campbell,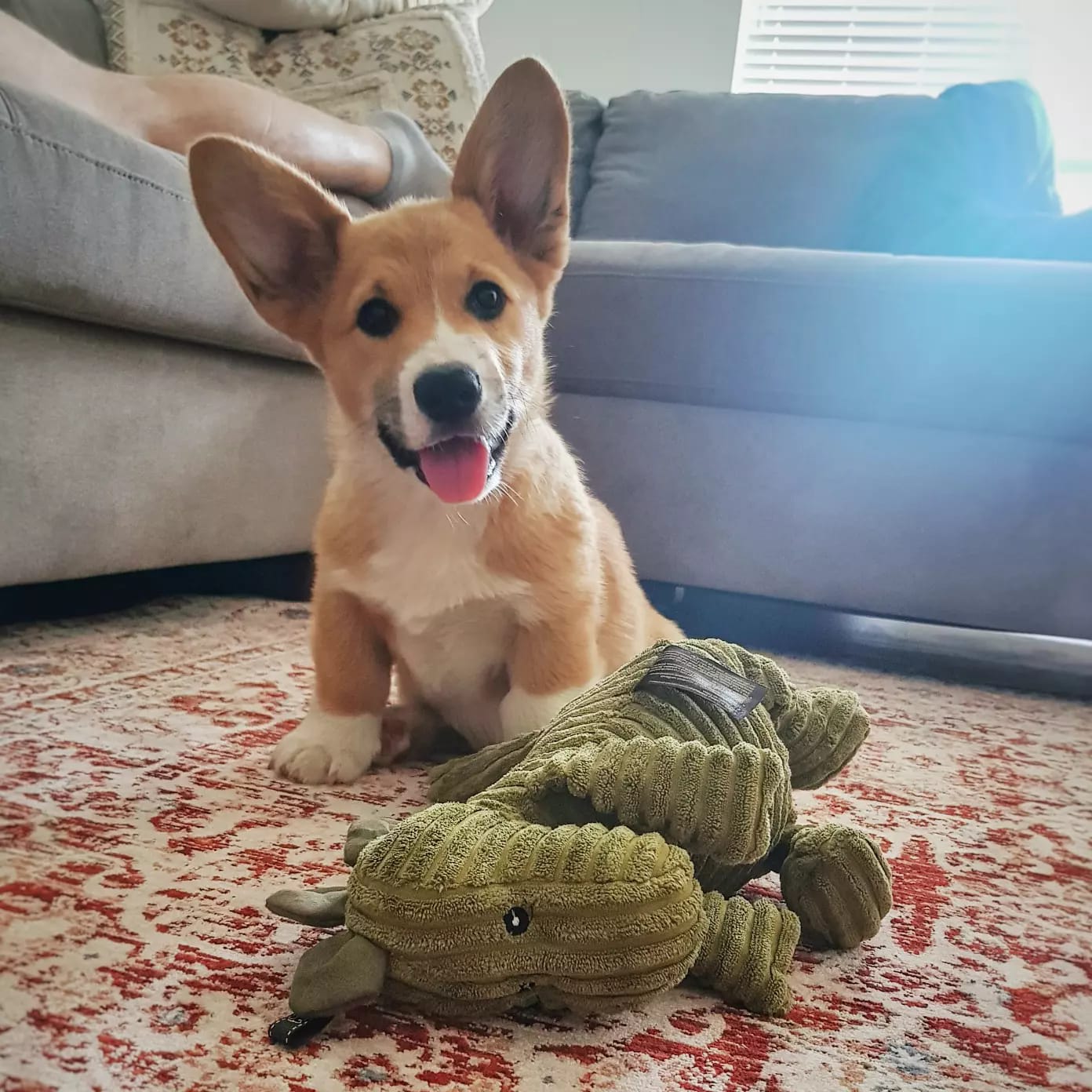 We are so happy with our new puppy Lenny! Lenny is a very socialized and affectionate puppy. Thank you so much, Reuben.
- Karina Zajac Egekan,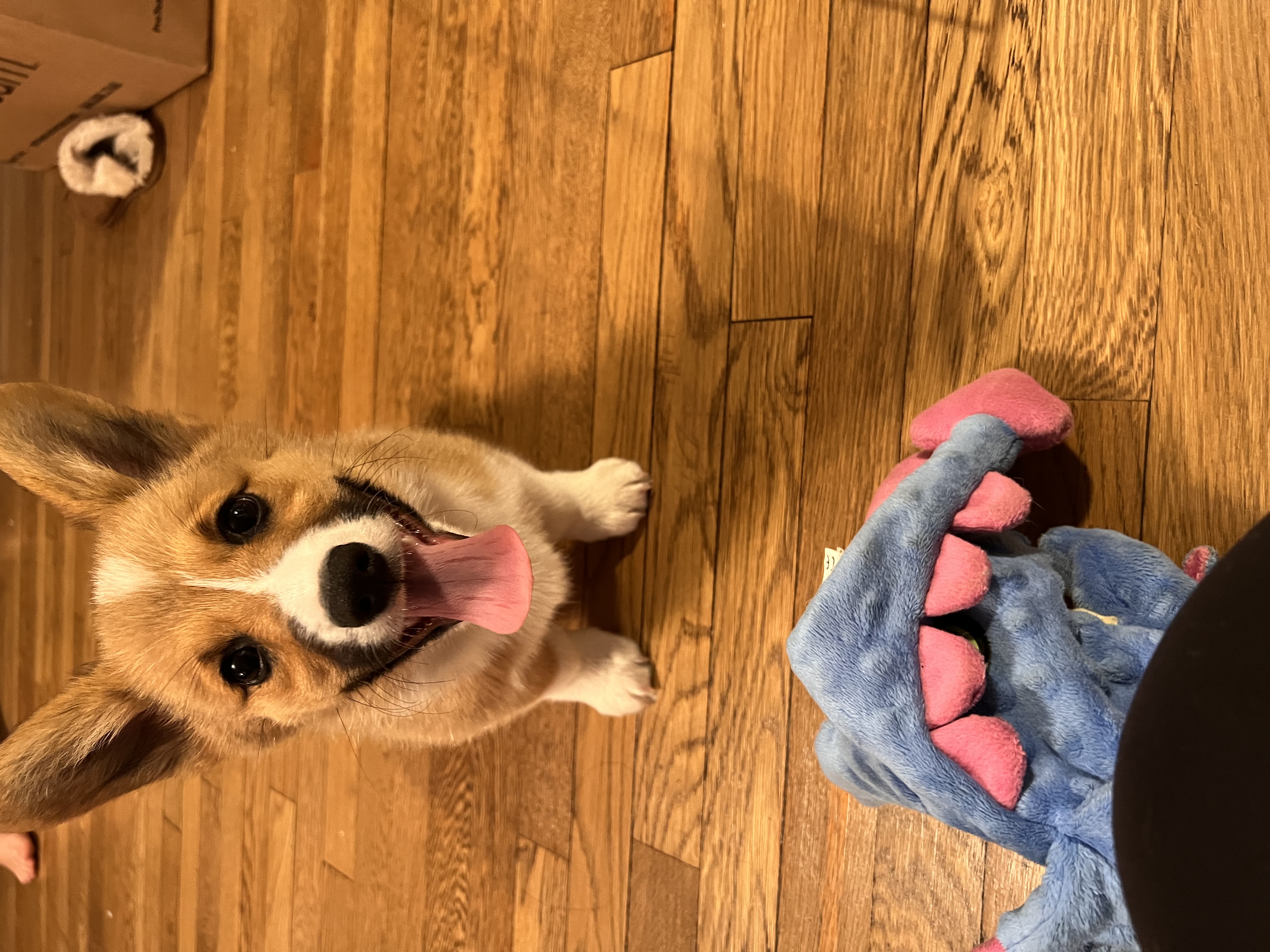 We got our puppy from Reuben back in April, we couldn't been happier. Our new dog is such is such a happy and energetic baby, we are very happy with our purchase. Reuben is very easy to work with and is a very nice guy! We highly recommend him!
- Karen Lara,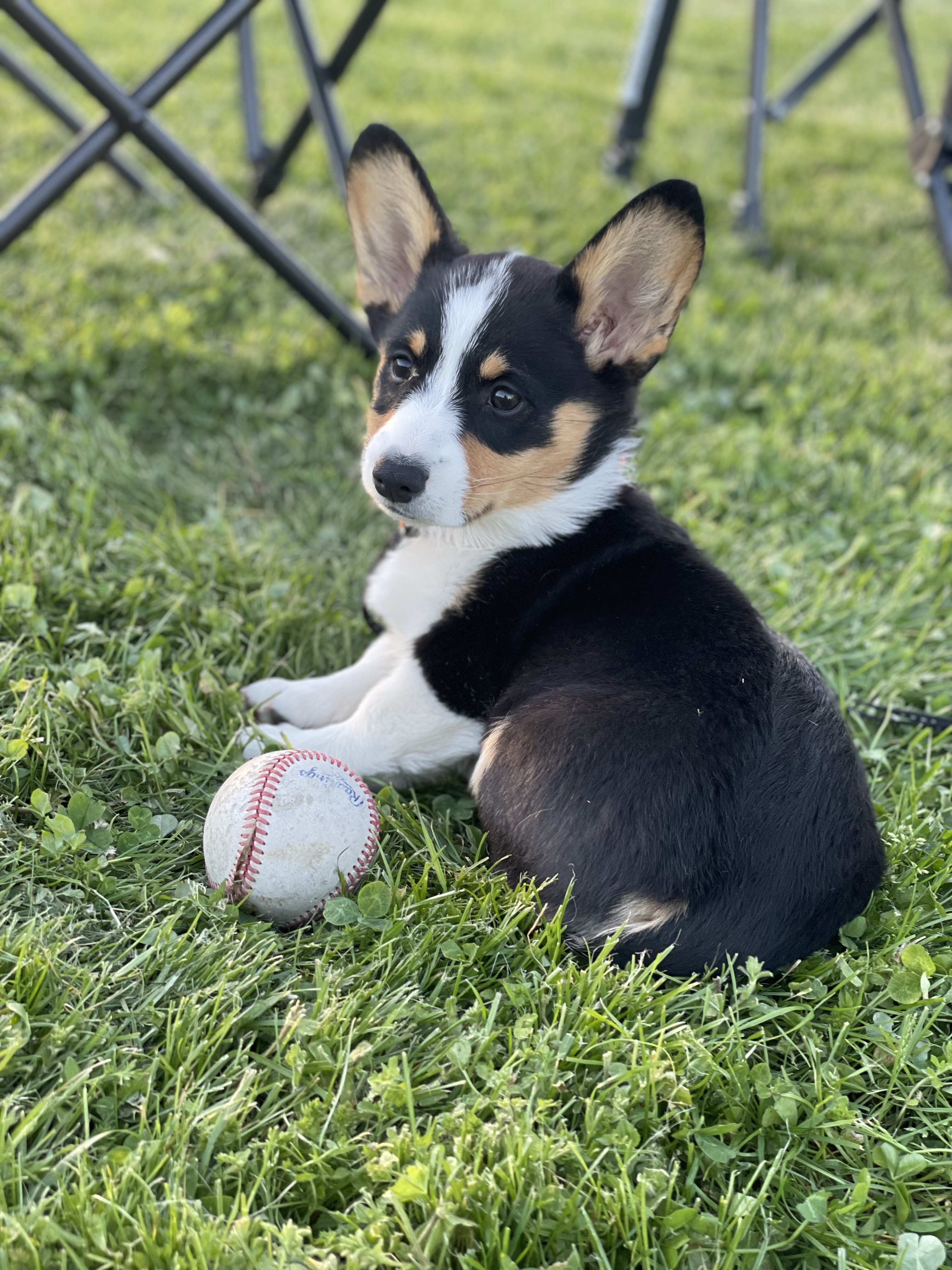 Great family! Very easy to work and communicate with. Lilac (now Sadie) is a great pup who is healthy and adorable. She's so good with people and other dogs from the way she was raised initially on their farm!
- Veronica Morrison,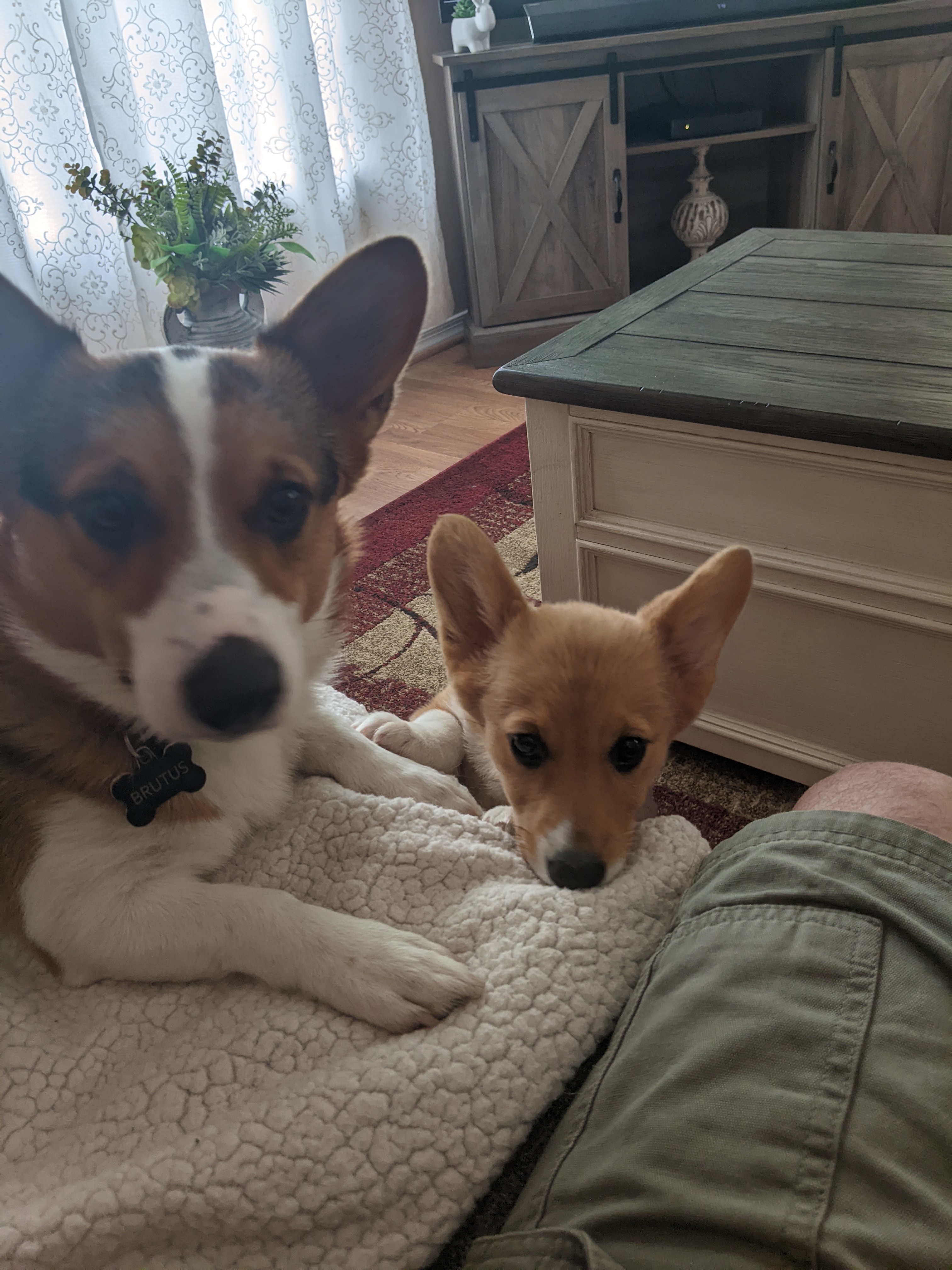 Reuben was extremely easy to work with and more than willing to accommodate our late arrival. He and his children greeted us and were very helpful in picking up and purchasing out little girl.
- John Martin,
Share your thoughts on this breeder!
Have you purchased a puppy from Reuben Miller?