Reviews for
Rosa Stoltzfus
Average based on
1 Reviews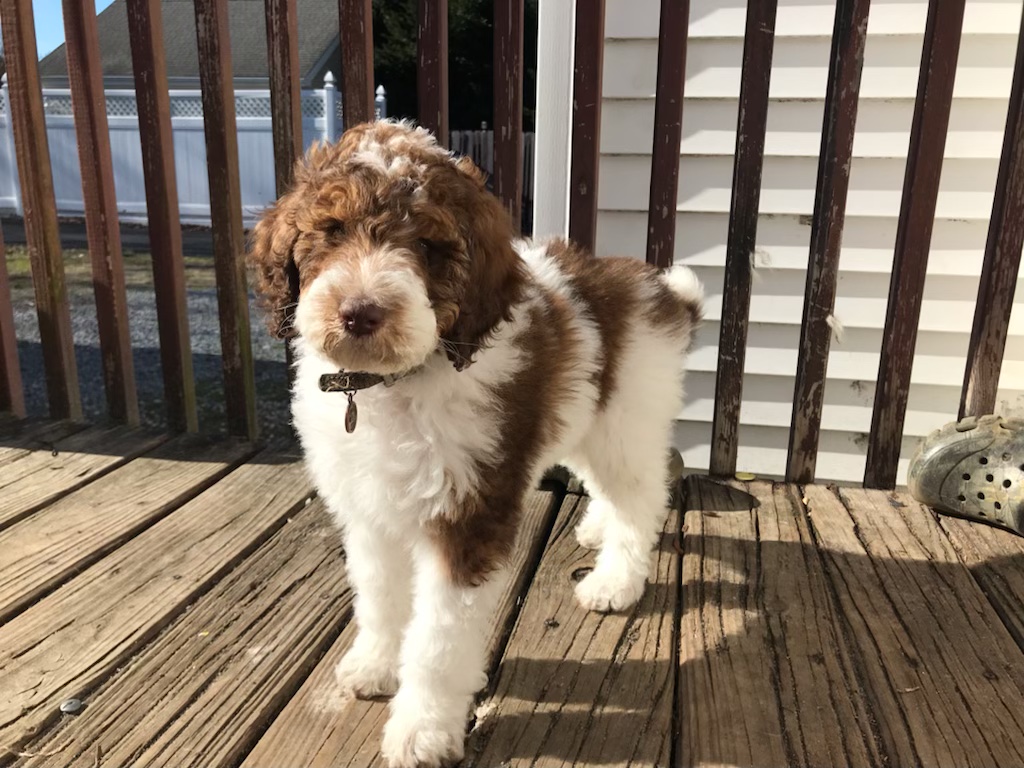 We are so grateful for our new puppy and especially that she was raised with care and attention to give her the best head start on life. She was clean, content, well dewormed and vaccinated. Her records were well organized. The family was very kind and hospitable! Our family is in love with our newest family member and due to her upbringing she already loves us too. Delighted!
- Carrie Rice,
Share your thoughts on this breeder!
Have you purchased a puppy from Rosa Stoltzfus?