Reviews for
Ruthie Stoltzfus
Average based on
4 Reviews
Carmel is the sweetest, mellowest puppy we've ever had. Everyone who has met her just loves her. She travels well. She interacts with all she comes in contact with. She is such a blessing to us. We enjoyed meeting the family when we went to pick her up. Ruthie and Ben are so sweet and sincere. We would definitely choose them again to purchase from! Excellent experience!
- Melvin Cooley,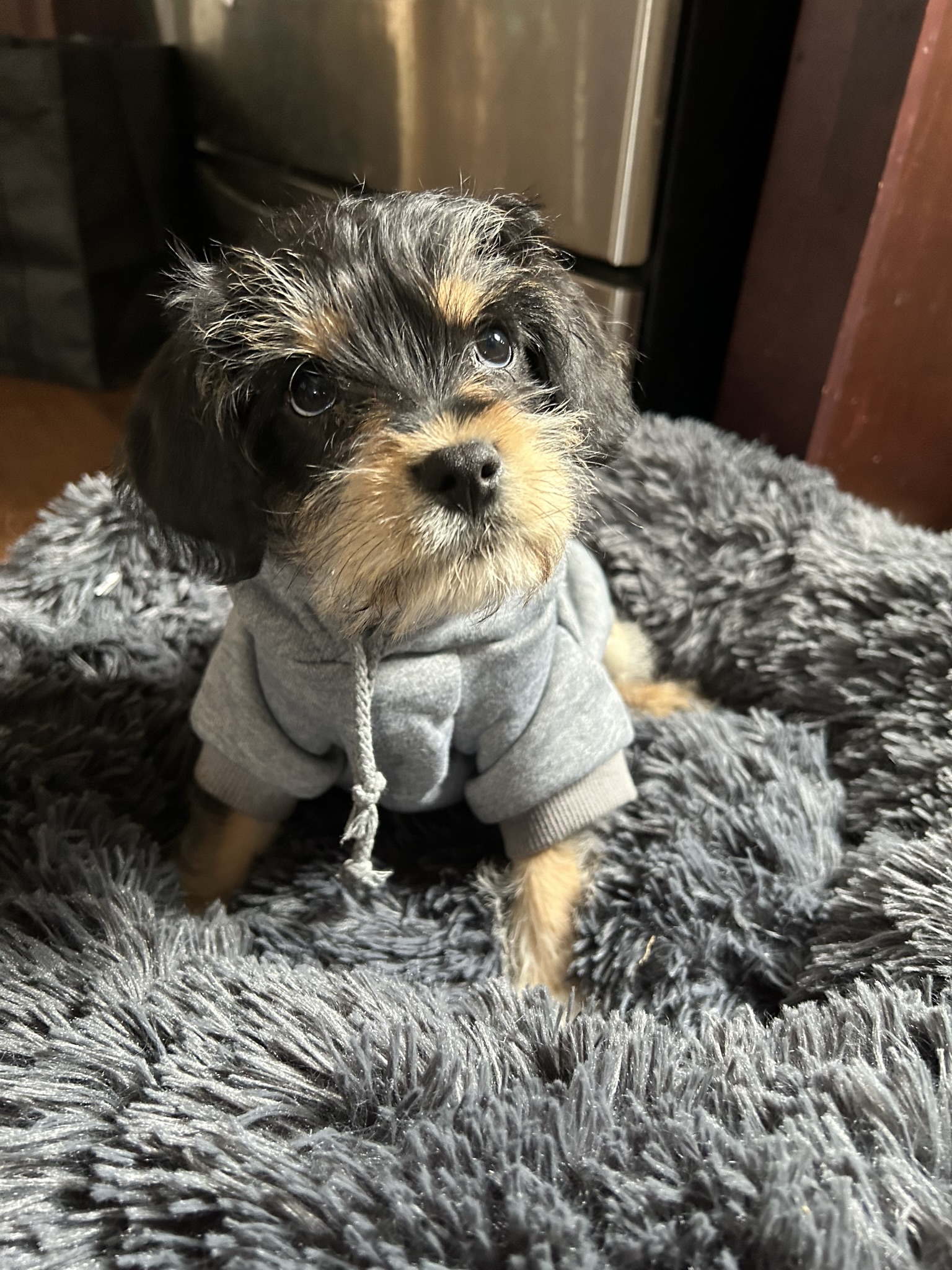 We added Milo to our family on 12/31/22. He has been the sweetest addition. Working with Ruthie was wonderful. The puppy was well cared for by her and her family. He was very used to being handled by kids and took to my kids immediately. I would highly recommend this breeder and would happily consider getting another dog from them in the future.
- Patty Prairie,
I cannot express enough thanks to Ruthie Stoltzfus and her family. We added Bella (formerly Mandi) to our family in late September 2022, Bella is a female Cavalier King Charles Spaniel; as advertised she is quite a loving personality; Ruthie immediately introduced me to Bella's parents and had her children play with "Mandi" while I got to know her. It was obvious that there was a bond between the children and Mandi which made her very secure in her personality; she was essentially "potty" trained when I brought Bella home; I strongly recommend the family environment that Ruthie and her children have created. After receiving my Puppy Health certificate from Ruthie, within a few days, I took Bella to our new vet and she received a 100% clean bill of health and remarks as to how healthy she was. Just wanted to say thanks.
- Bill Person,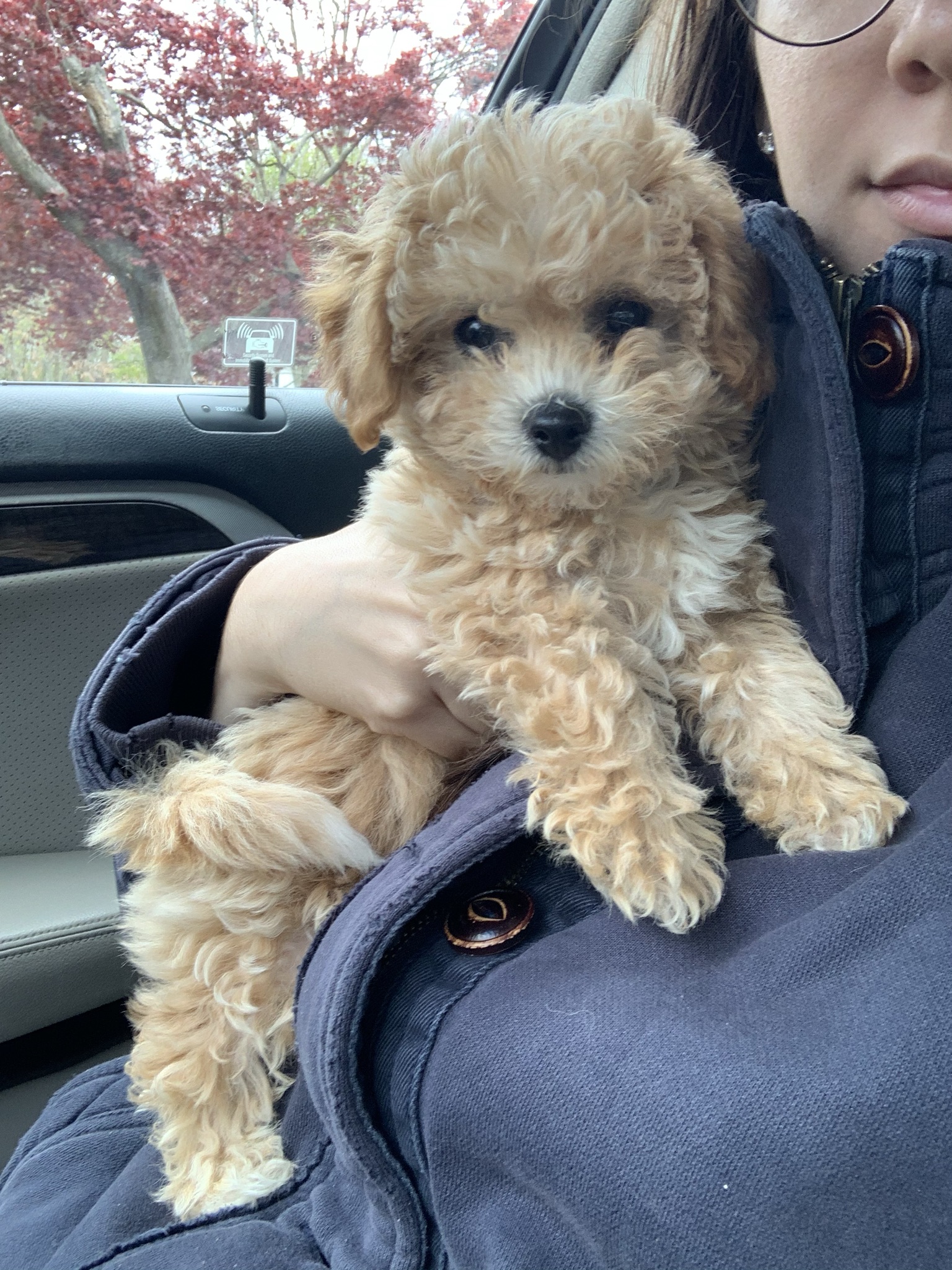 I'm extremely happy with my forever puppy Cassidy ❤️ Seller was sweet and honest! Cassidy is a healthy perfect puppy, I'm glad that I took the risk to drive from Rhode Island to Pennsylvania for her! Thank you so much for letting me have the opportunity to adopt Cassidy! I am forever grateful:)
- Stephanie Pena,
Share your thoughts on this breeder!
Have you purchased a puppy from Ruthie Stoltzfus?