Sadie Fisher
View Puppies
Average based on
2 Reviews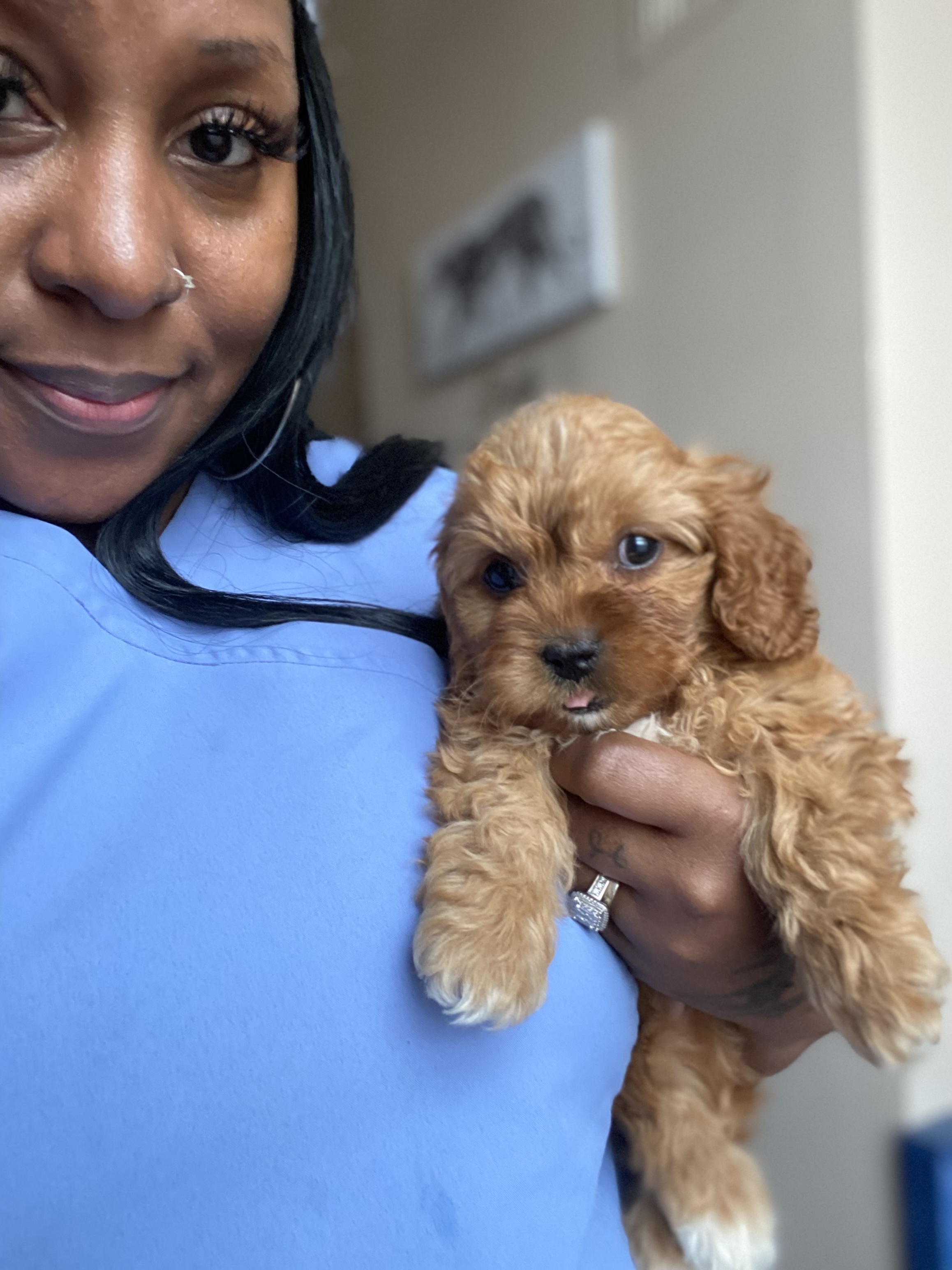 I am very happy with my purchase. I wanna thank Sadie for allowing me the opportunity to get my new puppy. Will buy from her again
- Taneehia Tilghman,
I purchased a Havapoo from Sadie and had no issues. She is very pleasant and all three pups I met were adorable, and loving. They appear to be healthy and socialized. I love my new pup!
- Tarama Ruiz,
Share your thoughts on this breeder!
Have you purchased a puppy from Sadie Fisher?