Reviews for
Sam & Anna Mary Kauffman
Average based on
4 Reviews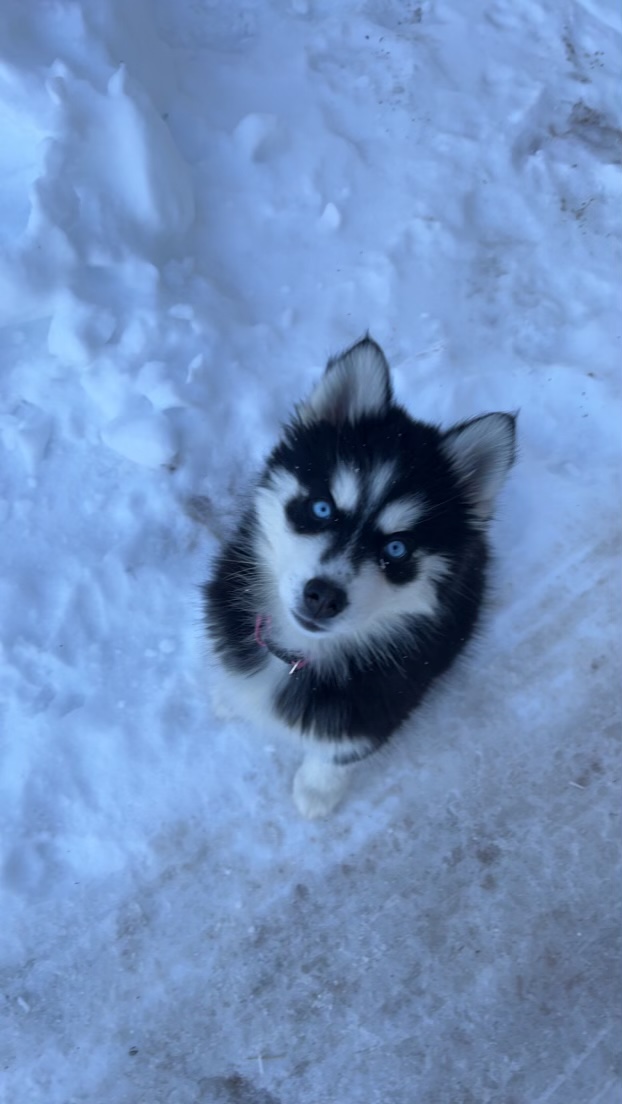 We flew from Colorado to Philadelphia to find our forever girl and this little puppy is our whole heart. Sam and Anna have done an amazing job with these puppy! She is sweet and vivacious! Completely full of love. We couldn't have found a better fit for our family.
- Shara B,
Thank you very much Sam and Anna Mary for this little angel ! Bryan Lee and now he is Kai. Royal, calm , respectful, smart boy. We love him Soo much !
- Olena Fedchenko,
We bought Brenda Joy form this lovely family... She is sooo nice, calm and is very healthy, we take her to the vet and everything is really good with her. We are so happy and in love with her, also she is reaslly good with other people. Thanks so much!
- Paola Perilla,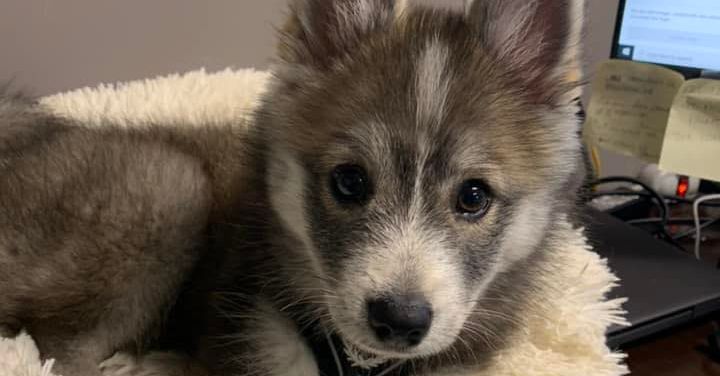 Beautiful pup I received though them !!
- Ann Kuhns,
Share your thoughts on this breeder!
Have you purchased a puppy from Sam & Anna Mary Kauffman?