Reviews for
Sam & Lydia Beiler
Average based on
1 Reviews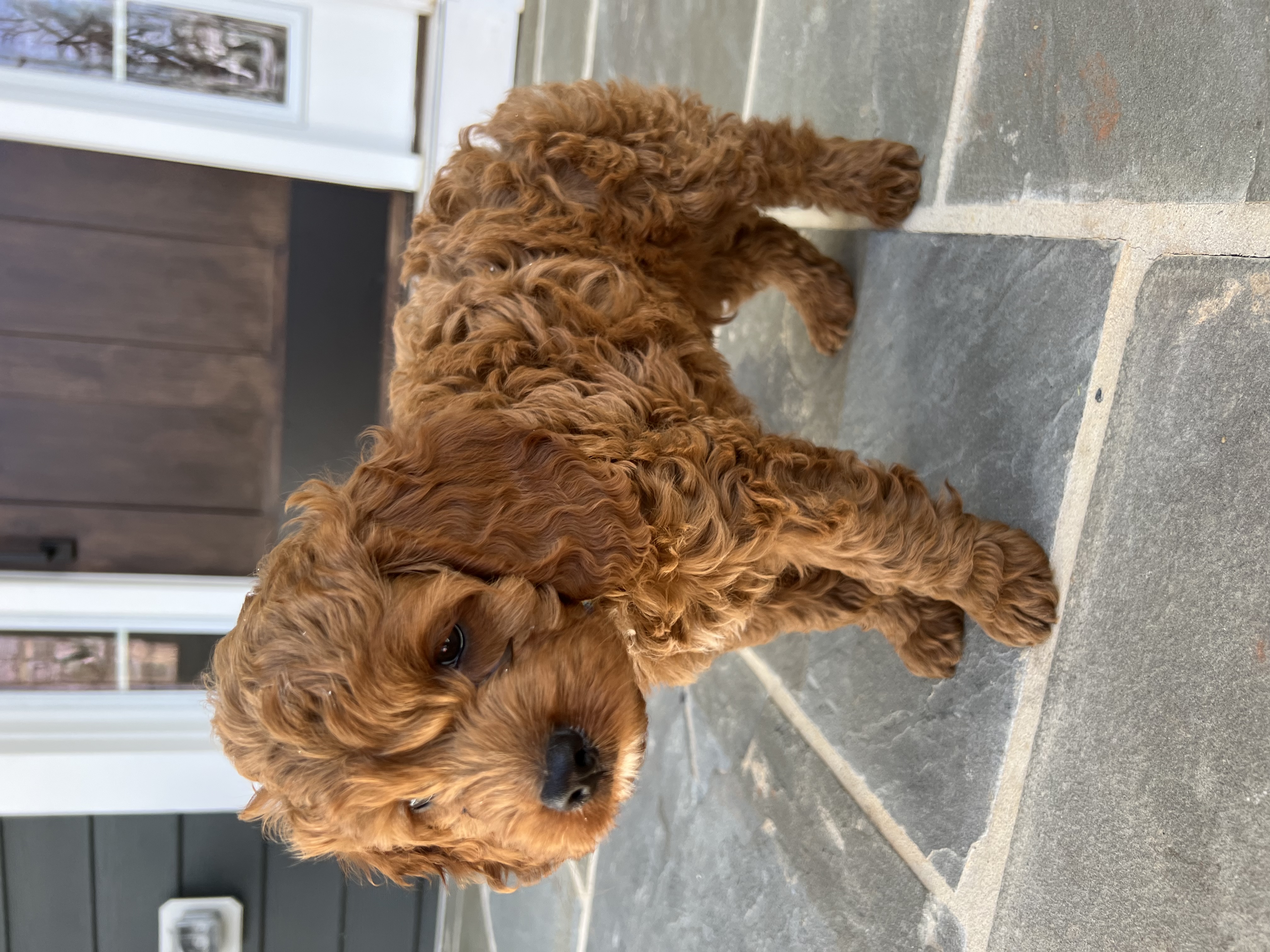 We picked up our little guy last week and he has been a wonderful addition to the family. The Beiler's were very responsive and accommodating to our schedule since we were coming from VA. Crate training has been a breeze thanks in part that he and his siblings were already living in a crate.
- Thursa Pecoraro,
Share your thoughts on this breeder!
Have you purchased a puppy from Sam & Lydia Beiler?