Average based on
4 Reviews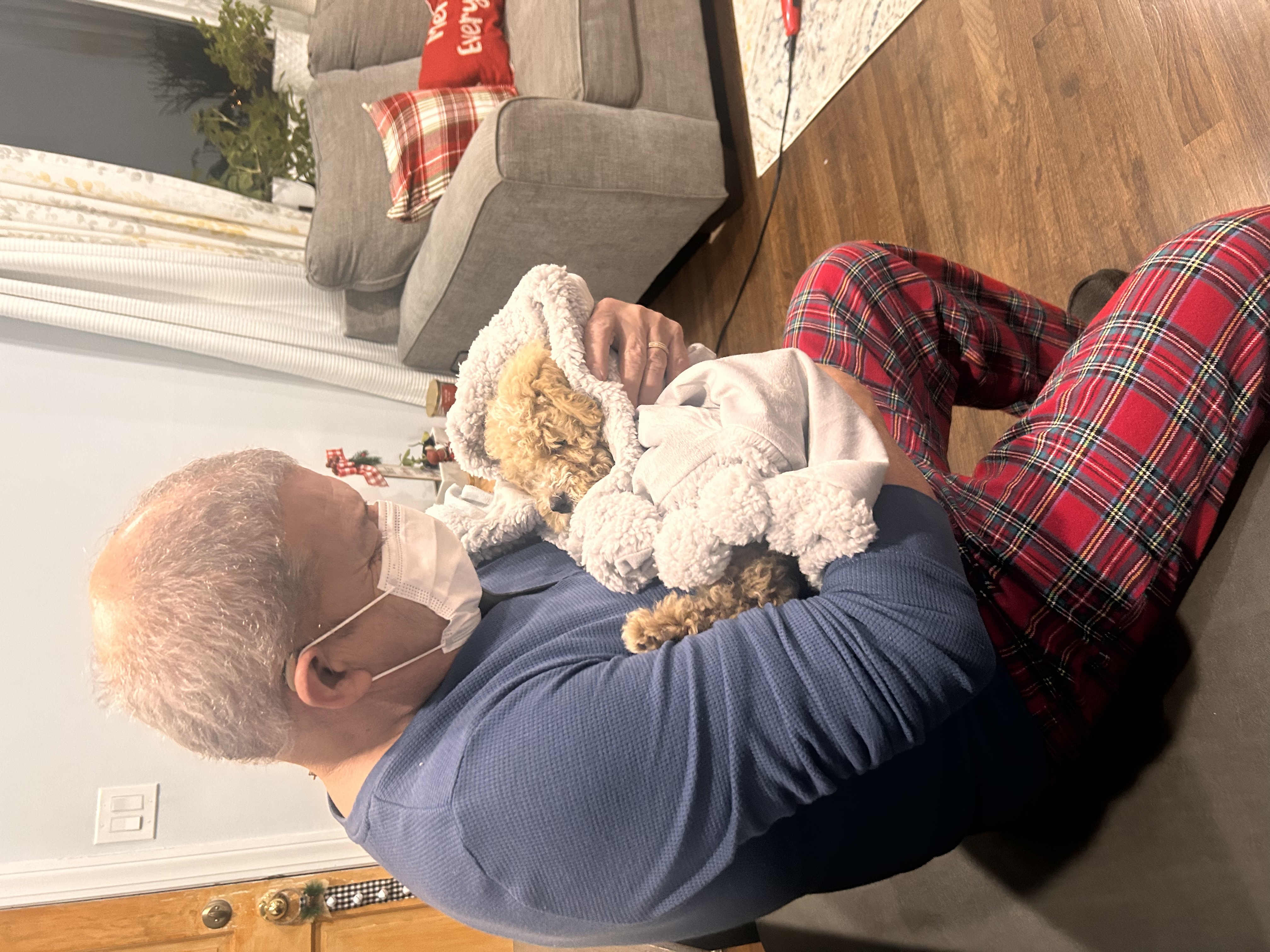 We would like to thank you for the opportunity to have Hunter be part of our family. He's an amazing puppy I think he fit in quite naturally.
- Priscilla Rodriguez,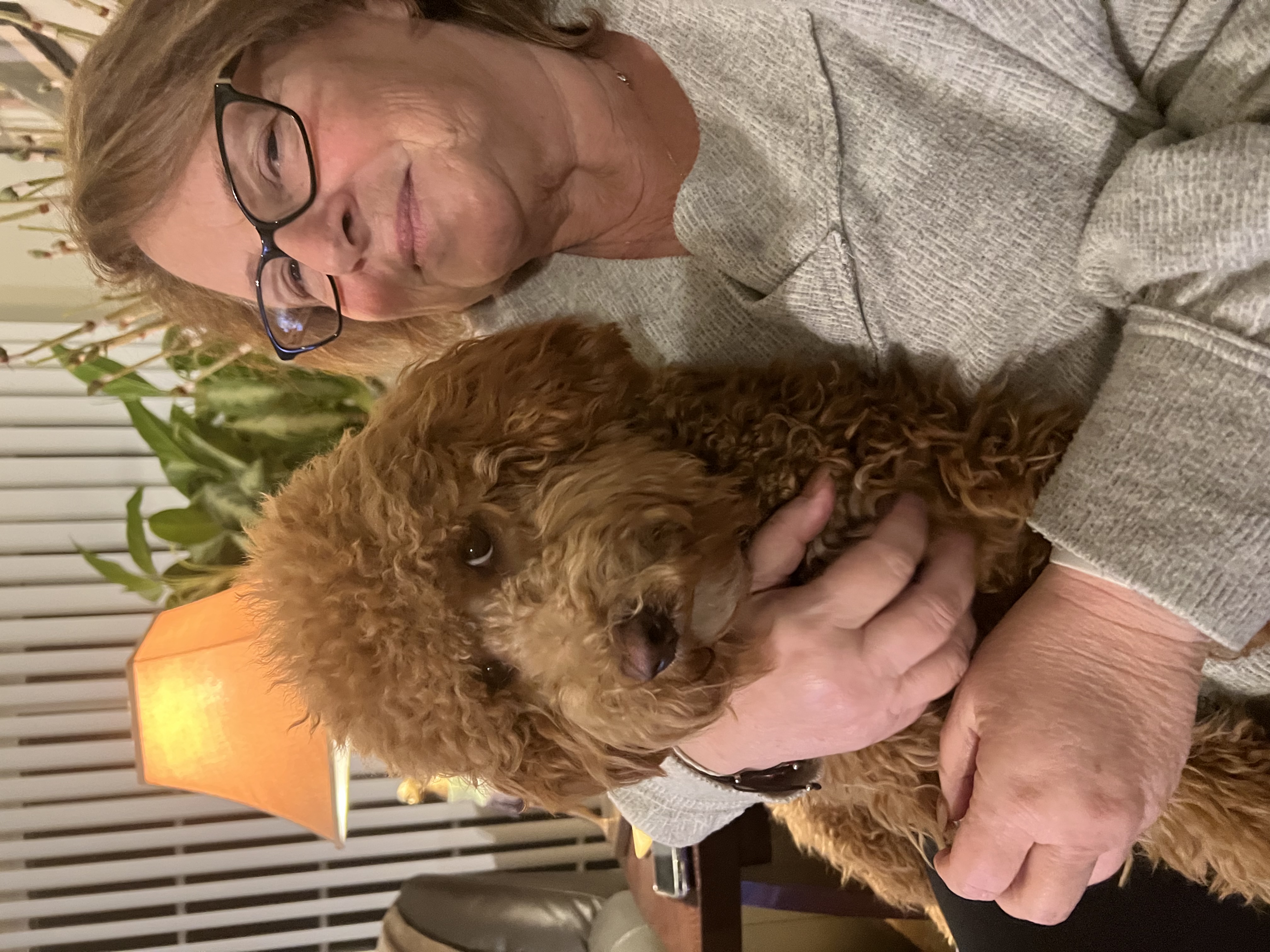 Mr Glick allowed us to come to his home, see where the puppies were kept, meet Izzy's mother and siblings. His dogs are beautifully cared for and prepared for forever homes. They have given us the gift of a new, cherished member of our family.
- Ed Carduner,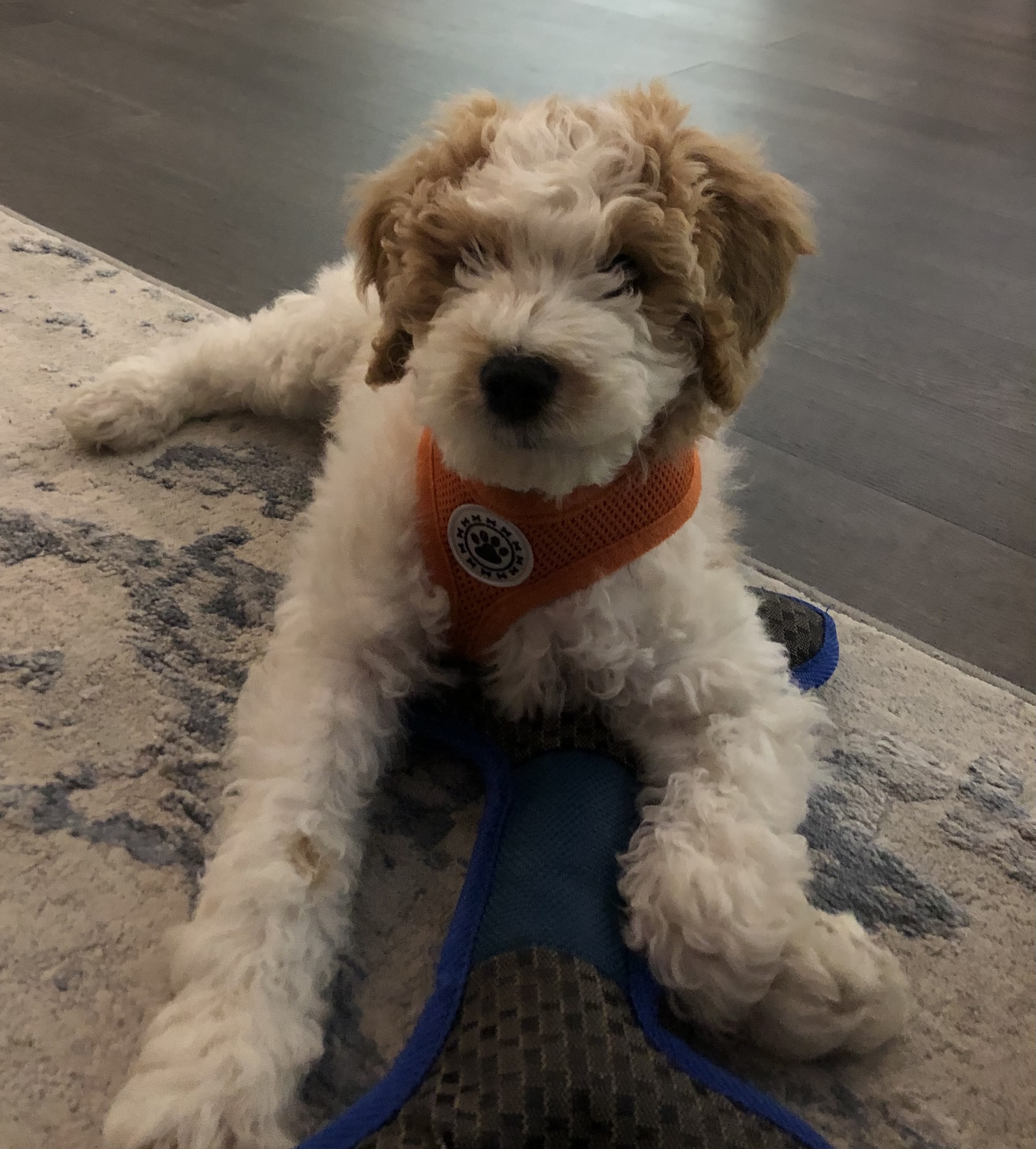 Highly recommend Sam's puppies! We drove up to Bird in Hand to meet his litter and found our sweet mini goldendoodle in minutes! All puppies were kept in very clean and safe conditions. Sam was very responsive and happy to answer any questions we had about the puppies. Our puppy is now 1 year old and has not had any health issues. He's the most perfect dog we could've asked for and Sam still checks in on him to this day. We know we will eventually get one of his brother or sisters in the future! Don't look any further if you're looking for mini goldendoodles!
- Chloe Frick,
Mr. Glick was super easy to deal with and accommodating to our schedules to see our new puppy and was very flexible with the time of day that we were able to pick up.We have recommended Mr. Glick to several of our friends and family members who have found homes for several loving mini-golden doodles from him. 7 in total.
- Simi Saini,
Share your thoughts on this breeder!
Have you purchased a puppy from Sam Glick?