Reviews for
Sam & Mary Ann King
Average based on
1 Reviews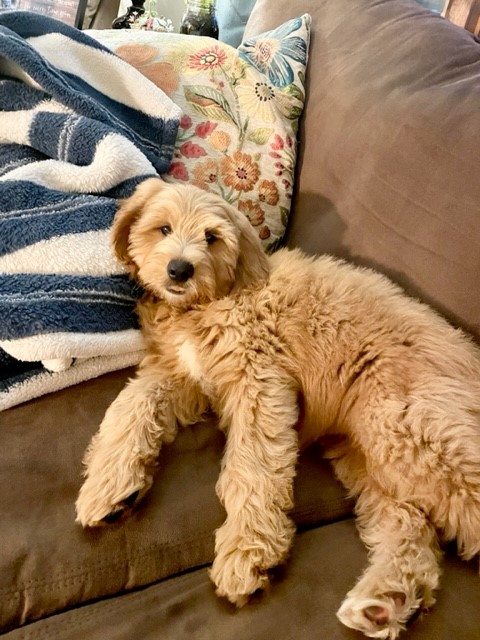 Just two days ago picked up our new fur baby from Sam and Mary and we are already so in love with her. So far everything has been wonderful. For a puppy she has been very calm and was a dream on the four hour ride back home. This breeder was very accommodating with our schedules and was patient while we made our decision.
- Julie Gerano,
Share your thoughts on this breeder!
Have you purchased a puppy from Sam & Mary Ann King?