Sam & Rachel Miller
View Puppies
Reviews for
Sam & Rachel Miller
Average based on
2 Reviews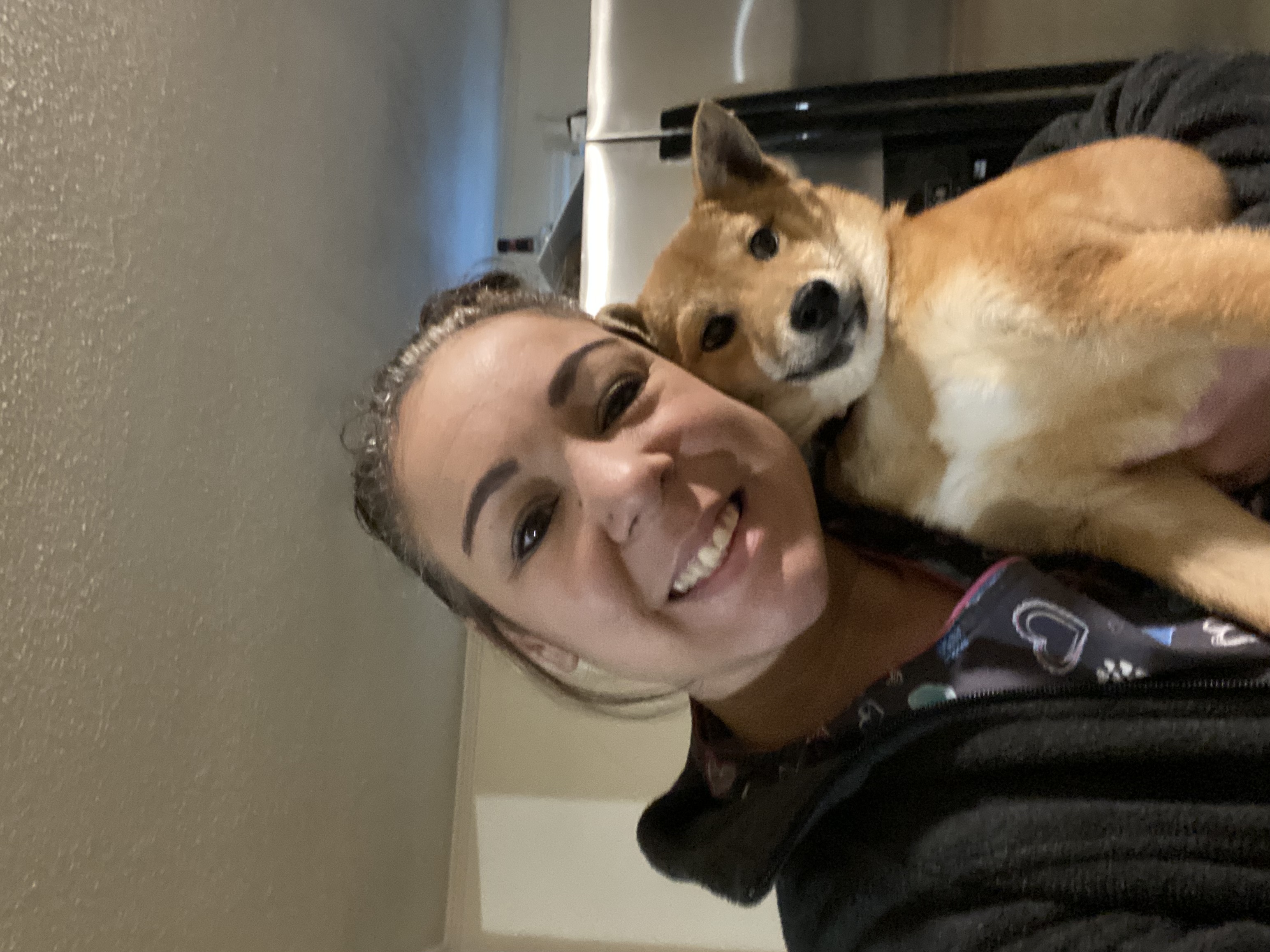 We have recently purchased our lovable Shiba-Inu whom our son has named Kyla. She is the perfect puppy! Sam and Rachel were a pleasure to do business with! I would recommend them to anyone looking for a puppy ❤️
- Breanne Sullivan,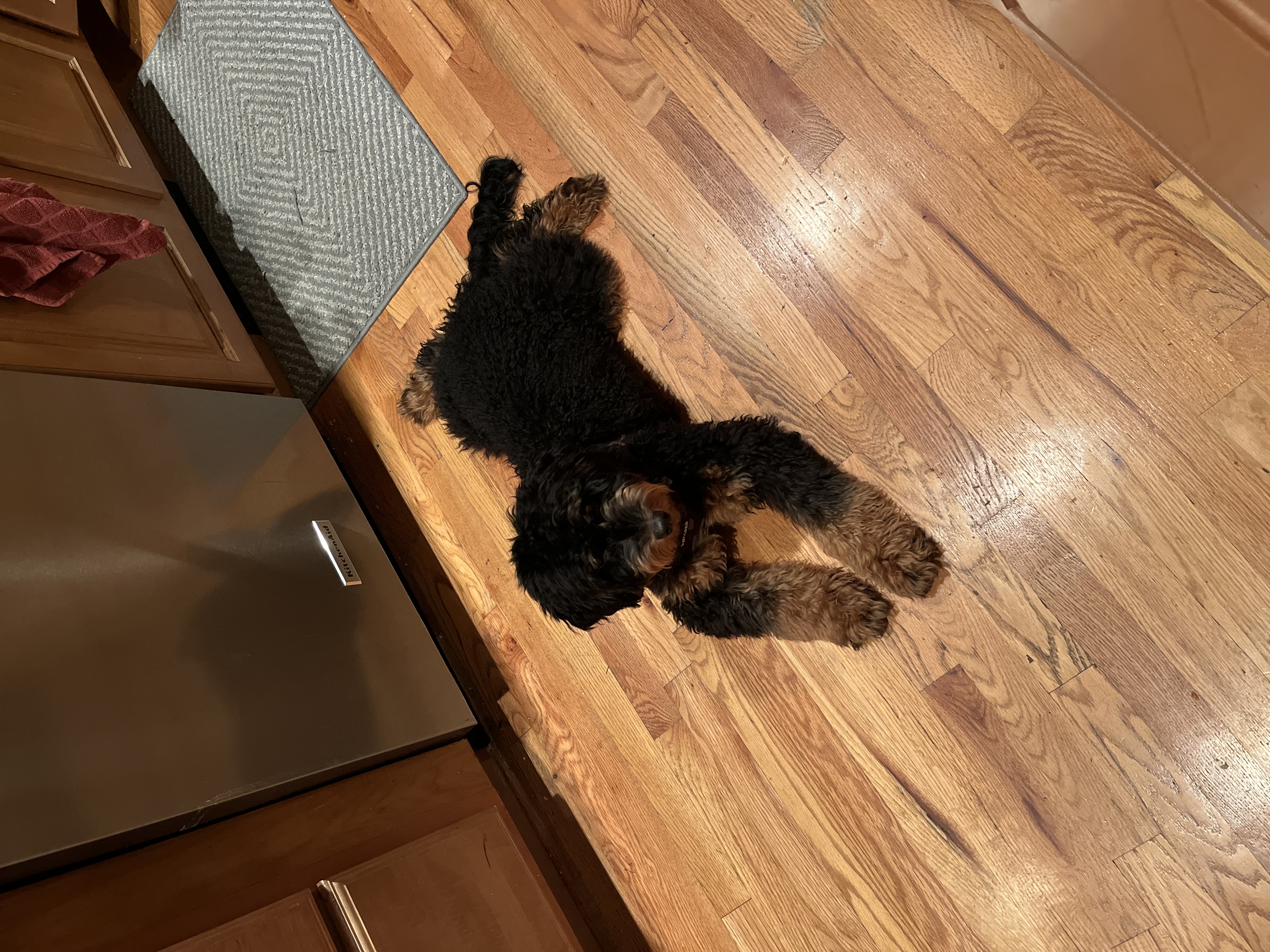 We are so grateful for our sweet 7 month old pomapoo. We adopted him when he was 3 months old. He is healthy, smart and easy to train.
- Suzanne McNulty,
Share your thoughts on this breeder!
Have you purchased a puppy from Sam & Rachel Miller?