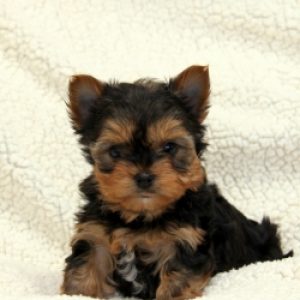 Steve M. Stoltzfus Sr.
Yorkie-Bichon Frise-Shih Tzu
Steve M. Stoltzfus Sr. has been in the business of connecting families with healthy puppies for 20 years. He has a high level of expertise in raising toy dog breeds such as the Yorkshire Terrier and is one of only a few local breeders of the very popular "Teacup" size puppies. He especially loves working with Yorkies because of their sweet and playful disposition and decreased shedding for people who otherwise may not be able to own a puppy because of allergies to pet fur or dander. Steve M. Stoltzfus also does some work with the Bichon Frise and Shih Tzu breeds, but definitely prefers the Yorkie purebreds above all.
Breeder Qualifications
Recognized as an:
ACA Certified Dog Breeder