Steven & Miriam Zimmerman
View PuppiesView Puppies
Reviews for
Steven & Miriam Zimmerman
Average based on
2 Reviews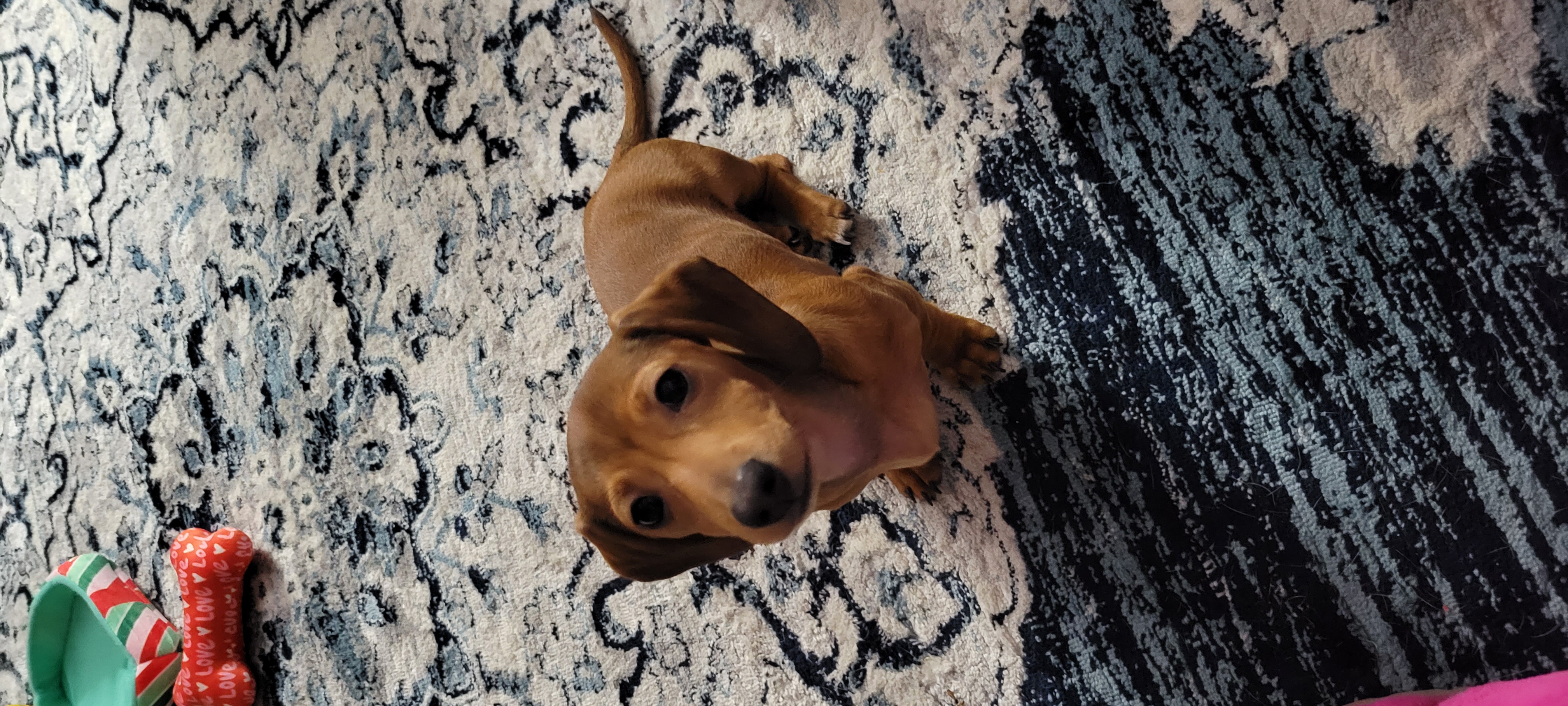 This is Little Miss Delilah Dieckmann, we bought her from petland and she came from them she is a sweetheart and we are lucky to have her.
- Bethany Dieckmann,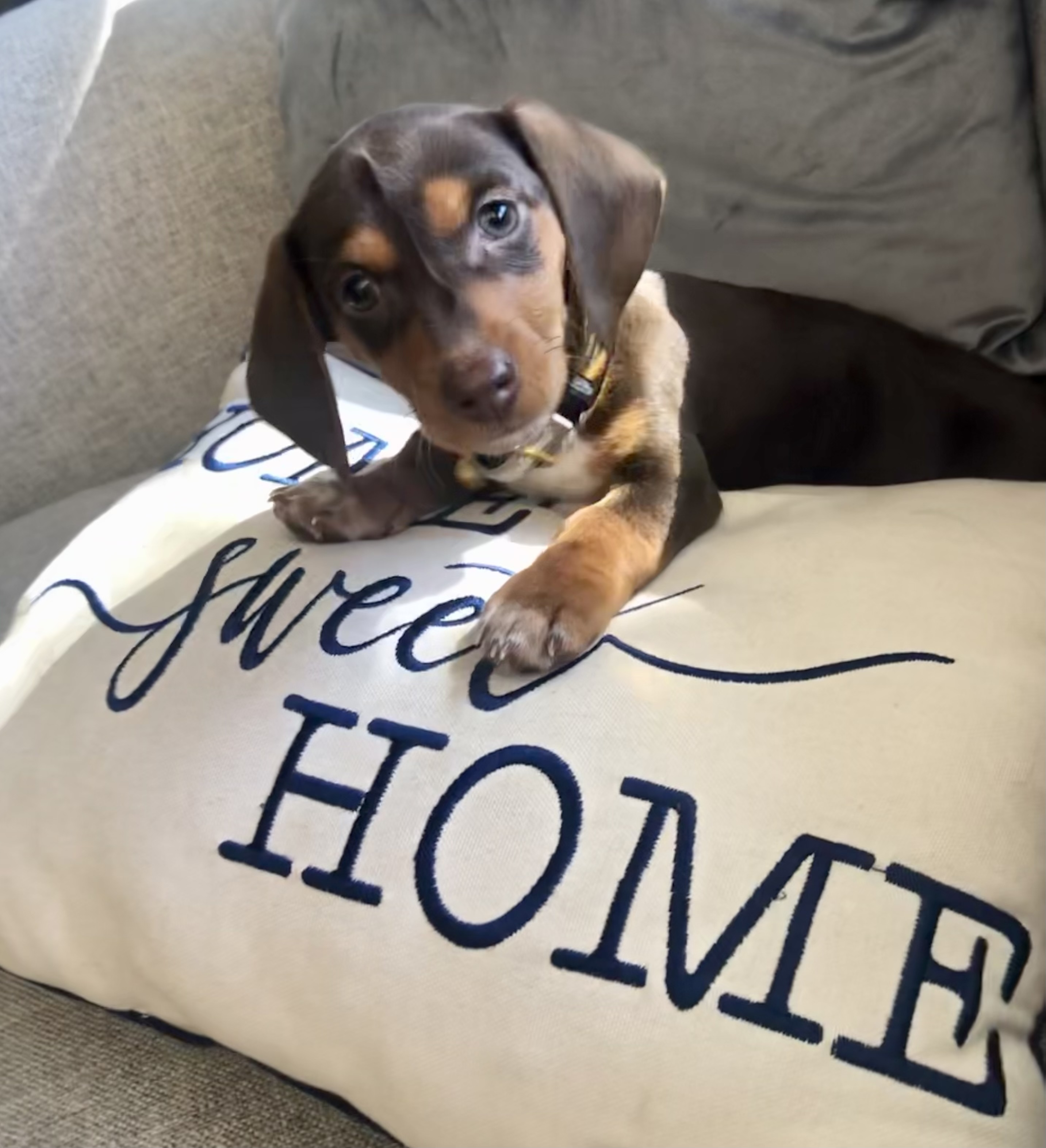 Miriam and Steven are incredible people and breeders. They take such great care of their puppies and you can tell how much love their puppies receive once you get one! I'm telling everyone I know about them. They also work on potty training with wood chips, which is a genius way to potty train, and it has made the whole process extremely easy with my brand new puppy. I will only buy my future puppies from them. Five star review!
- Janna Bond,
Share your thoughts on this breeder!
Have you purchased a puppy from Steven & Miriam Zimmerman?