Average based on
1 Reviews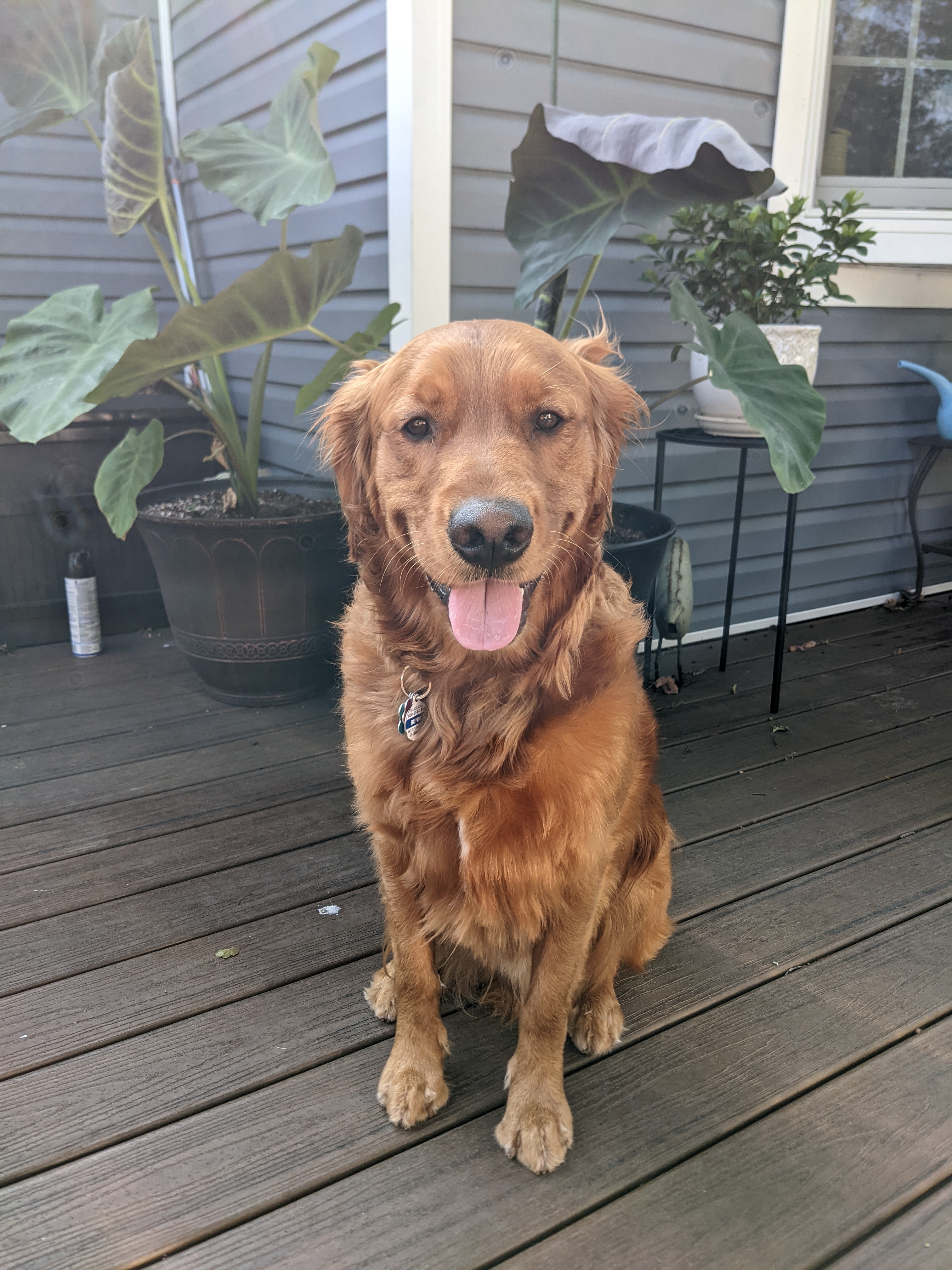 The King family was an absolute pleasure to work with--friendly, patient, and most importantly very obviously cared deeply for their pups, including the mama. My Benny is a mellow, sweet, playful, and intelligent boy--the most perfect pup, now 2.5 years old . I would recommend Timothy King to anyone looking for a golden retriever to add to their family.
- Nicole Crupi,
Share your thoughts on this breeder!
Have you purchased a puppy from Timothy King?